Today's Black Friday But All We See Is GREEN! Here's What's Trending In The World Of Marijuana Stocks:
The $2 Billion Marijuana Stock Merger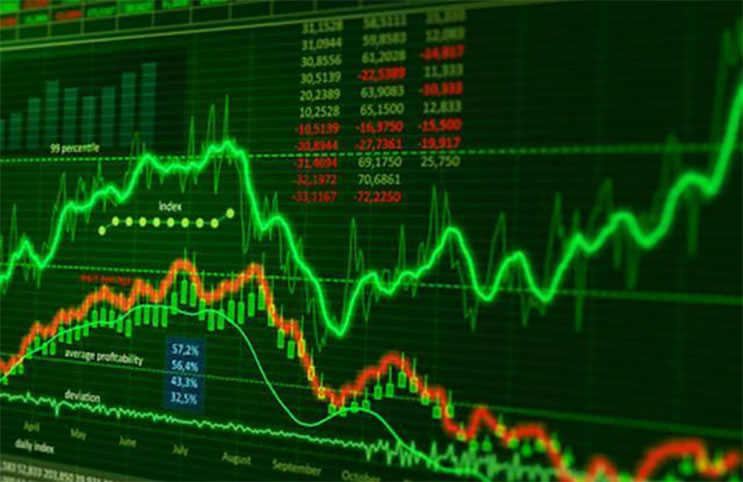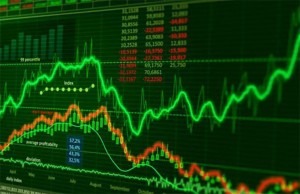 The budding marijuana industry continues to gain popularity among investors globally. The view of the industry continues to change, twenty-nine U.S states and the district of Columbia have legalized medical marijuana along with numerous states having or trying to obtain recreational legalization.
Canada is on track this July to become the second country in the world, following Uruguay, to legalize recreational marijuana. Just last month, a major U.S. Fortune 500 company announced their investment into a marijuana company to produce marijuana-infused beverages. Marijuana stocks have taken the spotlight and this merger is front and center. Read All About It, HERE
Here is What You Need To Know About Marijuana Laws In Texas
The state of Texas for quite some time has viewed themselves as being on the front line of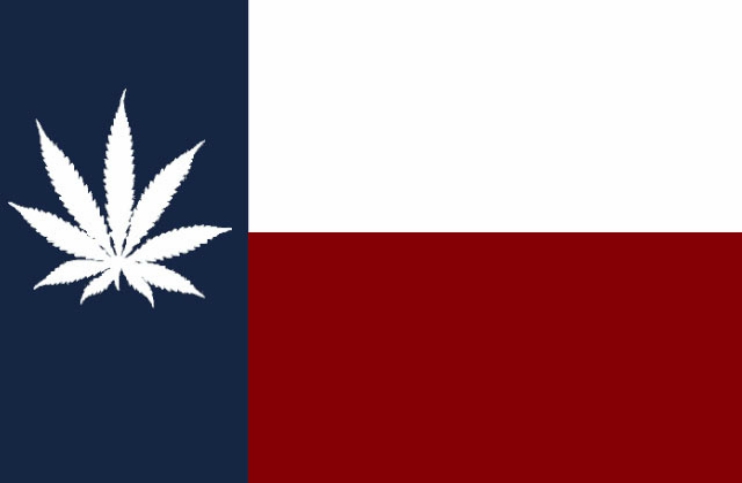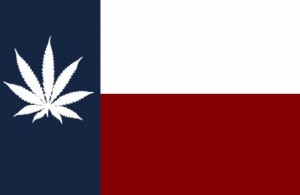 the so-called War on Drugs. Yet few remember that back in 2015, the state enacted a Compassionate Use Act legalizing the use of medicinal cannabis.
The bill has earned so little attention because of its slow pace, giving the Department of Public Safety until September 1, 2017, to license just three dispensaries. That deadline came and went without the full approval of all dispensing organizations. Still, the first of the approved dispensaries is set to open in early December. So with medical cannabis right around the corner, here's everything you need to know about Texas marijuana laws.
Read More Of The Texas Story, CLICK HERE
How Big Is The California Marijuana Market, Really?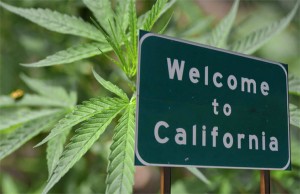 Fact. California's population of 39.2 million is 45% larger than its 6 nearest MJ states combined, with an aggregate number of residence in Alaska, Arizona, Colorado, Nevada, Oregon and Washington equaling 27.3 million. Simply put, California's population is absolutely massive. And that population will be, unequivocally, the driving force in the cannabis movement throughout the US.
Want More On Cali's Marijuana Market? CLICK THIS LINK
---
MAPH Enterprises, LLC | (305) 414-0128 | 1501 Venera Ave, Coral Gables, FL 33146 | new@marijuanastocks.com