This month the FDA held its first-ever hearing on CBD, the non-psychoactive substance in cannabis. It has long been used for medical applications and now that it's being put into food items and sold on a mass scale, the FDA is requesting more information. The hearing lasted nearly 10-hours and saw more than 100 speakers testify about the wide range of experiences and segments of the industry over the years. At the end of the day, everything seems to come down to compliance yet the FDA still has to determine how it will regulate CBD.
Needless to say, there are several marijuana stocks to watch after this hearing concluded. Some of which may already have systems in place to address this growing need for compliance. Other marijuana stocks include companies that are building a model around the industry as a whole and we'll explain how.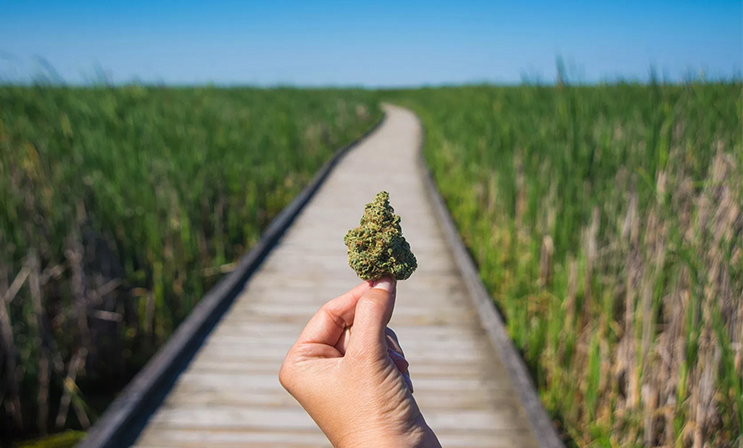 Leafbuyer Technologies (LBUY) for example, is focusing mostly on information and building its brand around several key assets. First, its website, Leafbuyer.com, connects consumers to businesses and products across the industry. Not only has the company been able to realize record quarterly revenue growth for multiple quarters in a row, but Leafbuyer has also been expanding its presence in North America as a whole.
The company opened additional offices on the west coast and further, announced partnerships with outlets like the Oklahoma Gazette as well as dozens of dispensary clients. The launch of its Greenlight Platform for ordering from dispensaries has been quickly received by consumers with over 80,000 users to date. Complementing this was the launch of its delivery mobile app feature to allow dispensaries in states like California, Arizona, Nevada, and Washington to add delivery to their offering all through Greenlight.
But the most recent and potentially beneficial development that the public has begun to find is the signing of a letter of intent to acquire CBD.io. According to Leafbuyer, this deal could effectively double the company's current revenue run rate. CBD.io is a successful expo operator for the CBD industry and plans to rapidly expand its offering this year. Kurt Rossner, CEO of Leafbuyer said directly, "Last year, CBD.io sold nearly 200 booths, this year we will cross-sell our platform of over 400 clients and look to double that."
[Read More] One Of The Hottest Marijuana Stocks To Watch This Summer
But this doesn't mean that there aren't other marijuana stocks that could be well positioned for whatever outcome results from the FDA's decision. Look at some of the long-standing companies in the industry that have not only expanded in North America but across the globe as well. With so many different rules in so many different countries, would it be likely for established producers to have internal regulations in place?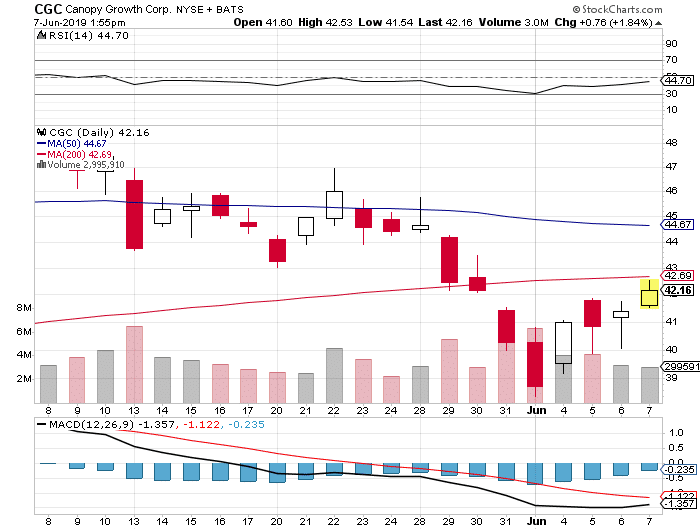 A big topic of discussion was testing and things like GMP certification. This entails "practices required in order to conform to the guidelines recommended by agencies that control the authorization and licensing of the manufacture and sale of food and beverages, cosmetics, pharmaceutical products, dietary supplements, and medical devices."
Canopy Growth (CGC) (WEED.TO), for example, has operated under these types of guidelines for a while now. Its production processes have already achieved GMP certification at its Canadian headquarters in Smiths Falls, Ontario. Even the company's partners are abiding by these strict standards when doing business with Canopy.
In its deal with PharmHouse, the brand said that it is committed to producing GMP-certified, high-grade cannabis flower within 18 months of its cultivation license and the flower must comply with the Company's high standards for cannabis quality. This isn't just to allow a higher quality product in North America but also to allow it to export the flower to its international divisions.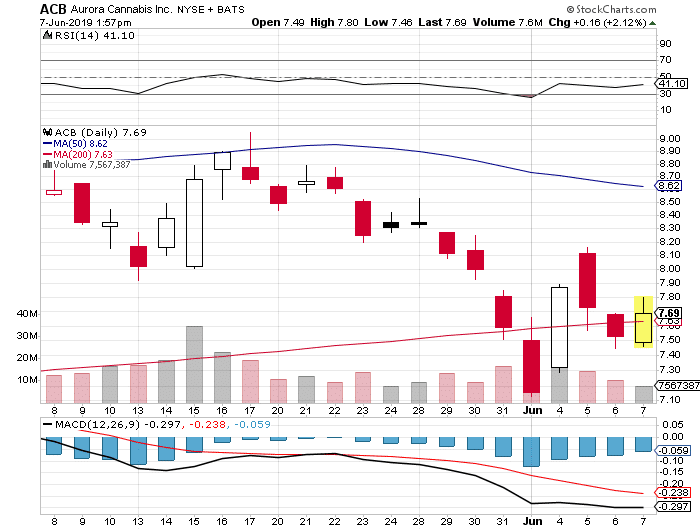 This morning Canopy announced that its medical division is pursuing research to introduce products for therapeutic areas of pain, mood and sleep to access new markets that are independent of medical cannabis laws.
Similarly, Aurora Cannabis (ACB) (ACB.TO) has taken steps to offer and maintain a fully transparent and high-grade product. Each of Aurora's facilities is built to meet EU GMP standards. EU GMP certification has been granted to Aurora's first production facility in Mountain View County, the MedReleaf Markham facility, and its wholly owned European medical cannabis distributor Aurora Deutschland.
Aurora recently announced that it had exercised its option with EnWave for South America. The companies signed an exclusive, royalty-bearing commercial license agreement with sub-licensing rights for the use by Aurora of EnWave's proprietary Radiant Energy Vacuum dehydration technology for the drying of cannabis in South America (excluding Peru).
Aurora will hold the exclusive master license for the drying of cannabis using REV™ in the South American license territory and will work with EnWave to pursue additional sub-licensing opportunities. Aurora will receive an undisclosed share of royalties derived from any cannabis product dried with REV™ technology by sub-licensees in the South American license territory. This is the third such agreement signed by Aurora and EnWave.
---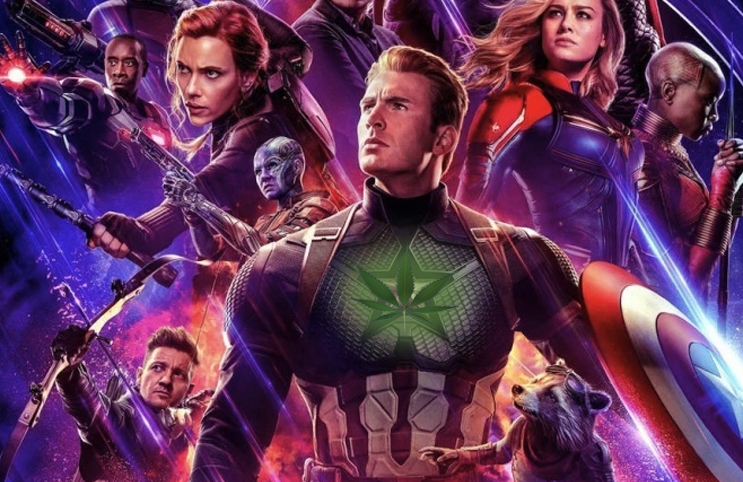 ---
MAPH Enterprises, LLC | (305) 414-0128 | 1501 Venera Ave, Coral Gables, FL 33146 | new@marijuanastocks.com