From being a looked at as a hardcore drug to a multibillion-dollar global boom in just a few years. The cannabis industry continues its unstoppable march forward specifically in the marijuana stock market. The latest news in the legal cannabis industry is the legalization of recreational marijuana Illinois by passing bill HB 1438. This is one of the most recent developments in the cannabis industry. The marijuana industry is growing rapidly. Projections over the next several years could yield billions of dollars in sales. With healthy projected growth for the industry, this should also resonate momentum for pot stocks.
Pot Stocks Key Details And Development
From a Canadian investor's standpoint that is looking at a profit from the U.S. market, pot stock to watch Harvest Health & Recreation Inc (HARV Stock Report) (HRVSF Stock Report) is a good cannabis stock to explore because of the huge number of stores it owns across the country complementing its multi-state presence. Going by the numbers, as of late June. Harvest Health & Recreation Inc had the rights to about 210 facilities in the U.S., including 135 retail locations, across about 17 states. It has an edge over its competitors because the company reserves rights to nearly as many facilities making it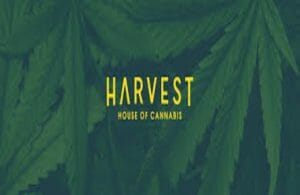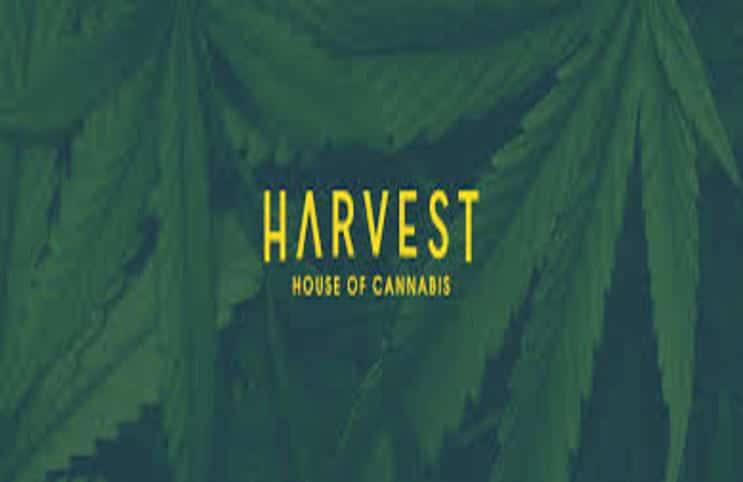 "a cannabis company with one of the largest and deepest footprints in the U.S."
Much of its current stature in the marijuana stock market is largely accredited to its series of acquisitions. The most recent acquisition confirmed by pot stock company Verano Holdings Inc. – The company one of the largest vertically integrated licensed operators of cannabis facilities. This acquisition gave Harvest the rights to about 200 facilities across 16 states, including 123 dispensaries. Adding more to the list of acquisition is the acquisition of CannaPharmacy. The set up of CannaPharmacy is they are a vertically integrated company. CannaPharmacy operates primarily in Maryland, Delaware, New Jersey, and Pennsylvania. These series of acquisitions have made the company set a strong foothold. This, in turn, has helped in keeping up with the rise in the demand for cannabis products.
[Read More] Marijuana Stocks, Don't Call It a Comeback
However, for an investor who is looking for a marijuana stock to buy, doing thorough research is a must. The financials, the company generated revenues of about USD $47 million, representing a 105% increase from 2017. The firm also posted a gross profit margin of 57%, although that was down about 3% from 2017. The latest financial results of Q2 2019 showed that this marijuana stock is set to accelerate the paddle and make headway.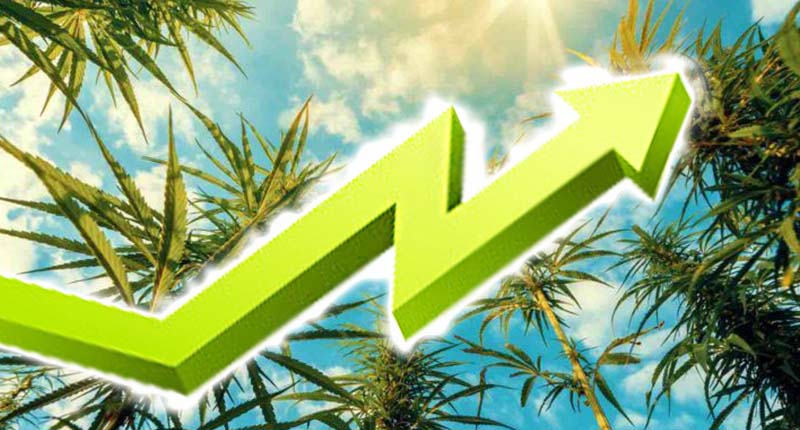 Obtaining a fund of more than $200 million from a private investment firm, the company has already opened about half a dozen new retail locations in the third quarter. Lastly, with the rights to distribute its CBD products in more than 10,000 retail stores, the company is an asset for any investor.