An Overview of Investing in Marijuana Stocks
The cannabis industry can be a complicated place for some investors. Although pot stocks have shown a great deal of upward momentum in the past few months, there are some new complications to the cannabis industry. For one, Covid-19 has become a major factor to consider when investing in marijuana stocks. The pandemic has resulted in some major positives for the cannabis industry, but it is without a doubt a necessity for consideration. In addition, Covid has resulted in greater demand for cannabis than in many years prior. This means that there are quite a lot of marijuana stocks that are showing better results than usual.
[Read More]
Although this may not be the case for long, it does look like it will be for the foreseeable future. When it comes to finding a marijuana stock to watch, there are several steps that investors need to take. First, we have to find the area of the cannabis industry that we want to invest in. Next, we need to research that industry and find the pot stocks that reside within it. Last, we have to do all the research we can to find information on a specific marijuana stock to watch.
Where The Cannabis Industry Is Now
Marijuana stocks have traversed several large uphill battles. With legislation and the public opinion on cannabis being two primary sources of pain for the industry, growth has been tough to say the least. But, industry leaders like Canopy Growth Corp. (NYSE:CGC) and Aphria Inc. (NYSE:APHA), have helped to secure upward momentum for the cannabis industry. In the U.S., cannabis still remains federally illegal. This means that individual states have the option to legalize cannabis with restrictions. In Canada, marijuana has been recreationally legal for two years at this point. Both industries have seen a great deal of success in the past few years, but both have had their fair share of struggles.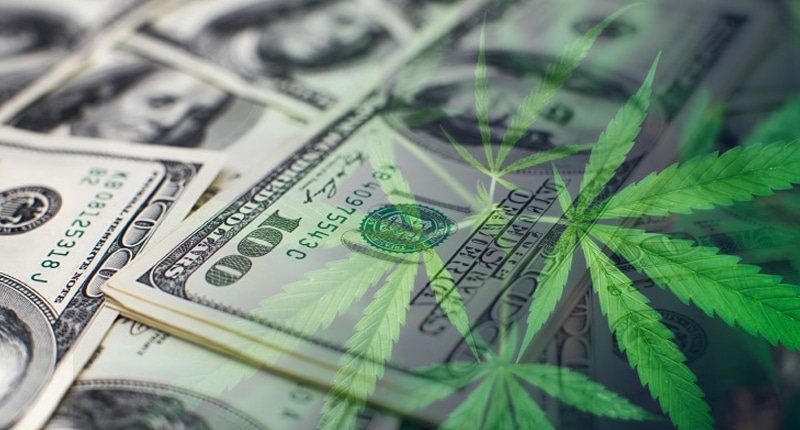 One commonality between the two is that they both have faced an increasing black market for cannabis. Due to high tax rates and other factors, many potential cannabis buyers have now turned to buying their cannabis illegally. This has been a major issue in both markets, and one that has stunted growth to a degree. Some major marijuana producers like Village Farms International Inc. (NASDAQ:VFF), have also taken a hit from the black market. But as we move forward, both countries are working to curb this, and make their cannabis industries as successful as possible.
U.S. Pot Stocks Continue to See Growth
In the U.S., investors have the advantage of investing in multi state operator pot stocks. These marijuana stocks like Green Thumb Industries Inc. (OTC:GTBIF) and Trulieve Cannabis Corp. (OTC:TCNNF), have shown more profitability than almost any other marijuana stock sub-market. Although it is in no way volatility proof, MSOs provide a unique advantage for investors to capitalize upon. In the U.S., investors also have the advantage of changing legislation.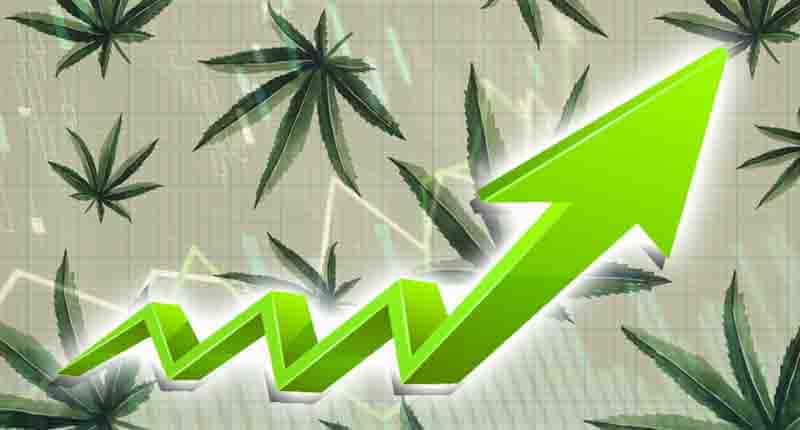 Because cannabis is still federally illegal, marijuana stocks have a long path of growth ahead. This means that it could still be an early period for cannabis stock investors to get in. As stated before, investors should always make sure that they have the proper research at hand. With this information, one can begin to make a decision about whether or not a marijuana stock is a marijuana stock to buy.
---
MAPH Enterprises, LLC | (305) 414-0128 | 1501 Venera Ave, Coral Gables, FL 33146 | new@marijuanastocks.com