5 Marijuana Stocks and What They're Up To
One of the key principles for investing in the cannabis industry is diversity. This principle goes for almost any investment, but it remains strong for marijuana stocks. When looking to diversify one's cannabis stock investment, there are several markets with varying degrees of exposure to the industry. For one, we have the pure-play pot stocks. These companies operate by producing large quantities of cannabis to then sell on the open market. Within this, there are vertically integrated cannabis retailers and more. These marijuana stocks to watch can be a solid investment, but they also can be quite volatile.
[Read More]
Next, we have the marijuana stocks that are slightly less exposed than the pure-play pot stocks. These companies can be MSOs or contracted derivative producers. While they can be less or similarly volatile to pure-play companies, these marijuana stocks have a greater chance at growing faster. This is due to the limited losses they tend to take in and high-profit margins. This should begin to illustrate just how diverse one can make their marijuana stock portfolio. With this in mind, here are 5 marijuana stocks to watch for the rest of August.
A NYSE Listed Pot Stock
CannTrust Holdings Inc. (NYSE:CNTTF) is a marijuana stock that recently listed on the NYSE. Because of this, CTST stock has gained quite a lot of traction. As a major cannabis producer, CannTrust has gotten a lot of traction in the Canadian cannabis industry. The company has stated that it is working toward a total grow amount of almost 800,000 square feet. With this, it would become one of the major growers of marijuana in the country. For this reason, it continues to be a pot stock to watch.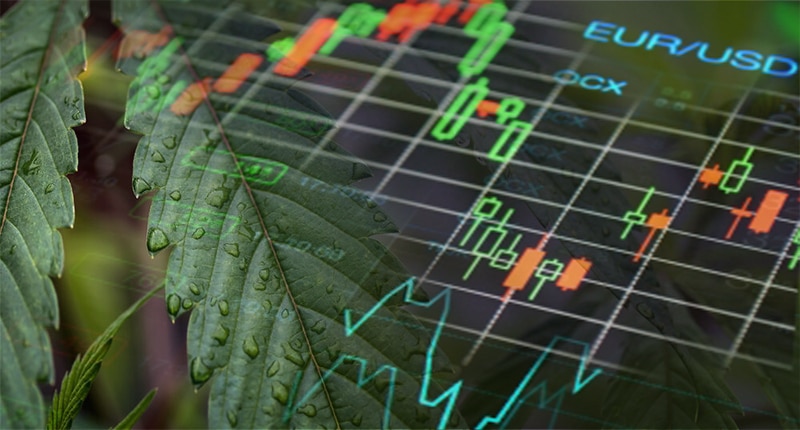 A Pharmaceutical Marijuana Stock to Watch
Corbus Pharmaceuticals Holdings Inc. (OTC:CRBP) is another leading marijuana stock. As a pharmaceutical pot stock, Corbus is able to have a greater reach without the legal restrictions of selling cannabis flower. The company has stated that it is working on several drugs that could combat inflammatory illnesses. With several drugs in the pipeline that utilize cannabis, Corbus Pharmaceuticals has a great deal of potential to become a major player in this area of the cannabis industry.
Two Similar Canadian Pure Play Pot Stocks
HEXO Corp. (NYSE:HEXO) is another leading grower pot stock working out of Canada. The company reportedly sells adult-use marijuana with a solid amount of exposure to the cannabis industry in Quebec. HEXO has seen a great deal of demand increase for its products in the past few months which has led to some better than expected returns. With that, HEXO stock does have some volatility issues for investors to contend with. Although it does have potential, HEXO only remains as a pot stock to watch for now.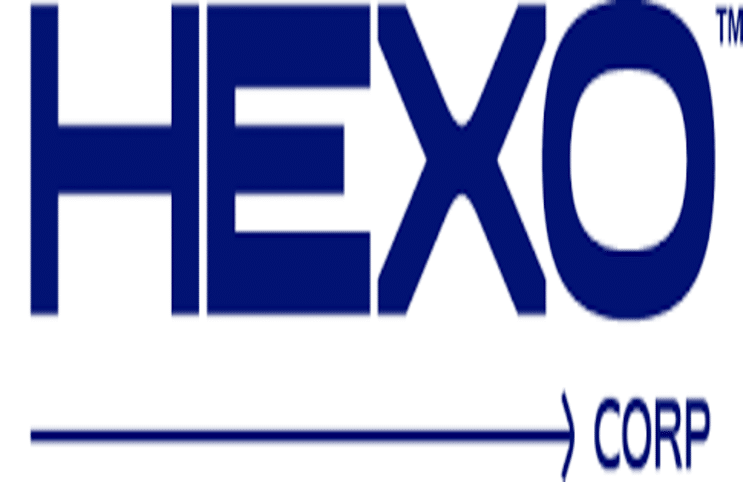 Similar to HEXO Corp., Organigram Holdings Inc. (NASDAQ:OGI) is another leading Canadian cannabis grower. Similar to HEXO, OGI stock is considered to be a mid-cap marijuana stock. The company currently has a market cap of around $500 million which is quite substantial. What's unique to OrganiGram is that it has licenses to distribute cannabis in all of Canada's provinces. Because of this, its reach is unparalleled in the Canadian cannabis industry. With that in mind, it continues to be a marijuana stock to watch.
The Largest Canadian Marijuana Stock
Tilray Inc. (NASDAQ:TLRY) is one of the largest marijuana stocks in the industry. After surging greatly following its IPO, TLRY stock managed to retreat slightly in its gains. Since that time, however, Tilray has been pushing forward in the cannabis industry. With over 900,000 square feet of cannabis production space, Tilray is one of the largest growers of marijuana in the world. Because of its sheer size, Tilray is subject to a greater amount of volatility. But regardless, it is a cannabis stock to watch.
What This Means Moving Forward
These five pot stocks to watch only represent a small fraction of the available cannabis stocks to invest in. But, they also represent a very broad base to begin one's pot stock portfolio. As stated before, diversifying one's investments is the greatest way to ensure potential gains. An investor that invests in all areas of the cannabis industry, has a greater chance of seeing less large losses.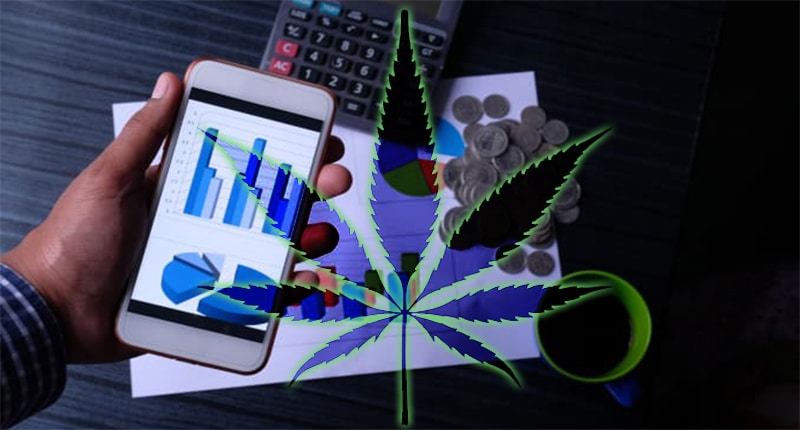 Although this is not a guarantee in any way, it is one of the smarter principles that one can use when investing in marijuana stocks. As always, investors should still remember to do their own research before picking a pot stock to watch. But, with the large breadth of information that is available, this shouldn't be too challenging.
---
MAPH Enterprises, LLC | (305) 414-0128 | 1501 Venera Ave, Coral Gables, FL 33146 | new@marijuanastocks.com