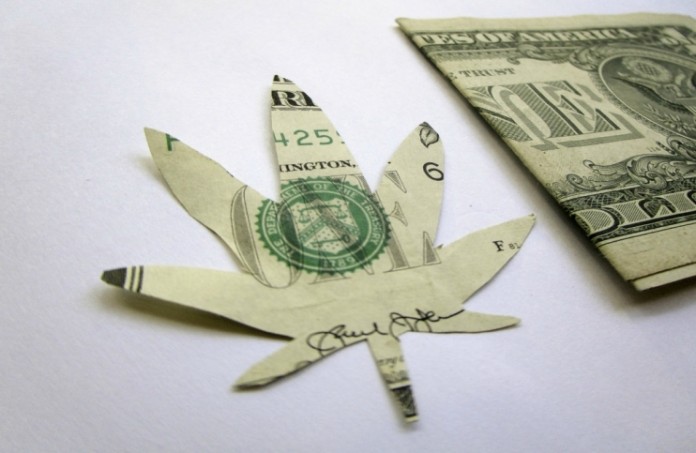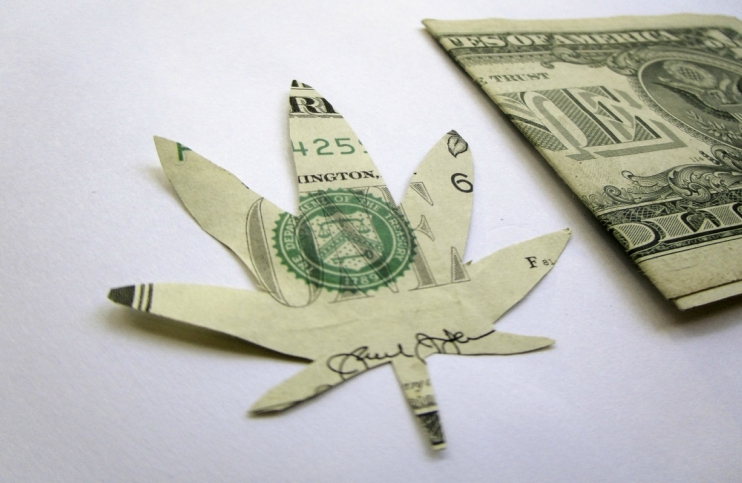 When The Market Is Bearish, This Previous 300% Winner Is Hitting New Highs
Cannabis biotech trends are beginning to work their way into the mainstream and a previous 346% winner is back in the spotlight after several key announcements have recently been made. A while back we brought your attetion to a company with a novel breakthrough in canna-biotech that could rival some of the industry's biggest players.
Even before they submitted for orphan drug designation we saw this company break to highs of OVER $4 and now it's back in the spotlight for good reason: The market has pulled back but this company has been hitting new highs this week and in our opinion, that's just the tip of the iceberg!
---
Possible Marijuana Stock Buyouts?

As demand for legal marijuana grows, so do the goals of marijuana companies, especially marijuana growers. Some companies have started to grow through acquisitions.
---
Will California Terminate Marijuana Convictions Back To 1975?
Residents of California that have been convicted of marijuana-related misdemeanors will see their records wiped clean, as the state's prosecutors start to dimiss convictions dating back to 1975. Those who have been convicted of a felony may see a reduction to a misdemeanor.