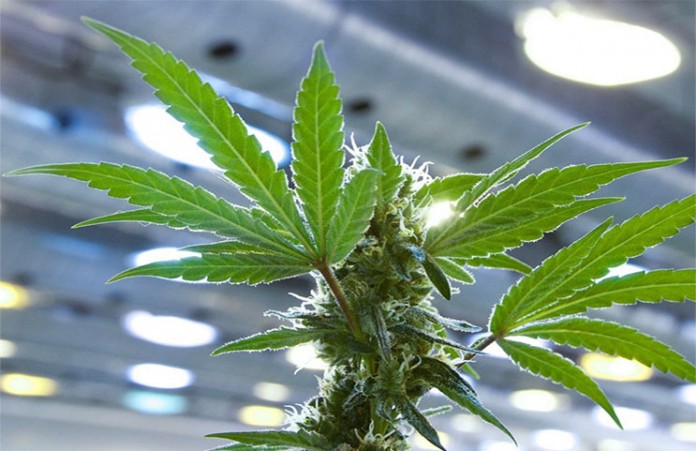 (CRPGF) Is Our Connect The Dots Focus Piece
We Have Begun Coverage of Our Newest Long Term "Connect The Dots" Piece, (CRPGF)! But don't let the name fool you – this "ain't no mining alert". Several key developments over the last few weeks have shown heads turning toward this company as it breaks into the MJ arena in a big way! Click HERE or Below for the full report!
---
Click Here for Instant Access!
---
Going Green: An Investor's Guide to Cannabis Stocks
The long war on cannabis is finally coming to an end, And Wall Street has kept a keen eye on it. With legalization sweeping over America, lots of investors believe that they are on the brim of jumping right into a new revolutionary industry that is changing society as well as all the other industries that exist within it.
---
---
Marijuana Stock Unaffected By Bad Earnings
Insys Therapeutics was expected by analysts to announce poor results for their third quarter. While the company is trying to convert into a cannabinoid-focused biotech with its cannabinoid drug Syndros, the company reported losses much higher than expected which did not affect this marijuana stock, not even one bit.
---
---
MarijuanaStocks.com is owned by MAPH Enterprises LLC., a Florida Corporation that has been compensated $100,000 by a non-affiliate 3rd party for a 1 year period beginning August 1, 2017 and ending August 1, 2018 to publicly disseminate information about CNRP Mining, Inc. (CND.CN) (CRPGF). We own zero shares.