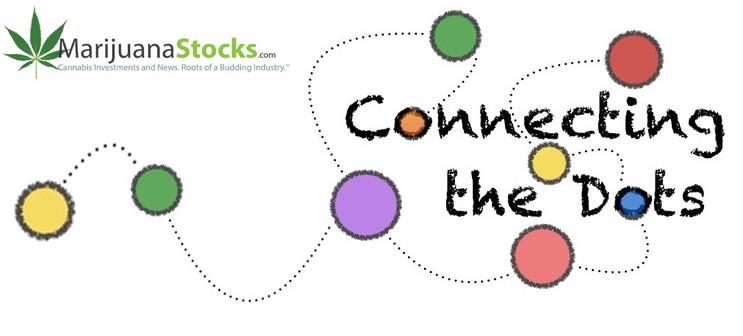 MarijuanaStocks.com has always made it a point to stay far ahead of the curve. When we see a hint of opportunity, we make sure to look into it and then focus on all angles of potential that could come with it.
About 2 months ago we began to talk about a company who's name didn't give it justice but due to the fact that there was an LOI on the table, it couldn't be overlooked. Now, the company's most recent news release has pointed out a definitive agreement for a MAJOR ACQUISITION
CNRP Mining, Inc. (CRPGF) Announces Definitive Agreement for Acquisition of X-SPRAYS that will Give them EXCLUSIVE WORLD-WIDE LICENSING to an Existing line of CBD Infused Nutraceutical Products that are Already Being Sold!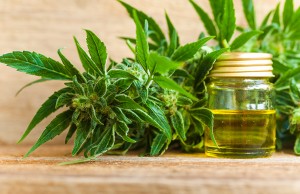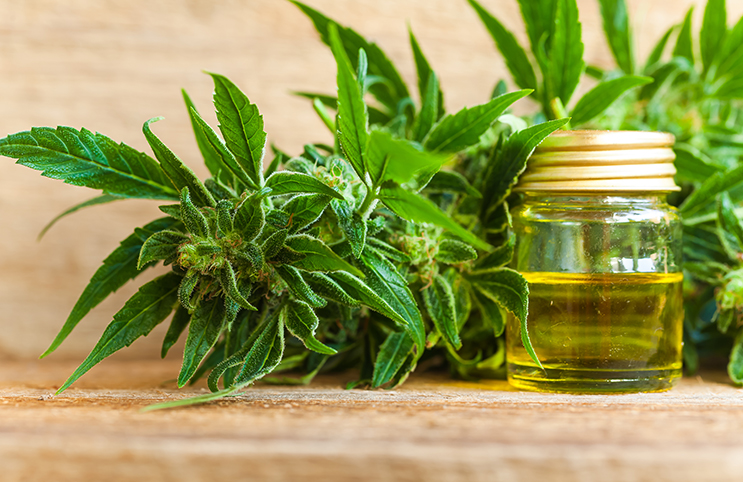 But what was just announced on October 25 could be exactly the signal that we've been looking for and here's where we think a lot more people are going to start connecting the dots.
(CRPGF) announced that further to its press releases of July 21, 2017 and August 22, 2017 it has entered into a share exchange agreement dated October 24, 2017 to acquire all of the issued and outstanding shares of 1127466 B.C. Ltd. which holds, through a wholly owned subsidiary, a world-wide, exclusive license for X-SPRAYS – a brand of state-of-the-art life-enhancement products administered via an optimal oral spray delivery system.
It has also previously advanced USD $300,000 to X-SPRAYS in anticipation of(CRPGF) signing this definitive agreement for the acquisition!
Right now our members have the opportunity to get (CRPGF) on their radar right now!
Why is this timing so important? Well, in all seriousness let's ask this question: What company advances a potential acquisition target $300,000 if there isn't a serious motive?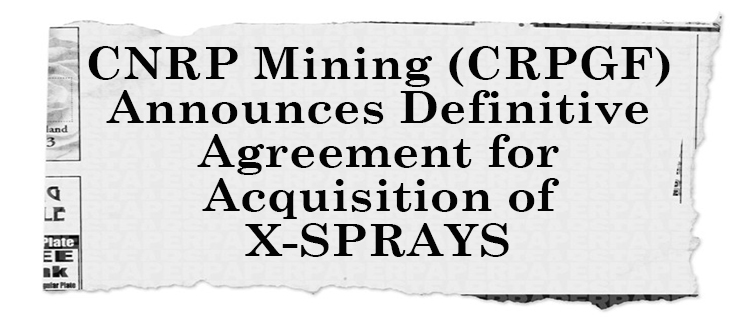 Not only that, but if you read the press, you'll also see that (CRPGF) actually closed on its previously announced non-brokered private placement offering of $3,000,000! (CRPGF) is Targeting an Opportunity with a Massive Market Demand.
X- Sprays has executed extremely well with its product line of 8 novel sprays that include both hemp CBD and Nutraceutical ingredients (4 with CBD and 4 nutraceutical).

Soon, X-Sprays plans to expand its product line to include cannabis Tetrahydrocannabinol (THC) sprays. PLEASE CONSIDER THE POTENTIAL of an oral spray delivering THC / CBD infused Nutraceuticals… It's MASSIVE!
CRPGF Looking To Take Advantage Of CBD's Near Term Growth Opportunity
Hemp-Based CBD is becoming a booming market with considerable growth expected in the coming years. Many companies have seen considerable growth in their sales since they began in this market. As CBD is not a controlled substance, it is currently within easy reach of many people, and its heath benefits are in abundance.
The Hemp Business Journal predicts the CBD market will have become a huge $2.1 billion consumer market by 2020, an epic 700% increase from 2016.
The market has already been the target of industry leaders as there are already more than 800 CBD products in the US state of Washington alone, and there are business from all over the world selling cannabidiol from a variety of vendors – from consumer-based to medicinal.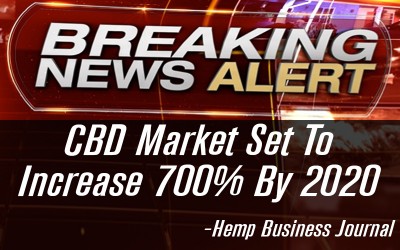 As more people look for alternatives beyond pharmaceutical medicine, CBD sprays offer a means to a more natural way to medicate and the nutraceuticals industry could be ripe for a shake-up!
CBD is making a STRONG Name for Itself within the Nutraceuticals Space, which is projected to be a $285 Billion Industry by 2021.
CBD has been closely associated with the Nutraceutical industry and this segment of the market has been consistently recording above-average growth.
In March 2017, Research and Markets released a new report published by BCC Research, which said that the global nutraceutical market should be a $285 billion market by 2021.
Nutraceuticals Could Be The Key To Healthy Margins For CRPGF & Here's Why:
According to BCC Research, nutraceutical products can enjoy even 100% to 1,500% price premiums over the nearest ordinary competitive products. Premium pricing has become more acceptable to consumers as more of them become educated about their health and actively manage it.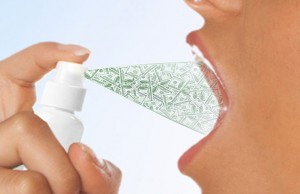 "Despite a trend of reduced consumer spending in the wake of the economic downturn, consumers are willing to pay a significant premium for fortified or high-nutrition products. They're investing in their health," BCC Research Editorial Director Kevin Fitzgerald observes.
"THESE INVESTMENTS CAN BE JUSTIFIED AS A PROACTIVE ALTERNATIVE TO COSTLY TREATMENT OF DISEASE. IN TURN, COMPANIES ARE INCREASING THEIR SPENDING ON RESEARCH AND DEVELOPMENT TO PRODUCE MORE EFFICIENT AND FUNCTIONAL PRODUCTS THAT DELIVER UNIQUE CLAIMS. THEY'RE ALSO SPENDING MORE ON BRANDING AND ADVERTISING PRODUCTS IN SPITE OF THE ECONOMIC SLOWDOWN."
And where there may have been other companies with a concept, we'd be willing to bet that few if any of them were anticipating a capital raise of this size to build a brand & sales channel!
What other companies do you know that have a subligual spray, are looking to add a THC line, and who actually complete a raise of $3,000,000?
The X-Sprays product line is differentiated when compared to other products on the market and has a unique value proposition through its focus.
Think about this for a moment: cannabis is a miracle plant that has the potential to treat countless devastating conditions. Epilepsy, Multiple Sclerosis, Anxiety, Cancer Treatment & the list goes on and on. Cannabis can & has improved daily life for 10's of millions of people across the globe.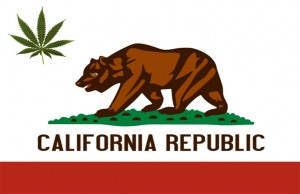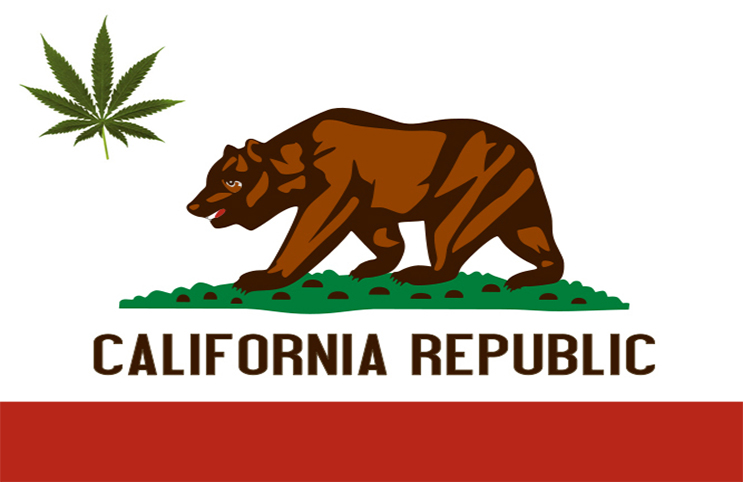 For (CRPGF), once the product can gain traction in places like California, it can enter new markets and capitalize on new opportunities.
By utilizing the capital raised to successfully enter new markets, we will monitor how other distribution channels adopt to this new product.
As the US and Canada gear up for more legalization, this could be an opportunity that is a must see in our opinion.(CRPGF) / X-Sprays will be a huge topic on MarijuanaStocks.com as it already has started to become.
X-Sprays has a multi-faceted distribution plan and will utilize traditional retail outlets, its e-commerce outlet, and non-traditional retail outlets like spas, bars, hotels, and cruises.
In our opinion, it would not take much money or infrastructure for X-Sprays to enter new markets especially considering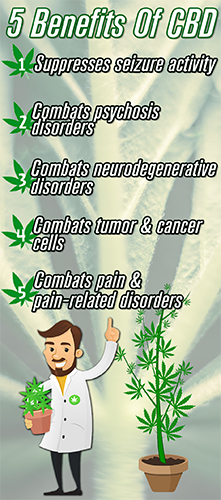 the aggressive nature of the capital raise they announced.
From sleep to energy, X-Sprays proprietary CBD infused product line is focused on areas that have huge market demand. (CRPGF)via X-Sprays, is also moving toward smokeless marijuana products containing THC as well.
X- Sprays has focused its efforts on creating a product line of oral sprays to deliver medicines, nutrients, and vitamins. The company has developed a novel line of 8 health care and life enhancement Nutraceutical products that are focused on several major markets. The company's products are focused on:
Pain relief w/ CBD – Fast acting and non-addictive
Awareness w/ CBD – Increases focus naturally
Sleep w/ CBD – Improves sleep without addictive additives
Libido – Enhances your libido naturally
Energy – Caffeine free and quick acting formula
Recovery – A dose of natural ingredients to help you get through any day
We believe this to be a very attractive component of the fundamental story. Where many "early stage" companies may stutter step, a lot of that "stutter" can be a direct result of undercapitalization. In the case of (CRPGF), this access to capital alone could give the company a considerable advantage!
A "Right Place, Right Time" Situation?
5 Things To Consider With (CRPGF)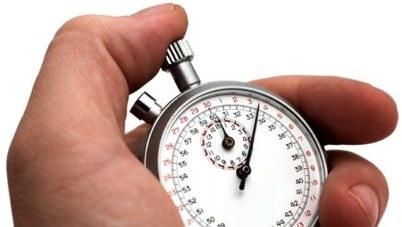 With Accelerated Growth & the Virtually Endless Applications for CBD Products within the Multi-BILLION DOLLAR Nutraceuticals Sector, The Potential is Simply to HUGE to Ignore!
Keeping this in mind, just look at what's happening right now with CRPGF and X-Sprays ahead of the final steps of this acquisition:
(CRPGF) has just announced the signing of a definitive agreement for the acquisition of X-Sprays
The $300k advance to X-Sprays in anticipation of this agreement,
(CRPGF) has closed $3 MILLION in new funding,
The massive opportunity ahead for CBD's & Nutraceuticals, and
The fact that (CRPGF)has already begun to see some activity in the market
These could all be telltale signs of a true groundswell happening right now and we're here to start connecting these dots!
In our opinion, the writing could already be on the walls!
Conclusion
As many of you already know, when we connect the dots our track record has been solid especially when it comes to identifying early potential with companies in the MJ arena. Right now, (CRPGF) is on the verge of making a major acquisition that could allow the company to tap into several multi-billion dollar markets in the very near term.
Not only is the market for CBD products anticipated to grow to over $2 billion soon, but the market for nutraceuticals is expected to grow into the hundreds of billions as well.
In either case, just a small slice of those markets could mean huge opportunity for (CRPGF). Factor in the numerous advantages that (CRPGF) has by way of immediate access to expansionary capital ($3MILLION), as well as a very unique product line…in our opinion, now could be the time to start your research and start taking a closer look at (CRPGF).
---
Disclosure: MarijuanaStocks.com is owned by MAPH Enterprises LLC., a Florida Corporation that has been compensated $100,000 by a non-affiliate 3rd party for a 1 year period beginning August 1, 2017 and ending August 1, 2018 to publicly disseminate information about CNRP Mining, Inc. (CND.CN) (CRPGF). We own zero shares. Full Disclaimer