How Can These Two Pot Stocks Prove Their Stability to Investors?
With Covid-19 in full swing, we have witnessed a lot of volatility in the cannabis industry. This volatility has shown itself in both the lower and upper tiers of marijuana stocks in terms of market caps. But, with things coming to a stable point, it looks as though some major marijuana stocks to watch may be as well. Of course, there are no guarantees in the cannabis industry. This means that would-be marijuana stock investors have to understand the risks of investing. These risks, however, can all be calculated and minimized to the best of our abilities. One way to do this is through thorough research.
[Read More]
With the internet at our fingertips, researching any pot stock to watch is easier than ever. That means that we can use financial data, company statements, and more before we put a cent into a given pot stock. But, we should remember that the cannabis industry is headed for an uncertain future right alongside the whole stock market. COVID has made predicting any part of the future, extremely difficult. With that in mind, uncertainty can also mean that there is a lot of money to be made. Sometimes, we just need to know where to look.
A Marijuana Stock With a Large U.S. Presence
Curaleaf Holdings Inc. (CURLF Stock Report) is a U.S. based marijuana stock working to grow rapidly. The company is based out of Massachusetts, which has only had legal cannabis for a short amount of time. Despite this, CURLF stock has benefitted from Curaleaf's massive growth plans. The company has moved into several states across the U.S. including California, Michigan, Oregon, Colorado, and more. Recently, CURLF stock has grown substantially with the company's addition of its Select cannabis oil brand. This brand is now available in as many as 12 states around the U.S. which is quite a broad market.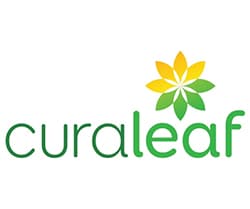 In the most recent CURLF stock report, the company posted year over year revenue growth of 175%. This represents a revenue amount of roughly $100 million. Curaleaf has continued to be a top pot stock to watch due to its growth plans and massive statewide expansion. But, in order to stay competitive it needs to continue growing around the U.S. While a lot of this depends on statewide legislation, a lot also depends on Curaleaf itself. But, the company remains a leading marijuana stock to watch.
Another U.S. MSO Pot Stock to Watch
Cresco Labs Inc. (CRLBF Stock Report) is a very interesting MSO pot stock to watch. CRLBF stock has grown substantially from the markets that Cresco works in. Right now, the company's most prominent markets include that of Illinois and Pennsylvania. While these may not seem like larger cannabis industries off the bat, they do present a lot of opportunity for CRLBF stock. The company has managed to gain a foothold in these two, fast-paced markets. With that, it plans to continue expanding in these states as well as in others around the country.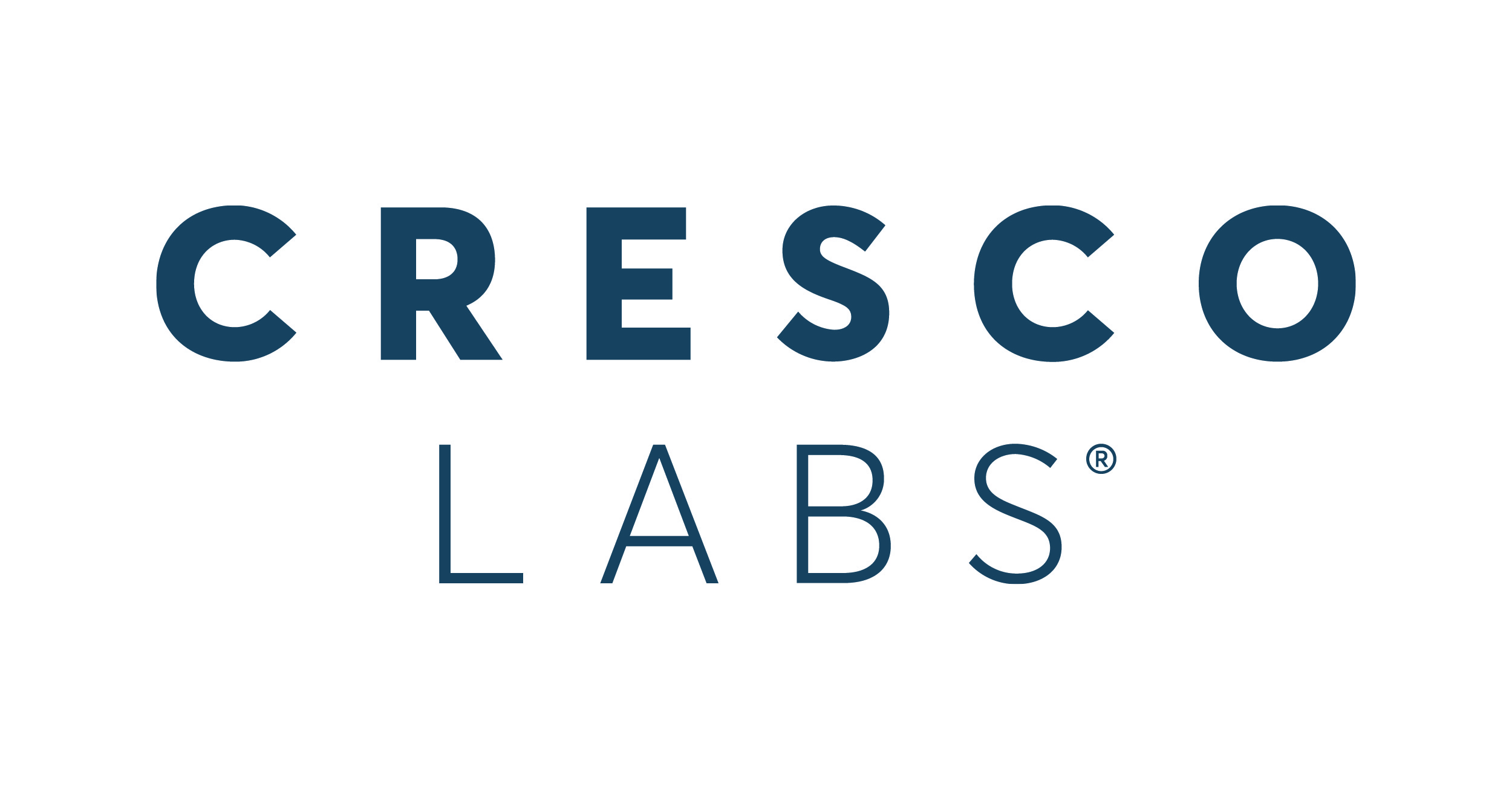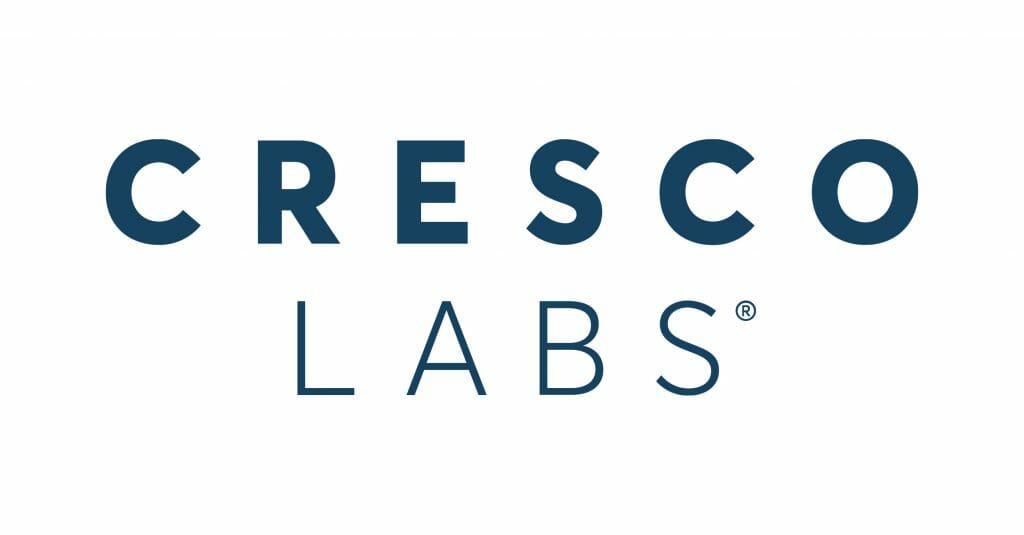 CRLBF stock has already grown quite a bit from other markets that Cresco is in. This includes California, which is regarded as the largest statewide cannabis market in the country. The three states mentioned above currently account for around 90% of sales for Cresco. Analysts have stated that CRLBF stock has a price target of around $11 for the near future. But, it remains to be seen just how much growth the company can undertake. For now, Cresco Labs seems like a solid choice for a pot stock to watch.
---
MAPH Enterprises, LLC | (305) 414-0128 | 1501 Venera Ave, Coral Gables, FL 33146 | new@marijuanastocks.com