Over the past few years, we have seen the marijuana stocks in the industry drastically shift toward something that everyone can participate in. Many companies have been able to come into the market that otherwise would not have given a friendly environment, and this seems to be creating a solid ecosystem for investors to do just that.
When looking for companies to invest in, it seems that one of the best methods to go with aside from doing the proper research is simply to see which companies are putting forth innovation and thinking outside of the box. While this is in no way a guarantee, it does seem to be a solid place to start.
Integrated Cannabis Solutions (IGPK) is a company that has been working in the hemp side of the industry. Although hemp and cannabis are slightly different, both tend to end up put in the same category when thinking about investing potential. The company operates out of Wisconsin which has been known as the Hemp Capital for quite some time now. Recently, Integrated Cannabis Solutions stated that they received a license to grow and process hemp in Wisconsin.
The company recently announced that they are canceling over 500 million shares of common stock. This is quite a sizable announcement and amount of common stock, as it will help to reduce the outstanding shares of the company. This should be completed within the next two weeks or so, which is quite a quick turnaround time.
In the past several months, the company has seen their shares shoot up by over 150% with most of these gains occurring in the last month or so. With the reduction of these common shares, it should help investors to have more value in their holdings within the company. All in all, Integrated Cannabis Solutions seems to be putting forward new ideas to create a viable hemp-based business in a state that as aforementioned, was once considered to be the capital of hemp production in the U.S.
Origin House (ORHOF) is quite a unique company in terms of investing in growers of cannabis. The company is working on producing royalty-based deals which help to give cannabis producers capital in exchange for a certain amount of future revenue or equity stake. Currently, they are ranked as the largest distributor of cannabis in the whole of the state of California which is quite substantial considering the size of the Californian market.
The company has been working to increase their own lineup of cannabis companies which should also help to push their business throughout the various sects of the market in California. In the past year or so, the company has seen its sales skyrocket by over 790%.
This is equally substantial considering the growth of the market and of similar companies in the industry. Many state that Origin House could continue to see bullish sentiment as we move into the future, partly due to the fact that the cannabis industry has no plans to slow down any time soon.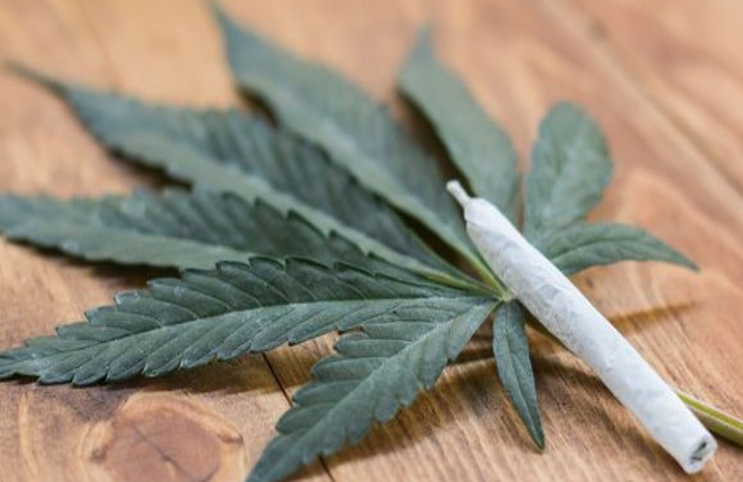 Pursuant to an agreement between an affiliate of MAPH Enterprises, LLC (owners of MarijuanaStocks.com), Midam Ventures LLC and Integrated Cannabis Solutions, Inc. (IGPK), Midam has been paid $20,000 from Integrated Cannabis Solutions, Inc. (IGPK) for a period from February 20, 2019 to March 20, 2019. We may buy or sell additional shares of (IGPK) in the open market at any time, including before, during or after the Website and Information, to provide public dissemination of favorable Information about Integrated Cannabis Solutions, Inc. (IGPK).
---
MAPH Enterprises, LLC | (305) 414-0128 | 1501 Venera Ave, Coral Gables, FL 33146 | new@marijuanastocks.com