Marijuana stocks, specifically the CBD industry, has quickly become one of the fastest growing markets of the modern day. With so much happening regarding the legality and the shifting public sentiment surrounding what was once a taboo substance, CBD is now able to reach the foreground of the U.S.
For those who don't know, CBD or cannabidiol is one of the main cannabinoids or chemical components of the cannabis plant. CBD has been highlighted by many scientific reports as having the potential to treat everything from cancer to insomnia and beyond.
While the research is showing a large amount of positivity surrounding the substance, only a few companies have been working to take advantage of this new and budding market space.
The Farm Bill Changes Everything
The introduction of the Farm Bill this year included a piece of legislation that would effectively allow industrial hemp to be cultivated and sold within the U.S. While this may not seem like a big deal, industrial hemp is a close cousin to the marijuana plant. It can be used for a variety of similar products that its illegal family member can as well.
Industrial hemp can be used to create CBD, which it holds in quite high numbers. This is one of the main reasons so many are excited about the introduction of hemp. Now that it is legal in the U.S., many companies have been working to jump the gun on producing such a valuable and health altering substance.
With marijuana as a whole seeing $9.3 billion in revenue during the 2016 year, a CAGR of 34.6% means that hemp has a long way to go to catch up. This, however, does leave a large amount of opportunity for the world of hemp and cannabis to collide. It also could present opportunities for marijuana stocks.
Marijuana Stocks & The New CBD Kid on the Block
Global Consortium Inc. (GCGX) is working to become one of the big names across the CBD industry. After completing acquisitions of many companies in the market such as Indulge Oils and Infused Edibles, they have been working to up their production of CBD related products for about a year at this point.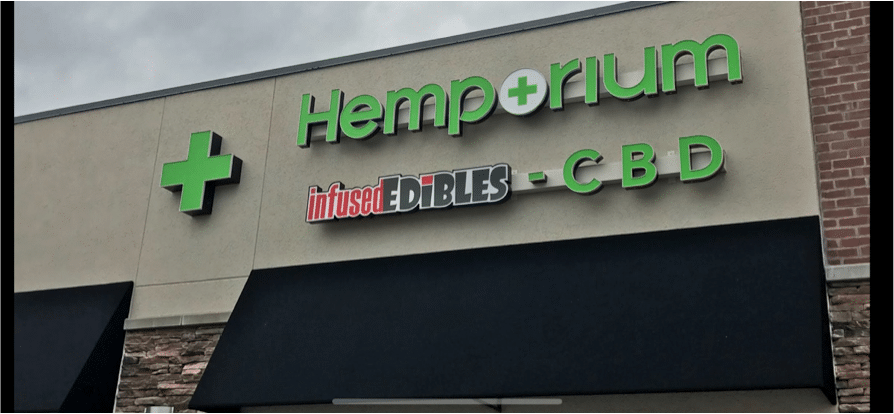 Global acquired Infused Edibles, a company that has the largest number of SKU's (140 in the Edibles space) and 17 first place awards. It services 400 stores in 15 states and multiple countries. In addition to Infused, Global has also acquired all the assets of Indulge Oils, a premiere distillate company.
As for Indulge, as of January 4, 2019 the first purchase of bio-mass was completed. According to the company, this will be run through the extraction machines and tested to ensure it meets the States mandated standards. Once the testing is completed then Indulge Oils will begin filling Current orders for 20 liters of Oil at $8,500 per liter.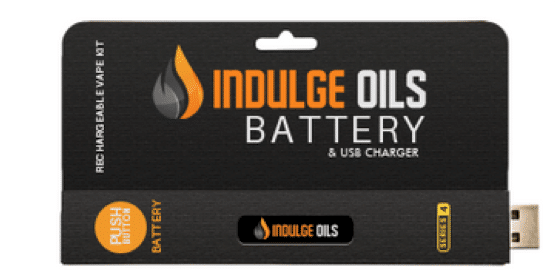 The partnership between the two has been extremely fruitful and has helped in the creation of various new CBD products such as shampoo, dummies, and pharmaceuticals. These products can be used by an extensive range of consumers with illnesses all across the board.
Big Moves Being Made On The Share Structure Front
Global Consortium Inc. (GCGX) has maintained a focus that not only targets corporate growth but also tackles the public markets as well. Less than two weeks ago, Global Consortium Inc. (GCGX) announced that it had rescinded their transaction with Trans Global Group, Inc. effective December 31, 2018.
What's the significance of this? Global Consortium Inc. (GCGX) will assign all rights to the device to Trans Global Group, Inc. in exchange for the cancelation of Trans Global's 60 million shares of Global Consortium Inc. (GCGX) Outstanding Common stock.
Furthermore, Trans Global will receive additional support in rolling out the device through Global's existing distribution network of over 400 locations.
Updates for GCGX
Global Consortium Inc. (GCGX) is working to become one of the stronger producers of the products mentioned above. With that, they have been able to use their new acquisitions to service over 400 stores. This includes having around nine sales reps with eight distributors across 15 states.
The  Indulge and Infused Edibles branded products under the Global Consortium Inc. (GCGX) name are at such high demand that they are already working to increase their production in the future.
Infused Edibles had already begun lining up orders for THC infused edibles, and ordered 50,000 of the new packaging as required July 1, 2018. Indulge Oils has clients ready to accept pens and cartridges.
A temporary manufacturing license for adult and medical cannabis products issued to Global Consortium Group, LLC, means Indulge Oils and Infused Edibles can begin selling THC products generating revenue for the company from cannabis sales.
In their own words from a December press release, "The temporary manufacturing license allows two more SIGNIFICANT revenue streams to come online for Global. As stated in our financials, Indulge Oils at full capacity will generate $1,000,000 per month net. The larger extractor will be ordered this month now that the license has been granted. The new, larger extractor should come online in about 8 weeks."
A Key Focus For The Cannabis Market
After they are done fulfilling this most recent round of orders, they will likely begin producing and distributing vaporizing pens, which can be used with all of their products.
Looking forward, Global Consortium Inc. (GCGX) could be a big part of a CBD industry that could potentially reach as much as $22 billion by the end of the next three year period. As with many early cannabis companies, GLobal Consortium has built the framework to build upon.
Those seeing the company today are witnessing a period in time where Global Consortium Inc. (GCGX) could be on pace to make 2019 a milestone year. While demand continues to skyrocket for CBD & THC products, it looks as though Global Consortium Inc. (GCGX) could maintain a leading role in this fast-paced and fast-growing industry.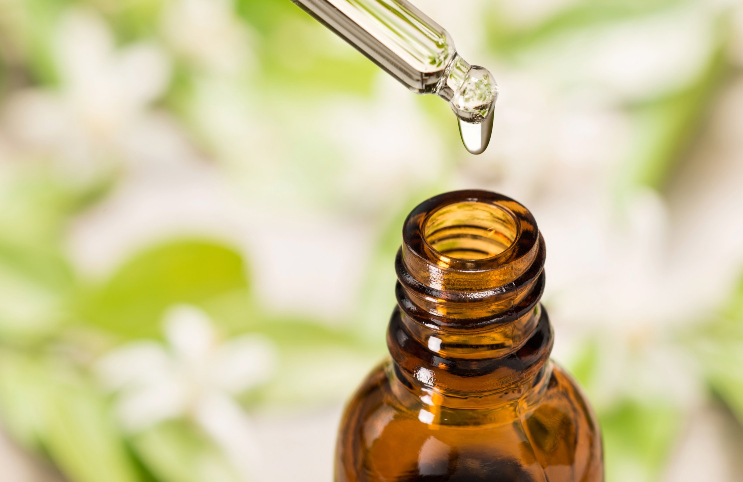 Pursuant to an agreement between an affiliate of MAPH Enterprises, LLC (owners of MarijuanaStocks.com), Midam Ventures LLC and Global Consortium Inc. (GCGX), Midam has been paid $20,000 from Global Consortium Inc. (GCGX) for a period from January 22, 2019 to February 22, 2019. We may buy or sell additional shares of (GCGX) in the open market at any time, including before, during or after the Website and Information, to provide public dissemination of favorable Information about Global Consortium Inc. (GCGX). Click here for full disclaimer.
---
MAPH Enterprises, LLC | (305) 414-0128 | 1501 Venera Ave, Coral Gables, FL 33146 | new@marijuanastocks.com