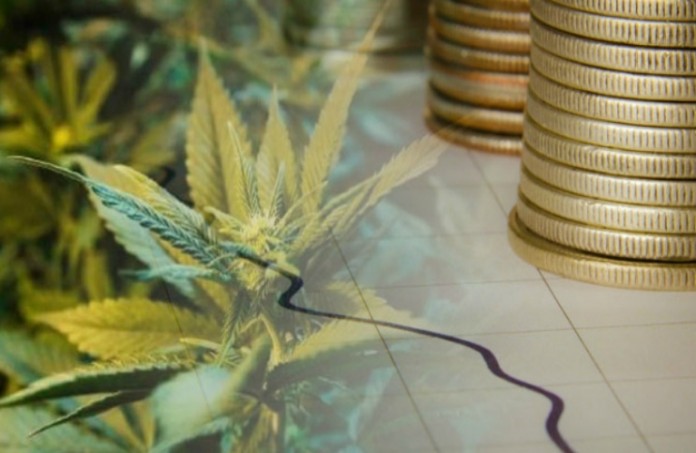 While most marijuana stocks have seen significant price gains over the last year, nearly all marijuana stocks are digging themselves into holes by destroying shareholder value, despite providing their investors with solid gains.
Marijuana is illegal in all but one country, Uruguay, making the operations of a publicly traded marijuana company difficult. Most marijuana companies encounter numerous challenges. A company in the United States is unable to deduct corporate income tax if selling an illegal substance, causing them to pay significantly higher rates.
Marijuana companies have limited to no access to banking services excluding them from lines of credit, checking accounts, and loans as many companies rely on such basic things. Any U.S. financial institution answers to the Federal Deposit Insurance Corporation, a federal entity. This means that if a bank provides their services to a marijuana company then that financial institution can face federal prosecution or fines.
This leads to marijuana companies having a difficult time finding consistent funding operate. The primary way these companies raise capital is through various types of common stock offerings. These offerings are welcomed by the publicly traded marijuana businesses especially when their stock valuations are sky high.
U.S. publicly traded companies utilize common stock offerings which are underwritten by investment firms and then offered to the public. In Canada, marijuana stocks utilize bought-deal offerings which sells a portion of common stock to underwriters at a price that has been agreed upon before releasing a prospectus. Both methods mean one thing for a company's shareholders, dilution. Although raising capital is essential for expansion in marijuana companies, the shareholders pay the price as the value of existing shares decrease.
Aurora Cannabis (ABCFF) is a prime example. The Canadian medical marijuana grower that's working an expensive project, Aurora Sky. To fund Aurora Sky, the company has engaged in numerous bought-deal offerings. Over the past three years, Aurora's outstanding share count has gone from 16.1 million shares to the recent 375 million.
Share offerings are a large part of operations for most marijuana companies since they're unable to obtain traditional means of funding. This does not mean that marijuana stocks are not profitable as they have proven otherwise, and we remain bullish on marijuana stocks as long-term investments.