New Factors Could Help to Push The Cannabis Industry Forward
Although 2020 has been quite good for marijuana stocks, many investors believe that 2021 could be even better. After COVID began to spread rapidly at the beginning of the year, the entire cannabis industry shot down in value. After a month or two, reports began to show that demand for cannabis was up by dramatic amounts. Enter the month of March; many leading pot stocks to watch have found themselves at low prices. But, with demand shooting up, why would this be the case?
[Read More]
Soon investors caught on, leading to the past few months of bullish pot stock trading. In the present day we have been many pot stocks shoot up by double or even triple digits in that time. While massive growth like that is unsustainable for the most part, investors do believe that cannabis stocks will continue to grow. As this year comes to an end, we are seeing a lot of political strife in the U.S. This means that cannabis law could be at the back of the line for the 2020 elections. But, moving into 2021, things could just change rapidly for pot stocks and the cannabis industry at large.
The Election Presents Big Change for Marijuana Stocks
As we all know, 2020 is an election year in the U.S. This means that it could be an opportunity for a big change in the cannabis industry. Major marijuana stocks like Cronos Group Inc. (NASDAQ:CRON) and Canopy Growth Corp. (NYSE:CGC) have been waiting to capitalize on the U.S. cannabis industry but to no avail. With Trump showing less than stellar numbers in the polls right now, many believe that Biden could become the President-elect. If this occurs, we could see a major boost in the cannabis industry.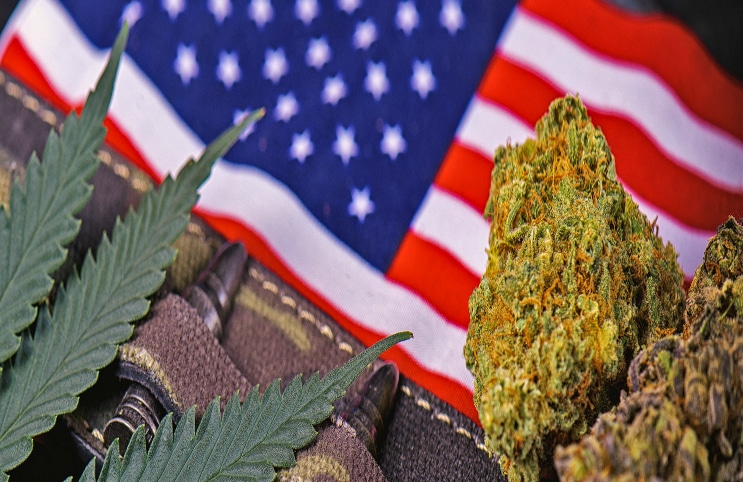 Although Biden is not on his own a stark proponent of marijuana, in order to gain votes, he may just become one. It's clear that the public wants there to be legal cannabis nationwide. For this reason, Biden could capitalize on this opportunity and move forward with legislative measures. Of course, this seems to be up in the air right now, but as we've seen with this year, anything is possible.
New States Could Push Marijuana Reform, Benefitting U.S. Pot Stocks
Several states in the U.S. could be working toward legalizing cannabis as soon as next year. States such as New Jersey could legalize the substance, leading to multi-billion-dollar domestic industries. With cannabis being so popular in the U.S., it makes no sense that a state would choose to keep it illegal. And, with the economy where it is right now, any glimpse at financial freedom could be one worth exploring.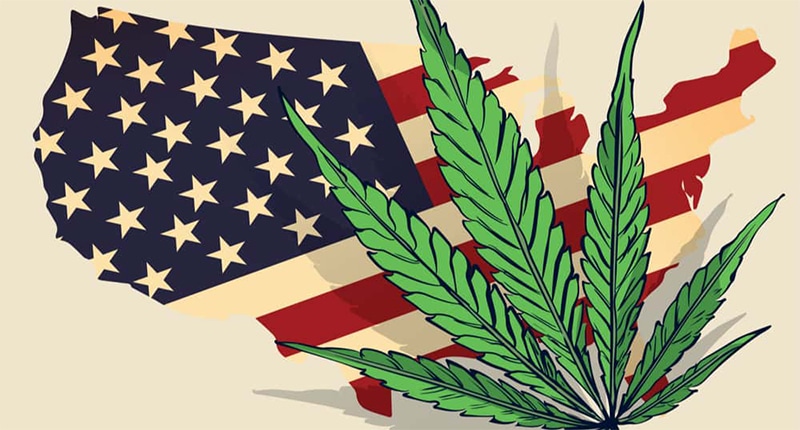 Because of Covid-19, some analysts have stated that cannabis sales could shoot up by more than 50% for the 2020 year. While this may be a stretch, we have already seen quite a lot of improvement in demand for cannabis. With that in mind, 2021 could be the year that things become very real, very quickly for pot stocks and the cannabis industry. For now, we may just have to wait and see what happens.
---
MAPH Enterprises, LLC | (305) 414-0128 | 1501 Venera Ave, Coral Gables, FL 33146 | new@marijuanastocks.com