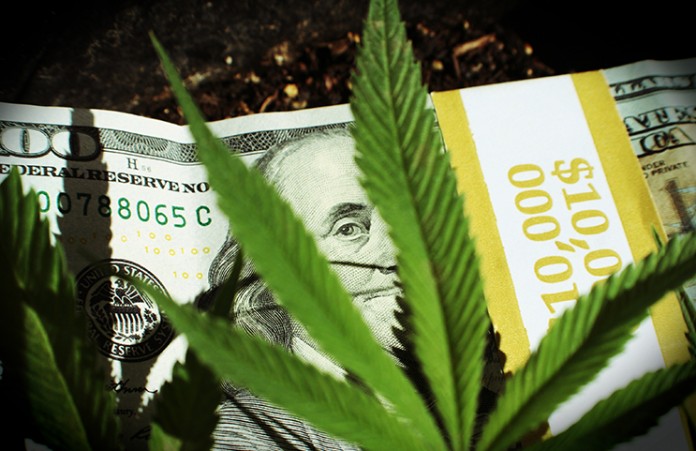 A Special Cyber Monday Edition of Marijuana Stocks' PreMarket Buzz:
Are These 5 CBD Stocks On Your Radar This Month?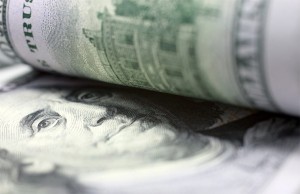 According to Forbes, the cannabidiol (CBD) market is anticipated to grow by an impressive 700% by 2020. A recent report by Hemp Business Journal estimates that the CBD market will advance to $2.1B by 2020. This has opened up a window of opportunity for companies that are operating within the marijuana industry to be able to capitalize on this rapidly growing market. With that being said, here are 5 CBD stocks to watch.
---
Is Governor Rick Scott's Administration Cutting Corners With Marijuana Laws In Florida?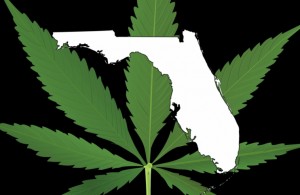 A Florida nursery and a man who suffers from epilepsy took the steps to file a lawsuit this past Tuesday against Gov. Rick Scott's administration that disputes that state officials are flouting the state's new medical marijuana law. It's the current legal obstacle against the system that Florida officials and state legislators have been running since voters gave the green for medical marijuana a year ago.
---
Former Police Chief Supplying Marijuana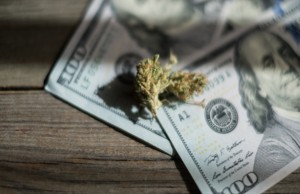 The former Chief of Police in Toronto, Julian Fantino, who has compared the legalization of marijuana to committing acts of murder is now opening a medical marijuana business, go figure. Fantino once told a newspaper regarding marijuana, "I guess we can legalize murder too, and then we won't have a murder case. We can't go that way". During a recent interview he was asked to explain his change in thoughts and claimed that his attitude changed along with the changes in the Canadian laws.