How These Two Pot Stocks Could Show Upward Momentum
In the past few months, the cannabis industry has been one of the only areas of the stock market showing growth. Of course, this is due to the coronavirus and its massive worldwide effects on the economy. Despite this, investors have continued to see a lot of upward momentum with some major marijuana stocks to watch. While not all pot stocks are gold, some have shown that they have what it takes to succeed in this industry. Investors looking for a pot stock to watch should be looking for stability right now. The future is extremely uncertain. And that uncertainty will undoubtedly show itself in the cannabis industry.
[Read More]
To protect our investments, we should always be looking for the pot stocks to watch that have large future plans and solid financials. These are the two most important factors to long term growth in the cannabis industry. But, long term pot stock investing may not be for everyone. Some investors trade only in the short term which is perfectly acceptable. Despite this, a large portion of investors right now may be looking for safe-haven stocks. And within the cannabis industry, there are quite a few marijuana stocks to watch that meet that criteria.
An Ancillary Marijuana Stock to Watch
New Age Beverages Corp. (NBEV Stock Report) is a NASDAQ listed company working in the cannabis industry among other areas. NBEV stock has benefitted from the launch of several new and groundbreaking edible products for sale in the cannabis industry. The leading pot stock has worked hard to find its foothold in the cannabis-infused beverage market. As we saw last last year, a lot of big marijuana stocks found themselves investing in the future of drinkable cannabis.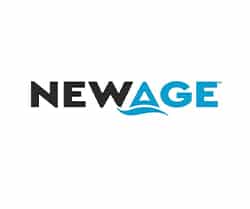 Since that time, NBEV stock has been able to gain quite a lot of traction in this area of the market. Currently, NBEV stock sits at around $1.50 as of mid-July, but investors think that it may have some upward momentum on the way. At its current price, NBEV looks like quite an attainable pot stock to watch. But, with some smaller cap marijuana stocks, we should always make sure that there is enough liquidity to have an exit strategy. With some analysts putting the company at a rating of around $5, it looks like NBEV stock is an interesting pot stock to watch.
 List of Pot Stocks to Watch A Surprise Addition
HEXO Corp. (HEXO Stock Report) comes as a surprise pot stock to watch due to some less than stellar performance in the past few years. Although HEXO stock has created a sour taste in the mouth of some investors, the company has done a lot to come back from the grave. Similar to other big name marijuana stocks, HEXO embarked on a large shift in its business model to cut costs and show profitability. To do this, the company stopped production at its Niagara facility along with laying off large amounts of its employees.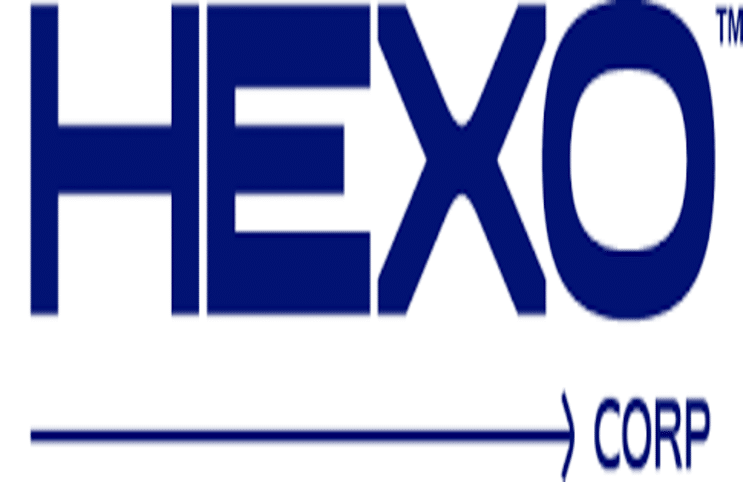 Since that time, HEXO stock has begun to start gathering more momentum for the future. Despite large shutdowns around the world due to Covid, HEXO stock has managed to stay afloat due to the large quantity of cannabis that it produces. Although there are more than enough risks to count with HEXO Corp., the company is working hard to make its image better to the public. With estimates for the future continuing to rise, the company looks like a solid choice for a marijuana stock to watch.
a
---
MAPH Enterprises, LLC | (305) 414-0128 | 1501 Venera Ave, Coral Gables, FL 33146 | new@marijuanastocks.com