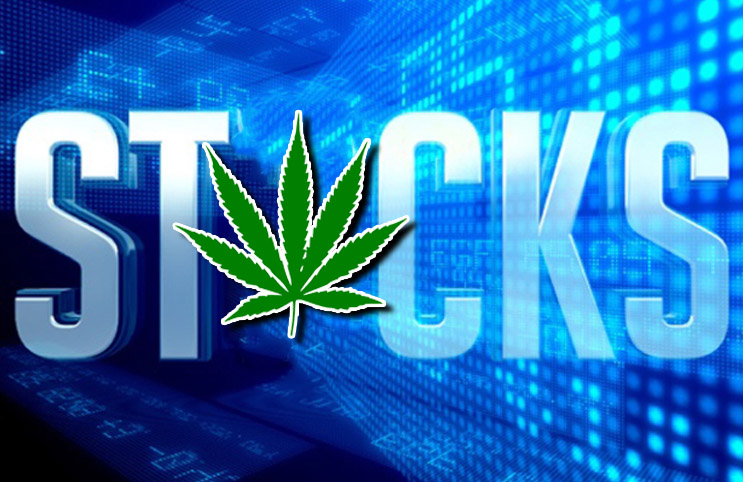 Past 400% Marijuana Stock / Biotech Stock Looking for a New Big Breakout
There's no doubt that marijuana stocks have been red hot this year. Over the last few years, we've been seeing this market develop into something far greater than many had imagined. Along the way, we've all seen how major catalysts can be fueled by market momentum to create that "perfect storm" we look for in a true breakout stock. Right now, we're turning our attention back to a company we profiled back in 2015 just as it was entering the cannabis biotech arena. Since then, a lot has happened within the company and based on the direction it looks like it could be headed in, the timing on this could warrant a revisit of the company's progress.
---
---
PotNetwork Holding, Inc. (POTN) to Launch a CBD Product Line with Tommy Chong under the Brand Name, "Chong's Choice CBD"
PotNetwork Holding, Inc. (OTC Pink: POTN), (Company), proudly announces that Tommy Chong, counter-culture legend, marijuana legalization advocate and half of the incomparable creative team of Cheech & Chong, has selected its subsidiary, Diamond CBD, Inc., as his partner to introduce a proprietary brand of hemp-derived CBD oil products, under the brand name, Chong's Choice CBD. Tommy's brand will include CBD-infused edibles, concentrated solvent-free vaping additives and hemp oil tincture drops. Production of the new line is expected to begin within a month, with immediate online availability.
---
Click Here Now To Read Full (POTN) Release
---
What Is To Come Of The Marijuana Industry Over the Next Half-Decade
The legality of the marijuana industry has been under fire ever since its creation. With its status as a Schedule I narcotic, listing it with methamphetamine and other dangerous drugs, it has been nearly impossible to get federal legislation passed. As we currently stand, 29 states have legalized the plant with the majority legalized for medical as the recreational legislation grows.
---
Click Here Now To Read Full Article
---
Pursuant to an agreement between MAPH and Potnetwork Holdings, Inc., we were hired for a period of 1 month to publicly disseminate information about (POTN) including on the Website and other media including Facebook and Twitter. We are being paid $21,000 (CASH) by Potnetwork Holdings, Inc. via First Capital Ventures, Inc. an affiliate company for or "ZERO" shares of restricted or unrestricted common shares. We own zero shares of (POTN) which we purchased in the open market.We may buy or sell additional shares of (POTN) in the open market at any time, including before, during or after the Website and Information, provide public dissemination of favorable Information. PLEASE READ OUR FULL PRIVACY POLICY & TERMS OF USE & DISCLAIMER