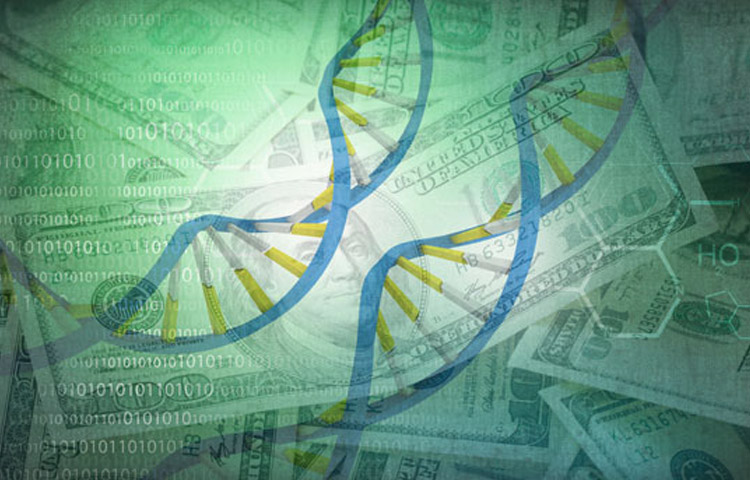 There's no doubt that marijuana stocks have been red hot this year.  Over the last few years, we've been seeing this market develop into something far greater than many had imagined. Along the way, we've all seen how major catalysts can be fueled by market momentum to create that "perfect storm" we look for in a true breakout stock. Right now, we're turning our attention back to a company we profiled back in 2015 just as it was entering the cannabis biotech arena.  Since then, a lot has happened within the company and based on the direction it looks like it could be headed in, the timing on this could warrant a revisit of the company's progress.
Oxis International (OXIS) was brought to our members in late December 2014 and early January 2015.  Over the course of several months, we watched this alert break to new highs on a run that saw a move of over 400%. But that was then, during early stages of development, and since that time, (OXIS) has transformed into a biotech company that could be ready to breakthrough barriers to tackle serious disease with its portfolio of therapies.
It just so happened that the company has made several key announcements that we feel could start attracting some real attention of the biotechnology space. And just a few days ago, the company announced even more details on its newest acquisition target, as well as what it means for the company.  For starters, the team that they're bringing on has already been involved with.
On June 26, (OXIS) announced that it had executed a binding LOI agreement to acquire GTP, a move that will deliver new management and a class of close-to-market Central Nervous Systems products to (OXIS). If you were not around or didn't know enough about how big biotech stock can run, click the following link to read the full report on (OXIS) and why now could be the time to start taking a close look at this company.
---
MAPH Enterprises LLC, owners of MarijuanaStocks.com, has not been compensated for mention of Oxis International (OXIS). An affiliate company MIDAM Ventures LLC., a Florida Corporation has been compensated $150,000 by OXIS International Inc. (OXIS) for a period beginning August 1, 2017 and ending September 1, 2017 to publicly disseminate information about OXIS International Inc. (OXIS). We own zero shares.