The increasing volatile nature of the marijuana stock market has led to a drought in the cannabis sector. This has left investors to wonder when it's going to end and which marijuana stocks will survive. But when we look at the pot stocks that have been outperforming, HEXO Corp (HEXO Stock Report) is one to consider. Recently HEXO gave analysts a reason to think that things could be changing for the company making them a potential marijuana stock to watch.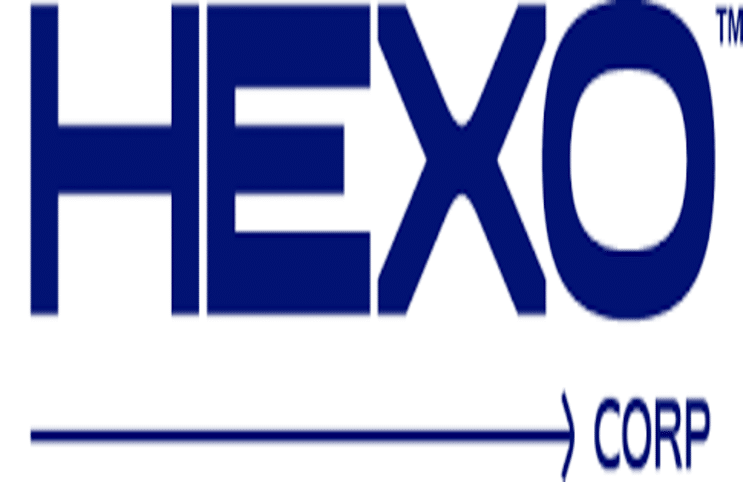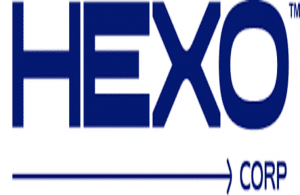 Getting To the Issue With Hexo
Although this pot stock is holding the $4 support line, its earnings report, estimated to take place on Oct. 3. This might prove to be a turning point. Furthermore, looking at Q3 2019 report gives investors a fair idea of what to expect in the earnings report that is due for October. The company holds the vision of becoming a top-three global cannabis company. MKM Partners equity researchers changed the status of HEXO Corp. shares to a "Buy" rating in the report published on September 20th, 2019. Other analysts, including Oppenheimer, also published their reports on HEXO shares marking HEXO under "Perform" rating.
[Read More]
Are Marijuana Stocks a Best Buy for You?
HEXO has previously mentioned the three-pronged approach that will help it deliver its goal of becoming a top-three global cannabis firm. According to the management's conference call comments, the model is simple – operational stability; product innovation; and, brand leadership. And for this, the company has invested a huge deal in procuring a highly skilled team of scientists, chemists, and those with industry experience working at fortune 500 companies like Kelloggs and Coca Cola.
Focusing on The Company
The company has currently onboard PhDs on staff, with the R&D department developing innovative products being the main focus. To leverage its expertise the company has entered into a joint venture with Molson Coors Canada that is focused on non-alcoholic, cannabis-infused beverages. The company has secured 260,000 kilograms of hemp supply cumulatively for the fiscal year 2020 but then there is a risk that looms large on the company.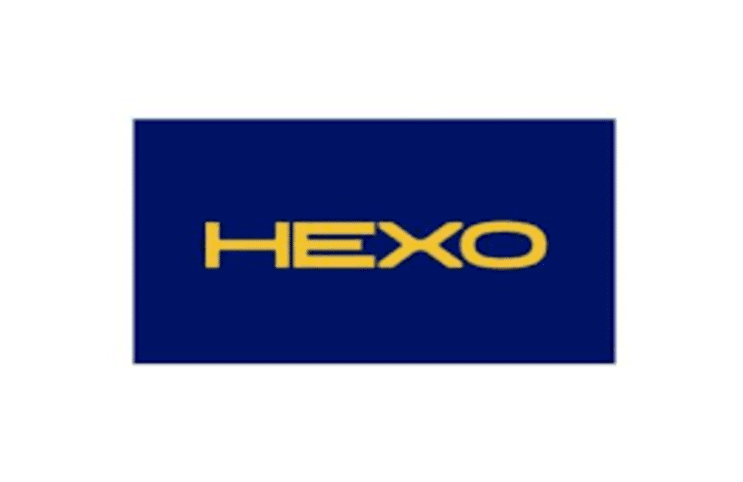 Like many others in the race, HEXO too is waiting for the second stage of legalization in October in Canada — the production and sale of edible cannabis, cannabis extracts, and cannabis topicals. Its strategy also relies on cannabis legalization in eight U.S. states in 2020. Entitled with being the first cannabis company to join the Food and Consumer Products of Canada, a leading national trade group, cannabis legalization in the U.S., Canada, and in other countries will lead to revenue growth for those investors who are looking to for a potential marijuana stock to buy.
---
MAPH Enterprises, LLC | (305) 414-0128 | 1501 Venera Ave, Coral Gables, FL 33146 | new@marijuanastocks.com