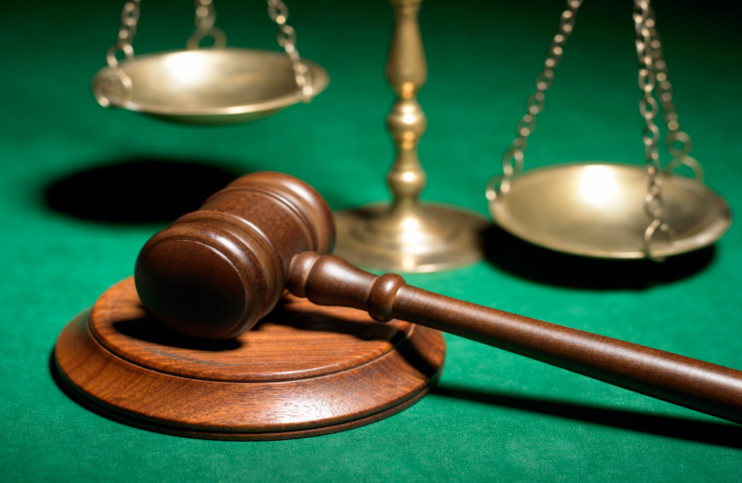 Cannabis recently became legal for adults in the state of Nevada. However, farming it is illegal unless they live more than 25 miles away from a retail marijuana shop. This is an example of what's called a "halo rule." Marijuana Policy Project introduced this idea in the 2010 Proposition 203 that brought medical marijuana to Arizona. It mandated that any patient living within 25 miles of a dispensary could not grow their own marijuana. They would have to register with and purchase their cannabis from their local authorized dispensary. At first, this meant that all patients could grow their own cannabis, as the law went into effect before any licenses had been awarded to dispensaries. However, as the dispensaries opened, every patient within that 1,964 square mile area had to remove their marijuana crops.
The halo concept made its way to Nevada while their legislature dealt with the issue of dispensaries. The state's law hadn't authorized any retail outlets, but did allow for all patients to grow up to 12 marijuana plants for medical use. In 2013, the state passed a law that created the dispensaries, with a 25-mile halo rule included. Patients who were already growing were given until this past summer to remove their marijuana crops within the halos. Question 2 was passed in November, also with a halo rule, and with an 18-month lockout on recreational licensing for all but the existing medical marijuana retail shops, growers, and processors.
Washington D.C. and 16 states have passed medical cannabis laws. As legalization continues to increase across the country, our adversaries are going to understand that they can't win the battle. Their main priority will be to assure that we can't grow our own marijuana. National legalization polls lingered around 45% and no states with legalization in 2010. But since California's Prop 19 failed, we have gone 9 for 12 in statewide legalization votes. Seven of the nine wins allowed for personal home grows with no halos.