Top Cannabis Stocks To Watch For October
Want to know which marijuana stocks to buy at the beginning of October? The top cannabis companies have recently shown some downside after the market suffered significant declines after the FOMC meeting. This week there was a lot of market volatility, and the markets lost a lot of their prior gains. Going into October, the cannabis industry has mainly been establishing new lows in last week's trading. Numerous cannabis investors are now closely monitoring the market as many well-known cannabis companies trade at prices like penny stocks.
When trading in a market like this one, day traders and swing traders often achieve the greatest profits. Some long-term investors also opt to use short-term trading tactics in addition to their sizeable long-term investments in the cannabis industry. They, therefore, stand to gain from daily fluctuations in the stock's price. As the market continues to fall, it might be time to start paying attention to the cannabis stocks that are on the decline. Given how unpredictable September 2022 has been, we'll examine 2 of the best marijuana penny stocks for your list next week.
[Read More] Looking For Top Marijuana Stocks To Buy? 3 Ancillary Pot Stocks With New Lows
Best Performing Marijuana Penny Stocks In September
Glass House Brands Inc. (OTC: GLASF)
Cansortium Inc. (OTC: CNTMF)
Glass House Brands Inc.
Glass House Brands Inc., a vertically integrated cannabis and hemp business, operates in a market with one of the country's quickest growth rates. The company focuses on the California market, where it develops cutting-edge, environmentally friendly brands to meet the needs of consumers across many industries. Forbidden Flowers, Glass House Farms, and Mama Sue Wellness are a few of the company's well-known products. In September 2021, the company acquired a 5.5 million square foot greenhouse in Southern California. The new company's chief financial officer is Mark Vendetti. In December, PLUS, a well-known California edibles business, was bought for $25.6 million.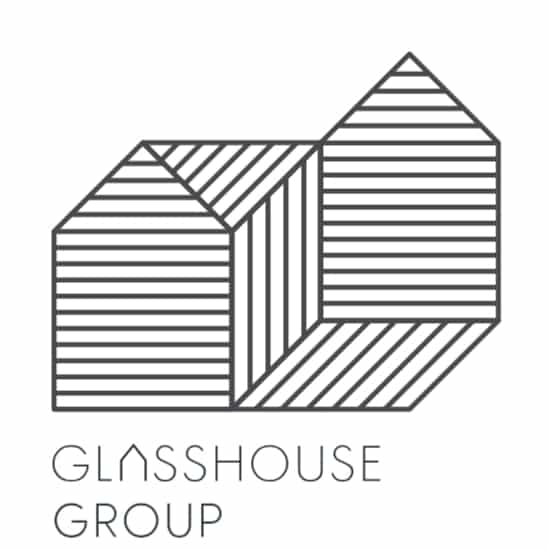 The net sales of Glass House came to $16.5 million in the second quarter of 2022, up 18% from the first quarter's $14.0 million but down 12% from the second quarter's $18.7 million in 2021. In Q2 2021, the gross profit was $0.3 million, in Q1 2022, $8.6 million, and in Q2 2022, $2.3 million. The company's gross margin in the second quarter was 2% as opposed to 46% in the second quarter of 2021 and 17% in the first quarter of 2022. Additionally, the company's Adjusted EBITDA rose from $9.8 million in Q1 2022 to $9.8 million in Q2 2021 from $2.2 million and $(6.4) million, respectively.
The SoCal Farm of the business gathered its first crop in May, and Glass House produced almost as much in July as it did in all of Q2. Glass House completed the acquisition of the Morro Bay Natural Healing Center dispensary in September. Glass House will end Q3 with 7 retail dispensaries with the conclusion of the Morro Bay dispensary purchase. GLASF stock ended at $2.37 on September 243rd up 13.13% in the last month of trading. Currently, the stock has been trading in a 52-week range of $1.95-$6.54
Cansortium Inc.
Florida-based cannabis manufacturer Cansortium Inc. is dedicated to producing premium cannabis. Currently, the business has offices in Texas, Michigan, and Pennsylvania. Cansortium is growing this year into Florida and Pennsylvania with a $90 million loan and equity arrangement. The company claims that a dispensary has opened in Florida's Fruitland Park. One of the state's major dispensary networks, Cansortium operates 27 dispensaries in Florida. Fluent offers a selection of premium consumables, full-spectrum extracts, cartridges, and lotions under the Fluent brand.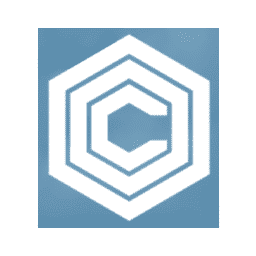 Cansortium reported a record revenue of $22.4 million for the second quarter of 2022, up 14% QoQ and 36% YoY. A new record was reached in Q2 with $10,2 million. With an operating cash flow of $4.3 million and an increase of 95% YoY and 64% QoQ, adjusted EBITDA was also achieved. The business is still expecting $25–28 million in adjusted EBITDA and $90-$95 million in revenue for 2022. Florida increased their contribution by 33%, from $14.2 million to $18.8 million. In August, the company stopped doing business in Michigan due to a challenging market. Cansortium estimates annual operational cost savings of about $0.5 million by ending operations in Michigan.
On September 23rd, CNTMF stock finished at $0.18, up 8.13% in the past month of trading. The stock is now trading in a 52-week price range of $0.132-$0.911 and is down 73.14 percent year to date.
Trading Top Penny Pot Stocks In October
When seeking to pinpoint the businesses with the greatest potential, reviewing a company's financials and press releases can be very beneficial. Before taking a stake, a corporation must be carefully investigated. Gaining proficiency with technical indicators and chart patterns may increase your investing returns. Given the cannabis industry's rapid local and global expansion, short-term traders may benefit from the current market conditions. During a downturn, you might find it helpful to familiarize yourself with a range of trading strategies. These could be some top cannabis stocks to watch in October.
---
MAPH Enterprises, LLC | (305) 414-0128 | 1501 Venera Ave, Coral Gables, FL 33146 | new@marijuanastocks.com