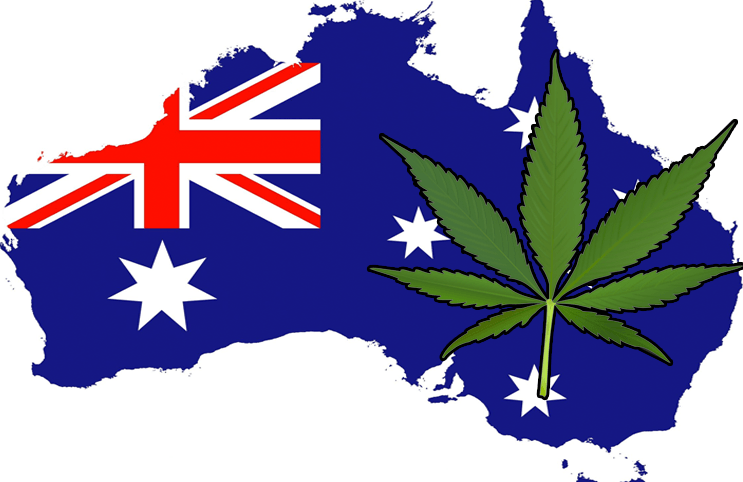 2017 has been a year to remember and we are not even at the mid-point yet…
From the largest country in the European Union to entire continents, 2017 has been highlighted by the opening of new, major cannabis markets. This theme has been consistent over the last few years, and it is just getting started.
Australia is Becoming a Hotspot for Cannabis Businesses
In February, the cannabis industry recorded a major milestone after the Australian Parliament passed a measure which made it the first continent to legalize medical marijuana.
Cann Group Limited (ASX: CAN) was the first Australian company to be licensed by the Office of Drug Control for commercial medical cannabis cultivation and production. The company has facilities in Australia's northern and southern region and is currently expanding both of its facilities to satisfy expected future demand.
Cann Group's expansion project is fully funded and the company is focused on completing the buildout of its facilities, securing licenses for expansion purposes, and executing on its business plan.
In late May, Cann Group received the necessary permits to commence cultivation and will plant their initial crop in the next few days. The company expects to harvest its initial crop in early August if everything goes to plan.
Canadian Producer Set Sights on Australia
In March, Cann Group announced that Aurora Cannabis (ACB.V) (ACBFF), a licensed medical cannabis producer in Canada, acquired 19.9% of the business and became the cornerstone investor ahead of its initial public offering (IPO).
Another titan of the industry, Canopy Growth (WEED.TO) (TWMJF) has also entered the Australian medical cannabis industry through a partnership with AussCann (ACNNF). Canopy Growth is the largest licensed medical cannabis producer in Canada and the company will help AussCann increase market share and capitalize on the Australian cannabis market.
Canopy is not only one of AussCann's largest shareholders but they have also granted them royalty-free access to their intellectual property as it relates to cultivation, supply, and manufacturing of medicinal cannabis.
The Marijuana Train Has Left the Station
Marijuana legalization may not be a top priority for the United States right now, but change is occurring all over the world. The global marijuana industry has gathered support from many high-ranking officials over the last two years which has increased overall support for the reform of restrictive laws.
Progress toward this goal is hampered by political realities, such that cannabis is still classified as a Schedule I substance. It is time for change and for the authorities to recognize its medical benefits and to remove some of the restrictions that are not supported by scientific research.
Not only is this a medical necessity, but it just makes good business sense.
Authored By Micheal Berger