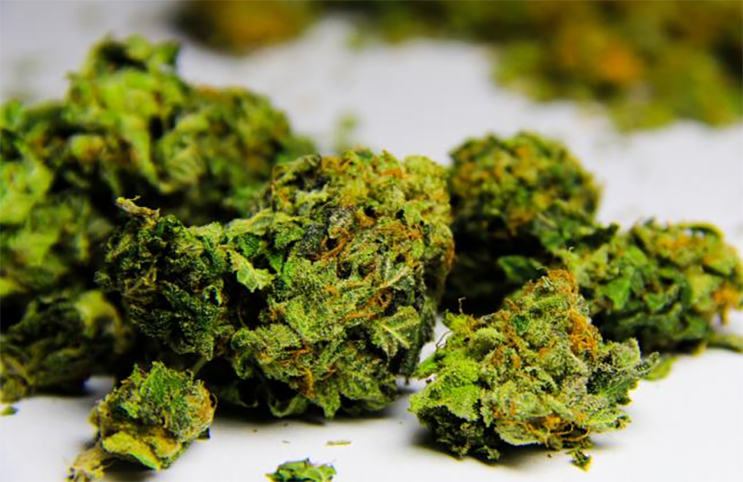 A new report done y the National Conference of State Legislatures (NCSL) has found that cannabis prohibition has become a threat to public safety. The NCSL is a bipartisan group that mediates between lawmakers across the country and lobbying campaigns. Many of the lobbyists have in recent times, called upon the Trump administration to reschedule marijuana from its current scheduling under the Controlled Substances Act, to fully let states have the right to decide on legalization.
The NCSL released a statement that said "The National Conference of State Legislatures believes that the Controlled Substances Act should be amended to remove cannabis from scheduling. The National Conference of State Legislatures acknowledges that each of its members will have differing and sometimes conflicting views of cannabis and how to regulate it, but in allowing each sate to craft its own regulations we may increase transparency, public safety, and economic development where it is wanted."
There is a large public safety hazard with the scheduling of marijuana forcing the entire cannabis industry to run on cash. Since federally regulated banks are not allowed to touch money coming from any legal marijuana business (due to federal law), marijuana dispensaries and related companies have the issue of operating a fully cash run business. This can lead to these businesses being the target of organized crime as makes for an unsafe industry.
If the federal government decided to legalize the plant, it would make the legal businesses across the country safer for the owners as well as the customers.
The current Attorney General, Jeff Sessions, is vehemently opposed to cannabis' rescheduling and has been quoted saying that he will not reschedule the plant and that he will unleash the DEA on states that have in fact legalized medical marijuana.
The current state of medical marijuana in the country leads to unsafe business practices which in turn penalizes those who need the medicine to live.