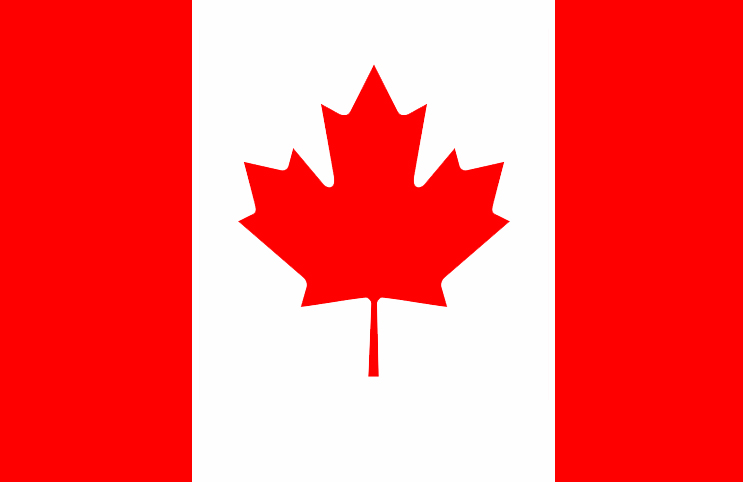 Ontario is working on a new initiative to sell legal marijuana at a price that would effectively slow down if not stop people from buying off the black market.
The government is currently working on a plan that would establish a price for marijuana which would be low enough to eliminate illegal sales of the drug. The black market sales for cannabis within Ontario currently ranges from around $6.50-$13 per gram. Ontario is working to find a price that works in between as to knock out the majority of the black market.
Jessica Martin, who is a spokeswoman for Ontario told reporters that "It's important for us to establish a price that's not to high because we want to keep the illicit market under control and we want to eliminate that. But at the same time , e don't want to price it too low that encourages greater use."
Ontario is currently, the first province within Canada who has stated regulations for the recreational legalization of marijuana. The hopes are that sales will begin by July of next year. The Liquor Board of Ontario has hopes to open as many as 150 government-run marijuana stores but he year 2020 and will reportedly manage the sales and distribution as well as control the online sales.
Neil Closner, the chief executive officer of MedReleaf Corp stated that "I think we all recognize it needs to be priced competitively with the current black market price."
The Canadian Province has not yet stated what price they will pay the producers of marijuana in order to meep the prices low. The Markham, an Ontario-based producer of the plant currently has an extremely low cost of production for marijuana at C$1.50 per gram, while some producers are above the price of C$2 and C$3 per gram.