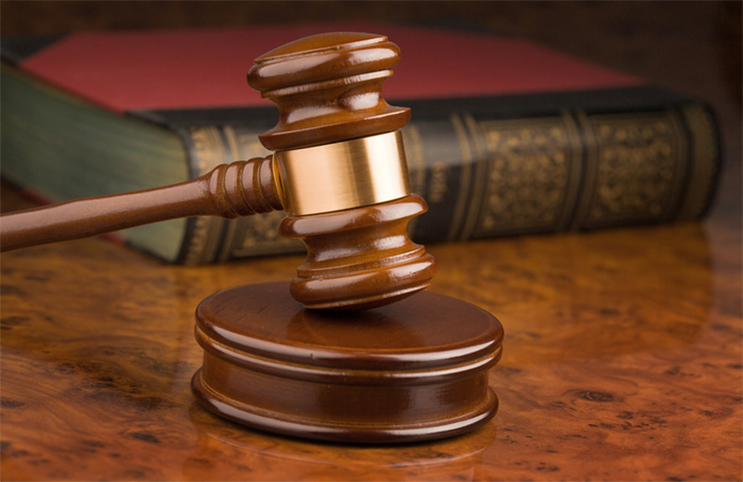 Federal law still holds the power even though voters have legalized recreational cannabis. Attorney General Jeff Sessions recently said, "I'm definitely not a fan of expanded use of marijuana. States, they can pass the laws they choose. I would just say it does remain a violation of federal law to distribute marijuana throughout any place in the United States, whether a state legalizes it or not." Sessions' remarks come after White House Press Secretary Sean Spicer told reporters, "I do believe you will see greater enforcement" of federal marijuana laws. Spicer continued, "When you see something like the opioid addiction crisis blossoming in so many states around this country, the last thing we should be doing is encouraging people."
If the Justice Department rekindles the mid-2000s war on state-legal cannabis, they should anticipate a bigger fight than any presidential administration has ever seen. A February Quinnipiac poll found Americans strongly oppose federal interference in states where cannabis is now legal. Colorado just finished its third year of collecting taxes and fees on recreational marijuana. According to tax data, the combined state revenue from Colorado's marijuana industry has set a new record each year since implementation: $52.5 million in FY 2014-15, $85 million in 2015-16, and $127 million in 2016-17. While those figures include a 2.9% medical cannabis tax, the bulk of the money Colorado receives comes from a 10% sales and 15% excise tax on retail marijuana.
Recreational cannabis has also created 18,000 jobs in Colorado alone. Denver's industrial real estate market is booming. Pueblo County even has a marijuana-funded college scholarship program. Taylor West, deputy director of the National Cannabis Industry Association stated, "It is a very real industry sector in these states now, and there's no evidence of buyer's remorse on the part of voters." The California voters who passed Proposition 64 probably aren't feeling remorseful about that decision either. Once it begins issuing licenses, California is going to sell large amount of retail marijuana.