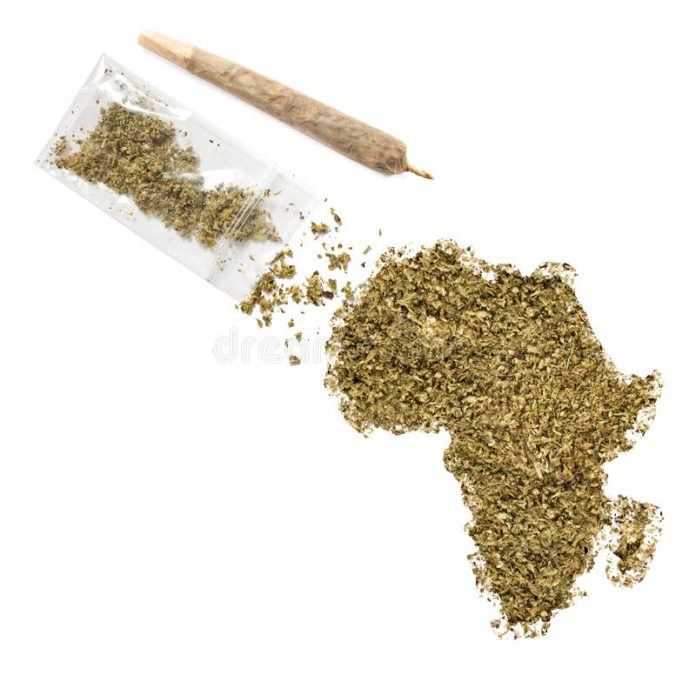 Much of the industry on cannabis over the course of the past few years has been focused on the growth occurring in North America. While this has been the hearth of growth over that time period, Africa has been showing a potential interest in becoming apart of this growing industry.
This summer Canada is set to vote on a bill known as C-45, effectively allowing the use of cannabis for recreational purposes nationwide. The bill is set to be voted on sometime during the summer, but most believe that it will go in favor of cannabis. The public has already shown its opinion on the subject showing that the majority of individuals in Canada would like to see recreational cannabis legalized for adult-use. The legalization will effectively add as much as $5 billion to the already large market, helping to grow businesses and bring more foreign investments into the country.
Many of the large Canadian companies have been working to secure ties with foreign nations and their marijuana markets as to help form an export and import chain around the world. Canada is scheduled to demand as much as 1 million kg of cannabis per year during the next few years, but by 2020 the country is estimated to be producing as much as almost three times that number. This means that there will be a gross overproduction of the substance. This in no way is bad however it explains why these companies are working to export their product across borders.
There are currently existing markets throughout Europe such as in Germany and beyond, but these markets have essentially no growing operations domestically. Rather, they import cannabis to meet this high demand and ensure patients get the treatment they need. So far, the only countries to be currently exporting cannabis legally are the Netherlands, Uruguay and Australia. Israel is also scheduled to become a part of this export chain in the near future but only time will tell.
This is where Africa comes in. The large company Aphria (NASDAQOTH:APHQF) has been looking to Africa to potentially help meet some of the large demands and export needs that they will be facing in the coming years. According to a United Nations Survey, as much as 10,000 tons of cannabis is produced throughout Africa each year. This amount could potentially equal billions in revenue if the individual countries are to legalize not only the growing of cannabis but its export as well. Zimbabwe recently became the second African nation behind Lesotho to issue cultivation permits to grow cannabis. Other countries throughout the continent have booming cannabis markets but are only in need of the legal framework to help make it a legitimate industry.
A new venture known as CannInvest Africa will help to supply medical cannabis to countries in Africa that have legalized the substance. This is a large partnership between many companies thus far and is solely looking toward the future of the industry. Aphria has become a large part of this initiative with the CEO stating that "Given the abundant natural resources and our collective expertise and that of our partners, Verve is poised to become one of the lowest-cost producers of medical cannabis extracts in the world. This represents another significant pillar in our strategic international expansion, where our presence extends to more than 10 countries across five continents."
The hopes are high that these new partnerships will help to make the industry more future-proof as new ideas and companies come into the light.