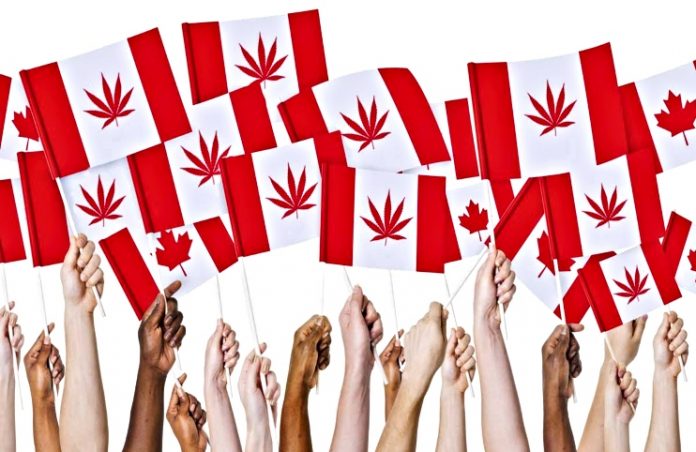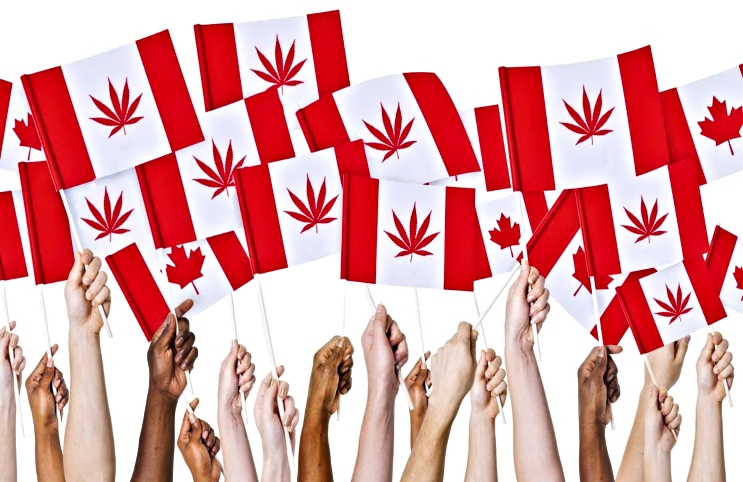 For those who follow the marijuana stock market, it's clear that Canada has been leading the charge since they legalized the use of recreational cannabis. After October 17th, the day Canada began allowing sales of adult-use cannabis, many stocks were able to come to fruition.
Since that time, there have been a series of new supply agreements and international movements. All of this has helped to cement Canada's spot at the top of the marijuana industry. Many large investments into the industry have made headlines in the past several months as billions of dollars continue to flow into the market.
The Green Organic Dutchman (TGODF) (TGOD) is based out of Canada and currently has operations in both Ontario and Quebec. The Green Organic Dutchman has been able to secure as much as 970,000 square feet of grow space currently in the works with a fully funded capacity of over 115,000 kilograms of cannabis.
As a company that primarily grows cannabis, the Green Organic Dutchman is one of the top players in the Canadian cannabis industry. In recent days, TGOD announced that they would begin an online platform that would effectively allow patients to access various portals and learn about the product that TGOD produces. All of this is helping to bring TGOD to the top of the Canadian industry.
Canopy Growth Corp. (NYSE:CGC) is one of the top three companies in the marijuana industry overall in terms of market capitalization. Canopy made headlines several months ago after receiving a very large $4 billion investment from the beverage producer Constellation Brands (NYSE:STZ). This massive cash infusion has helped the company to secure any financial needs to build out its operations further. Their relationship with Constellation however could help to provide a new and brighter future for the company and the industry overall.
Many beverage producers and manufacturers have begun to introduce investments into the cannabis market in the hopes that they will begin to produce cannabis-infused drinks. Constellation has been working with Canopy to begin introducing these products to the market. Many cannabis producers have stated that beverages containing either CBD or THC could begin to take over the market and potentially compete with the likes of alcohol. For now, investors are continuing to watch Canopy Growth as one of the key players in marijuana's future.
Origin House (OTC: ORHOF) is headquartered out of Canada, but in a more unique sense, they have the majority of their operations in the U.S. Origin House has been working to secure a majority of their operations throughout the state of California, which is largely noted as the largest cannabis market in the world. California has been stated to potentially be worth as much as $7.7 billion in cannabis sales by the year 2022. The Californian market however is still very much in its infant stages which means that
Origin has a long way to go before they are able to fully flesh out their operations. For now, Origin House has continued to work in their home base of Canada and recently acquired the massive vaporizer retailer known as 180 Smoke. This should help them to reach even further into the retail market as they move into the future of cannabis.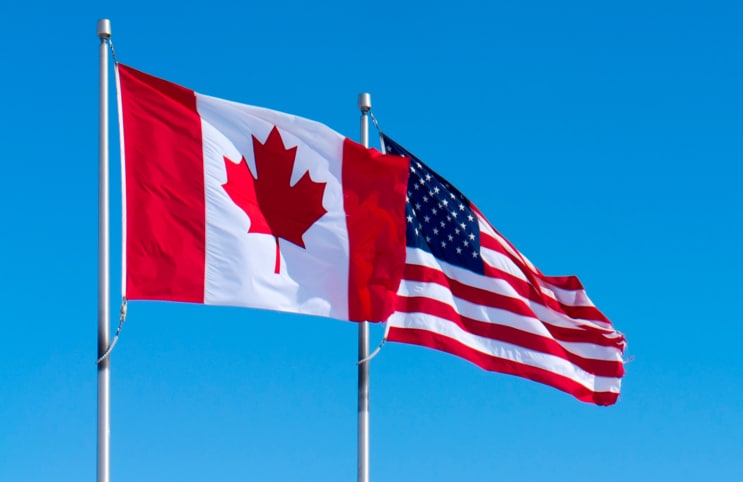 Pursuant to an agreement between an affiliate of MAPH Enterprises, LLC (owners of MarijuanaStocks.com), Midam Ventures LLC and The Green Organic Dutchman, Midam is being paid $20,000 per month for a period beginning July 30, 2018, and ending July 30, 2019. We may buy or sell additional shares of (TGODF/TGOD) in the open market at any time, including before, during or after the Website and Information, to provide public dissemination of favorable Information about The Green Organic Dutchman. The principles of MAPH participated in the IPO for The Green Organic Dutchman Holdings, Ltd. (TGOD) & own a collective 193,797 free trading shares & 9,725 warrants. The principals of MAPH intend to sell their positions in (TGOD) for profit. MAPH nor any of its principals have been compensated for any material related to (TGOD). As of November 13, 2018 a member of MAPH Enterprises LLC holds freely trading 231,300 shares and 150,000 warrants of The Green Organic Dutchman (TGODF) purchased in the open market. These may be sold at any point. This disclaimer will be updated at such time.