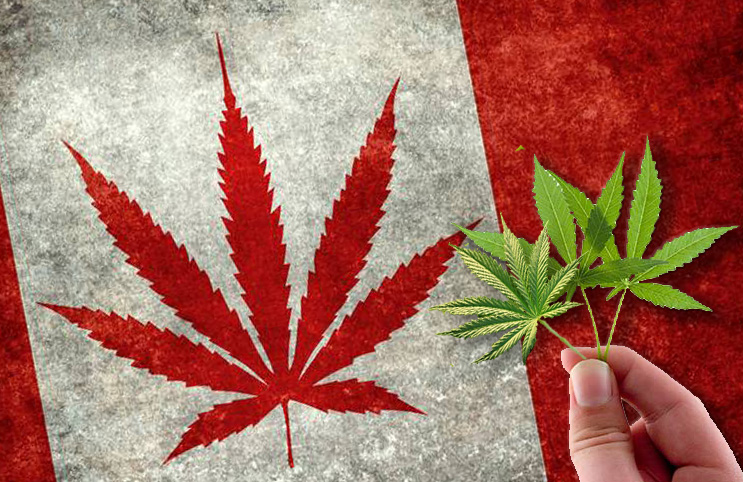 The Senate has given the green light the Trudeau government's landmark bill which will remove Canada's almost 100-year-old prohibition on recreational marijuana — however with almost four dozen amendments that the government may not entirely accept. Bill C-45 passed in the upper house late Thursday by a vote of 56-30 with one abstention, over the objections of Conservative senators who remained resolutely opposed.
Canada has managed to become a hearth of growth in the cannabis sector for some time now as an established medicinal industry has helped to build the overall market around the world. Many companies have decided to flock to the Canadian market due to its positive public sentiment and changing legislation in favor of cannabis.
Canada has now become the first G20 nation to legalize the use of recreational cannabis nationwide. The bill known as C-45 will effectively help to transform the economy in Canada by adding billions in revenue to the cash flow of the nation in terms of taxes and more. The vote was the third and final one to take place in the nation and given the positive sentiment shared by high up government officials.
Benedikt Fischer, an expert on substance use at a large psychiatric hospital in Canada stated that "it's going to be a bit of science fiction experience for a while. It's unique in the world because it's happening for the first time in a wealthy country. It's not like in the US, where there are these state experiments. Most people kind of ignore Uruguay. And so the world is really looking at this." This will likely become a highly publicized event as this is the first nation that is in the limelight to legalize cannabis.
Many countries and organizations around the world have been keeping a close eye on this new market with the hopes of developing their own industries domestically, but using Canada as a case study prior to doing so. All of the Canadian provinces will be able to roll out this new legal market in a way that is best for them. The legalization will effectively allow scientists to research the plant in a greater amount than ever before, hopefully leading to more medicines that will be able to help a wide range of individuals.
There is still a large number of issues that the government has to solve and look into before the market can run smoothly. One of the things they have been looking at is the Colorado legal cannabis market. As soon as they legalized cannabis for recreational use, organized crime organizations began upping their production of illegal substances to try and meet the new demand they have from this market.
The legal market in Canada will likely not run into these problems in as large of a way as Colorado due to the large black market on cannabis that currently exists. In Canada, the black market for cannabis is worth somewhere between $500 million and $1 billion, but this number is scheduled to decrease as soon as legal cannabis is introduced into the market. One of the challenging issues they will have to face comes from whether or not the prices of recreational cannabis will be comparable or even better than the black market, but only time will tell.
The marijuana industry as a whole is still very much in its infant stages which means that there is a large amount of room to grow in the coming years. The hopes are high that nations will be able to use Canada's recreational cannabis market as a case study to see how it works when implemented on such a large scale.