The current state of the cannabis industry is one filled with hope and potential for the future. With many marijuana stocks seeing large downtrends during the 2019 year, it looks like 2020 could be the time when this switches around for the better. There are undoubtedly several important factors that need to be discussed in order for the market to flourish. These include everything from new legislation all the way to the shifting dynamic of the public surrounding cannabis law. But, here we are in a new year of marijuana stocks to watch. 
[Read More]
Ending 2019, we saw a large uptrend with many investors showing bullish optimism for the future. Projections are continuing to shoot sky-high which means that the industry could take some big turns in this new year. With a large amount of attention, last year being paid to the largest growers in the market now may be time for the small and mid-cap marijuana stocks to shine. The hopes are high that we can continue to see an uptrend with marijuana stocks as we begin the new year. 
Will This Marijuana Stock Take Over Edible Market?
1933 Industries Inc. (TGIFF Stock Report) (TGIF ) is one of the leading vertically integrated marijuana stocks working out of the cannabis industry. With hands in both Canada and the U.S., the company has continuously made it its mission to expand in any market that it sees value. Through its two wholly-owned subsidiaries, the company is able to participate in many different aspects of this budding industry. This includes cannabis cultivation, extraction, processing and the manufacturing of assets. With its award-winning brands on hand, the company has illustrated its potential time and time again to make big waves in the cannabis market.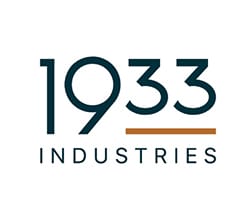 Recently, the company announced that one of its latest debuts is one of the most successful brand launches that it has had to date. The launch of a 30-day campaign in Nevada with its luxury brand Blonde Cannabis has resulted in a complete sellout of all of its products in-store locations. Ester Vigil, President of 1933 Industries stated that "Blonde has taken Las Vegas by storm and we could not be more excited about this relationship." For this reason among others, the company remains a key pot stock to watch moving forward. 
Marijuana Stock To Watch: An Extraction Based Company 
MediPharm Labs (MEDIF Stock Report) (LABS) is known as an alternative marijuana stock in the industry. The company has seen some large gains during 2019 to the tune of around 140% year-to-date. One of the factors to consider about MediPharm is that the company has a large number of its contracts based in long term ideas. This means that the majority of these contracts span from around 18 to 36 months.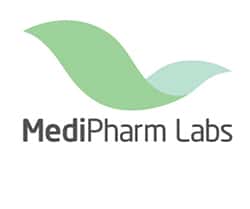 With this, the company showed around CA$43 million in sales during the third quarter which is up over 35% from the previous quarter. The company has stated that it plans to have production reach as high as 500,000 kilograms per year when operating at peak capacity. With massive run rates on the horizon, the company also remains a promising marijuana stock to watch.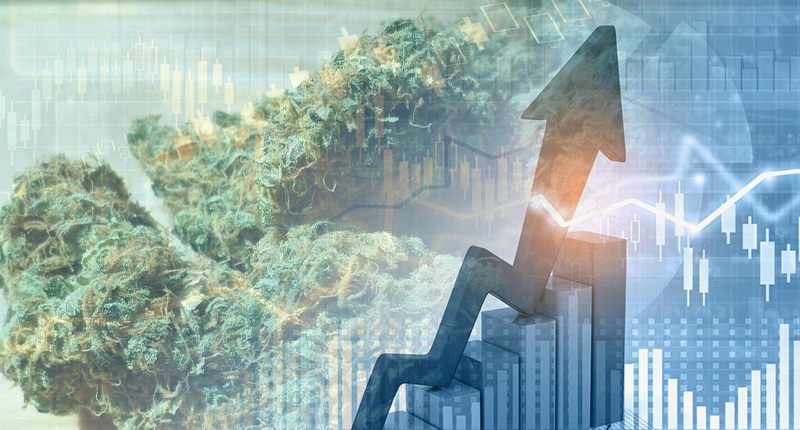 Pursuant to an agreement between an affiliate of MAPH Enterprises, LLC (owners of MarijuanaStocks.com), Midam Ventures LLC and 1933 Industries Inc. (TGIFF) (TGIF), Midam is being paid $25,000 a month for coverage on 1933 Industries Inc. (TGIFF) (TGIF), for a period from August 1, 2019 to February 1, 2020. As of September 1, 2019, we have been paid $75,000.  We may buy or sell additional shares of 1933 Industries Inc. (TGIFF) (TGIF) in the open market at any time, including before, during or after the Website and Information, to provide public dissemination of favorable Information about 1933 Industries Inc. (TGIFF) (TGIF).
---
MAPH Enterprises, LLC | (305) 414-0128 | 1501 Venera Ave, Coral Gables, FL 33146 | new@marijuanastocks.com