The overall performance of marijuana stocks has looked better in the past month than in the previous six. That being said, the market is still incredibly volatile which makes finding the right marijuana stocks to watch, difficult at times. As we delve further into 2020, it seems as though we are seeing some level of stability begin to creep its way back into pot stocks. For some investors, volatility can actually be a big positive.
Volatility allows for a greater potential of short term gains. For those who use swing trading as their primary strategy, this could be a major win. On the other hand, volatility means that the potential for big losses is right there alongside. With this in mind, there is a handful of key pot stocks that have become synonymous with the future of the cannabis industry. These companies are working to keep innovation at an all-time high, and the market flowing as smoothly as possible.
[Read More]
One thing to note is that market cap is not always the best indicator of success. If anything, the real indicators should come from a deep line of research into a given pot stock. For this reason, it is important to note that the most interesting marijuana stocks to buy, maybe from an area of the market that is relatively unknown.
A Marijuana Stock With Hands Around the U.S.
1933 Industries Inc. (TGIFF Stock Report) (TGIF) is one of the leading vertically integrated growth-oriented marijuana stocks currently working out of the industry. The company works in various areas of the cannabis market including cultivation and manufacturing. Because of its wide breadth, the company has been able to secure its place amongst other key pot stocks. The company's verticality allows it to participate in areas such as extraction and processing which aid in its other pursuits.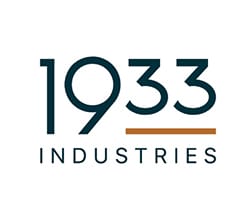 The company recently announced some key updates to its newest hemp processing facility. In the report, the facility should span as much as 12,000 square feet with all of the necessary approvals already in place. The goal as far as production is concerned is to be around 68,000 kilograms of processing for hemp biomass. This will produce around 5,000 kilograms of oils and isolates. For this reason among others, 1933 Industries remains an extremely prominent pot stock to watch.
Is This Canadian Pot Stock On Your Watch List
Sundial Growers (SNDL Stock Report) is a relatively unknown pot stock at this point in time. Despite its over $300 million market cap, the company has not had much positive news aside from a 10% gain in the past month or so. With that in mind, the company has also suffered from some key issues with supply worries in Canada. As a wholesale cannabis producer, the company has not fully been able to come up to par with what the industry needs.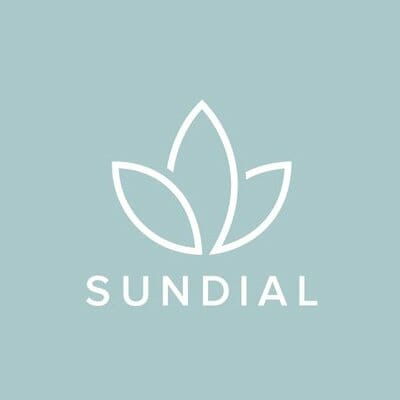 Additionally, low margins ensure that profitability is quite difficult to attain on a near short term basis. With all of these factors in mind, the company does still remains a key part of the top of the industry. With a large market cap, it seems like the company could be a focus for some investors looking at the top range amongst pot stocks. For these reasons, Sundial Growers continues to be an interesting pot stock to watch.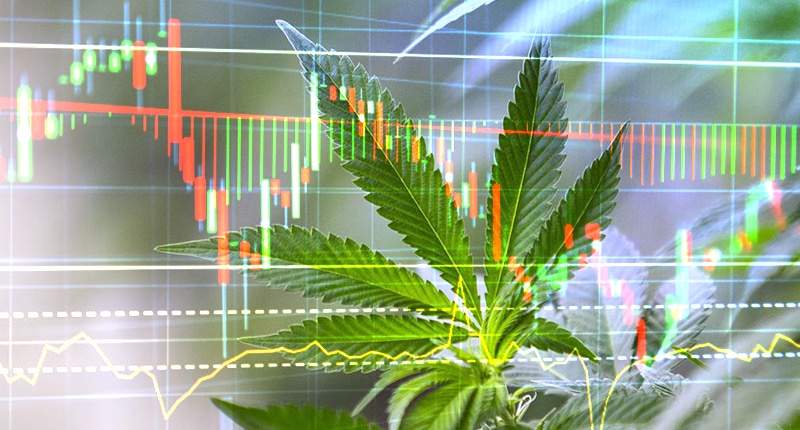 Pursuant to an agreement between an affiliate of MAPH Enterprises, LLC (owners of MarijuanaStocks.com), Midam Ventures LLC and 1933 Industries Inc. (TGIFF) (TGIF), Midam is being paid $25,000 a month for coverage on 1933 Industries Inc. (TGIFF) (TGIF), for a period from August 1, 2019 to February 1, 2020. As of September 1, 2019, we have been paid $75,000.  We may buy or sell additional shares of 1933 Industries Inc. (TGIFF) (TGIF) in the open market at any time, including before, during or after the Website and Information, to provide public dissemination of favorable Information about 1933 Industries Inc. (TGIFF) (TGIF). For Full Disclaimer Click Here
---
MAPH Enterprises, LLC | (305) 414-0128 | 1501 Venera Ave, Coral Gables, FL 33146 | new@marijuanastocks.com