Thanksgiving this year marks the first time in our nation's history where dispensaries will be able to capitalize on one of the largest shopping days of the year! Most states refer to this day as Black Friday, but in Colorado's case it known as something else…Green Friday! Dispensaries in Colorado are getting ready for their first holiday season since recreational marijuana was legalized.
Grass Station, a Denver based dispensary, expects to have customers lined up hours before the store opens. These customers are attempting to get their hands on the some of the store's specials. The first sixteen customers will get an ounce of weed for $50 (usually a $250 value). The store will also be selling sixty joints for $1 each ($60 for sixty joints). If those deals don't sound sweet enough, the store will also be slashing prices on vape-pen cartridges by 50%.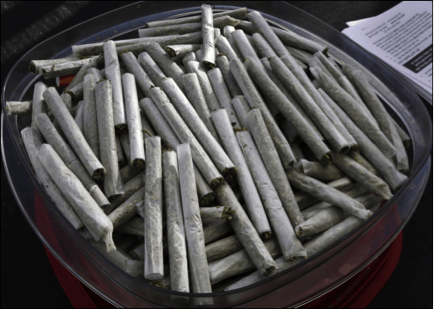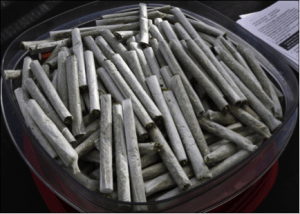 Marketing blitz? Not so much.
Colorado has nearly 300 legal recreational marijuana dispensaries. These dispensaries aren't concerned about generating hype because the demand will certainly be there. However, they still have other concerns. Like the 500+ pages of regulations and restrictions.
Some of these restrictions are:
Outdoor advertising, billboards and most mass marketing are prohibited.
Security enforcement and packaging protocols.
Product packaging requirements
Banking regulations still require this to be a cash business.
However, these stores do not want to place a target on their back and they are not marketing the "Green Friday" theme. The store manager of The Grass Station, Conor Morrison, said. One thing the store won't be doing is embracing the "Green Friday" name. He prefers to stick with the Holiday's original name, Black Friday.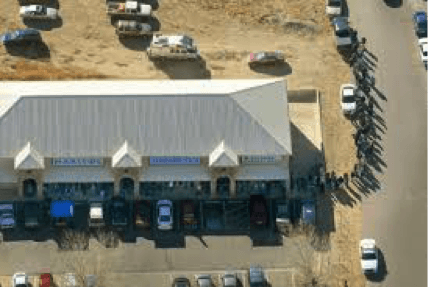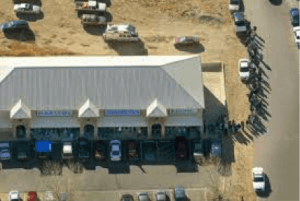 Don't expect too much
While some people believe that "Green Friday" might be the highest grossing day for marijuana sellers, many do not. Many store owners and operators believe that due to compliance, marketing and security restrictions, it will just be like any other normal day in Colorado.
Recreational marijuana has generated $207 million in sales in Colorado during the first nine months of the year, according to the state Revenue Department. The state has also generated over $50 million in revenue through taxes, licenses and fees associated with recreational and medical marijuana.
---
MAPH Enterprises, LLC | (305) 414-0128 | 1501 Venera Ave, Coral Gables, FL 33146 | new@marijuanastocks.com