Top Canadian Cannabis Stocks And The Current Trading Environment
Are the leading marijuana stocks a decent investment now that they have reached new lows to start July? The bulk of cannabis equities saw new lows to start the summer, similar to the rest of the market. However, the sector has already somewhat reversed the fall in last week's trading. It may be time for new investors wanting to enter the cannabis market to start looking for opportunities. One area that has shown significant upside in past years are Canadian pot stocks.
In 2022 the market value has been significantly influenced by delays in US federal cannabis legalization, and LPs are currently having trouble making a profit in Canada. Since they trade on the major US stock exchanges, Canadian cannabis companies have garnered substantially greater investor interest. Because of this, any sector momentum might start with Canadian cannabis companies before moving on to the rest of the market. Let's take a closer look at three of the top Canadian marijuana stocks on your July list.
[Read More] Top Marijuana Stocks To Buy Now? 4 Showing Momentum In Early July
Top Canadian Marijuana Stocks To Watch In July 2022
Tilray Brands, Inc. (NASDAQ: TLRY)
Cronos Group Inc. (NASDAQ: CRON)
OrganiGram Holdings Inc. (NASDAQ: OGI)
Tilray, Inc.
With operations in Canada, the US, Europe, Australia, and Latin America, Tilray, Inc. is a cannabis consumer packaged goods (CPG) corporation. In general, the company has made a name for itself as a market leader in Canada and one of the biggest cannabis businesses worldwide. Tilray is preparing to enter the US market and increase its global reach. The first company to cultivate medical marijuana and sell it in Germany was Tilray. The business claims that the Canadian and American markets are very promising for CBD-infused goods and drinks. Tilray and Great North Distributors decided to collaborate in 2021 to support the expansion of Canada's legal cannabis industry.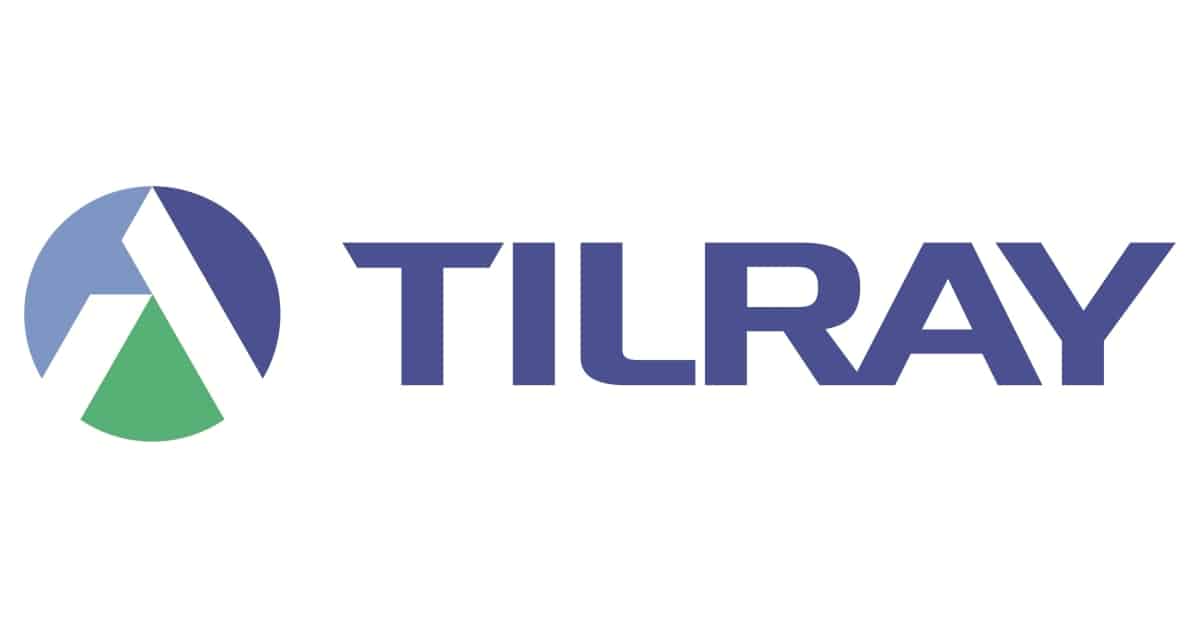 In February, the business started selling medical cannabis products in Malta. Tilray has increased its involvement in the US cannabis business by acquiring a controlling share in MedMen convertible notes. For the third quarter of fiscal 2022, Tilray reported a net income of $52.5 million and adjusted EBITDA of $10.1 million. The business has now had a positive Adjusted EBITDA for 12 straight quarters. Additionally, net sales increased by 23% to $152 million, while gross profit rose by 31% to $39.8 million. In April, Tilray and HEXO Corp. (NASDAQ: HEXO) agreed to form a strategic partnership that might result in an acquisition.
TLRY Stock Performance
On July 8th, the shares of TLRY closed at $3.42, up 8.57% in the past five trading days. The 52-week price range for the stock is $3.00-$17.42 and is down 51.35% year to date. According to CNN Business experts, TLRY stock has a 12-month consensus price objective of $6.38 per share. This represents an 86.68 percent increase over the previous trading price of $3.42.
[Read More] Best Marijuana Stocks To Buy Now? 3 To Watch In Early July
Cronos Group Inc.
One of the biggest cannabis businesses in the world, Cronos Group Inc., is a multibillion-dollar cannabis distributor with operations across five continents. Customers in Canada have given the cannabis brand Cronos has developed excellent reviews. Also disclosed by Cronos was the $110.4 million it spent to acquire a 10.5 percent interest in PharmaCann. The acquisition will be impacted, among other things, by the federal legalization of cannabis in the US. The 23 dispensary sites and six manufacturing facilities of PharmaCann would be included in the acquisition. The business introduced a brand-new line of cannabis edibles earlier this year in two flavors. According to a survey, these unconventional edibles are apparently popular with adult consumers. In June the company partnered with Geocann to leverage VESIsorb delivery technology for faster absorption.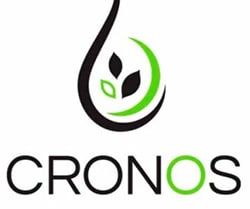 Net revenues for the first quarter of 2022 were $25 million, up 99 percent year over year, according to the company's May earnings report. Also, up 263 percent to $9.1 million from the previous year were net revenues in Israel. In comparison to the first quarter of 2021, the company's net loss decreased from $129 million to $32.7 million in the first quarter of 2022. Gross revenues in the first quarter of 2022 totaled $6.9 million as a result of an increase in cannabis flower sales in the ROW sector. The company's Adjusted EBITDA for the first quarter of 2022 was negative $18.9 million, up $17.7 million from the same time the previous year. In June the company partnered with Geocann to leverage VESIsorb delivery technology for faster absorption.
CRON Stock Performance
On July 8th CRON stock closed at $3.13, with a 52-week price range of $2.57-$8.595. CRON stock has a 12-month consensus forecast price target of $3.49 per share, according to CNN Business analysts. This projection represents an 11.10% increase over the stock's most recent trading price of $3.13.
[Read More] 3 Marijuana Stocks To Keep On Watch This Month
OrganiGram Holdings Inc.
The Canadian company OrganiGram Holdings Inc. is widely recognized for its cannabis and cannabis-based products. In general, the company is renowned for generating top-notch marijuana that can be utilized for therapeutic and recreational purposes. To strengthen its position in the worldwide cannabis business, Organigram is growing its key international relationships. The company is quickly growing its online sales and wholesale cannabis delivery business. Organigram's SHRED product line now includes SHRED'ems Gummies, a premium addition. The Edison JOLTS are also the first delicious, potent THC ingestible extracts in Canada.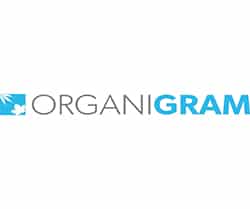 The company announced its second-quarter financial 2022 results in April. Total revenues came to $43.9 million, an increase of 128 percent over Q2 F2021. OrganiGram was able to generate a positive adjusted EBITDA of $1.6 million two quarters earlier than expected. In February 2022, the firm has an 8.2 percent market share in Canada, placing it third among licensed manufacturers. OrganiGram has increased the number of its core SKUs to 69 with the inclusion of 18 new items, including Edison Brand extensions and SHRED'ems gummies. The company will release its 3rd quarter 2022 results on July 14th before the market opens.
OGI Stock Performance
OGI stock closed at $1.05 on July 8th up 11.68% in the past five trading days. The stock has a 52-week price range of $0.90-$3.13 and is down 40% year to date. According to analysts at CNN Business OGI stock has a 12-month median price target of $2.06 per share. In this case, this would represent an upside of 99.17% from its last trading price of $1.05.
Canadian Pot Stocks And July Momentum
At the present time,  market volatility makes it challenging for investors to start long-term investments. Given their high price volatility, Canadian LPs could be a better choice for short-term investments. Do your own research on a company and look into press releases and earnings to find the greatest performers. To increase their chances of making winning deals, many short-term traders also use technical indicators and chart patterns. As top Canadian cannabis stocks begin to show some upside it could be time to keep them on watch in July.
---
MAPH Enterprises, LLC | (305) 414-0128 | 1501 Venera Ave, Coral Gables, FL 33146 | new@marijuanastocks.com