Are Canadian Pot Stocks A Buy In 2022?
Are September's top marijuana stocks a good investment? There are several possible drivers for leading cannabis companies right now. In the coming months, a number of cannabis reform legislation in Congress may gain support. If that's the case, it might act as a trigger for the best marijuana stocks for the rest of 2022. Canadian marijuana equities and associated auxiliary companies have experienced steep drops this year. The value of Canadian marijuana equities has fallen significantly throughout the first half of 2022. One of the first areas of the marijuana industry to benefit from any momentum may be the Canadian cannabis market.
The US federal cannabis legalization delays have had a substantial impact on market value, and LPs are currently having trouble turning a profit in Canada. The fact that Canadian cannabis companies are traded on major US stock exchanges has attracted the attention of investors. As a result, any industry growth may begin with Canadian cannabis companies before spreading to the rest of the market. Let's examine three of the best Canadian marijuana stocks from your September list in more detail.
[Read More] Top Ancillary Cannabis Stocks For Your September Watchlist
Top Canadian Marijuana Stocks 3rd Week Of September
Tilray Brands, Inc. (NASDAQ: TLRY)
Canopy Growth Corporation (NASDAQ: CGC)
Village Farms International, Inc. (NASDAQ: VFF)
Tilray, Inc.
Tilray, Inc. is a cannabis consumer packaged goods (CPG) firm with operations across the globe, including in the US, Canada, Europe, Australia, and Latin America. The business has made a name for itself as a market leader in Canada and among the top cannabis businesses globally. Tilray is preparing to enter the US market in order to increase its market reach. The first company to cultivate and sell medical marijuana in Germany was Tilray. According to the corporation, the US and Canadian markets have a significant demand for foods and beverages infused with CBD. Tilray and Great North Distributors decided to collaborate in 2021 to support the expansion of Canada's legal cannabis market.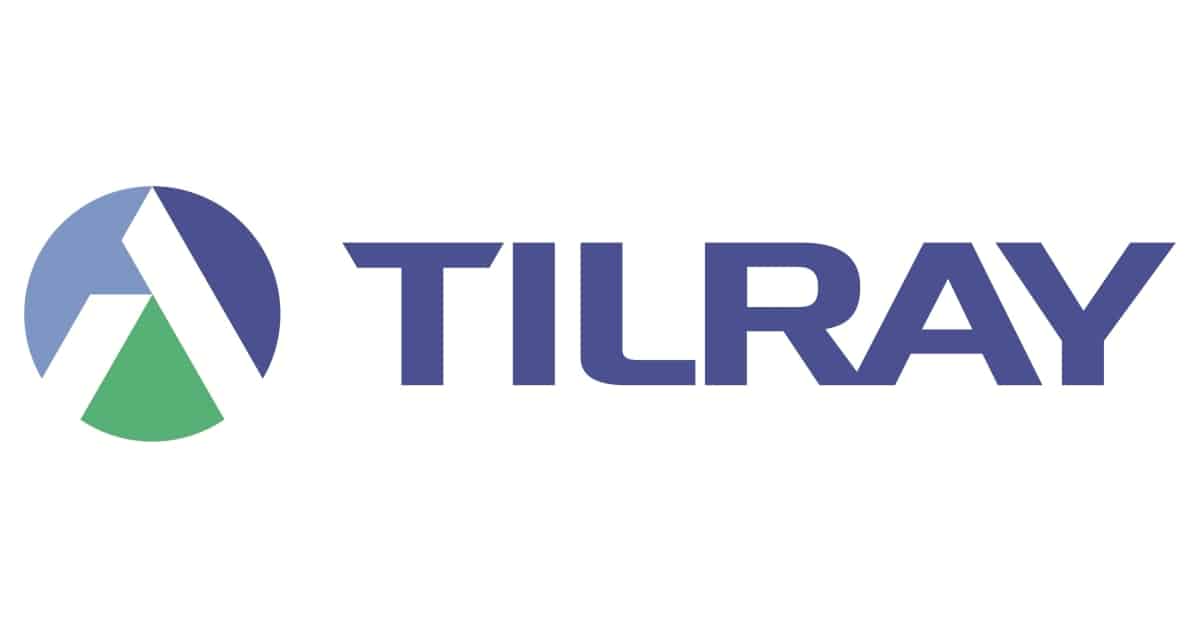 At the end of July, Tilray announced record financial performance for the fiscal year 2022. To be more precise, revenue for the final quarter of 2022 jumped by 8% to $153 million, while net revenue for the entire 2022 year rose by 22% to $628 million. In FY2023, the company projects that its operating business divisions would earn Adjusted EBITDA of between $70 and $80 million and produce positive free cash flow. The fact that Tilray posted a net loss of $457.8 million in the fourth quarter as opposed to a profit of $33.6 million in the same period the year before is noteworthy.
The business started selling medical marijuana products in Malta in February. Tilray has bolstered its position in the US cannabis market by purchasing the majority of the convertible notes issued by MedMen. The company announced on August 3rd that Southern Glazer's Wine & Spirits would distribute CBD beverages in the United States.
TLRY Stock Performance
On September 9th the shares of TLRY closed at $3.40, up 1.19% in the past five trading days. The 52-week price range for the stock is $3.00-$13.95 and is down 51.64% year to date. According to CNN Business experts, TLRY stock has a 12-month consensus price objective of $4.00 per share. This represents a 17.64 percent increase over the previous trading price of $3.40.
[Read More] Top Marijuana Stocks To Watch On Monday
Canopy Growth Corporation
As one of Canada's top growers and distributors of cannabis and items derived from it, Canopy Growth has established a solid reputation. The US, Canada, and Germany are the main markets for the company's hemp- and cannabis-based products. Thanks to a collaboration between Canopy and Southern Glazers Wine & Spirits, CBD beverages will be made available in the US in 2021. Canopy purchased Supreme Cannabis Company, Inc., a high-end cannabis company, in order to broaden the range of goods it distributes in Canada.  The Tropical CBD Wellness Gummies' stock was expanded by the Martha Stewart CBD subsidiary in March.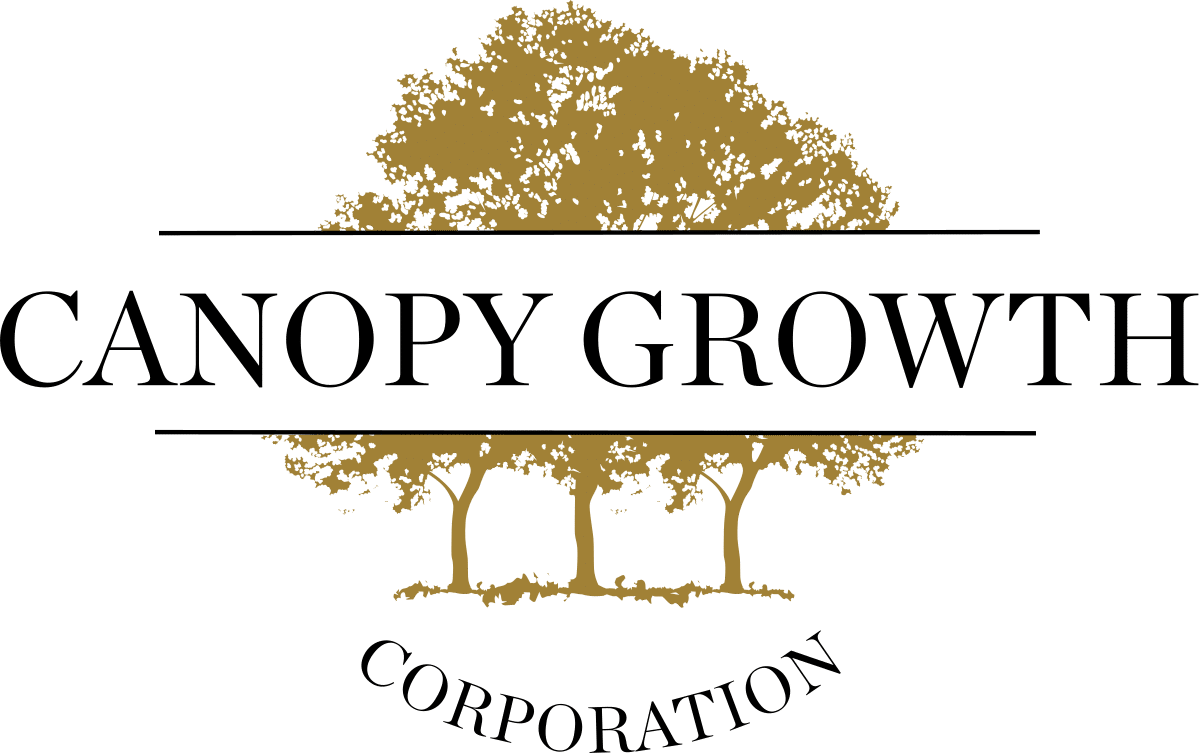 On August 5, the corporation released its financial 2023 first-quarter results. Details reveal that compared to the same period in FY2022, net revenues, which totaled $110 million in the first quarter of FY2023, decreased by 19%. Value flower sales in the Canadian recreational cannabis market decreased as a result of a planned business transition to concentrate on higher margins, premium, and mainstream products. This decline helped to contribute to the $66 million in total global cannabis net revenue in Q1 FY2023, which represented a 29% decrease from Q1 FY2022 and was partly responsible for this decline.
The $2,088 million net loss in the first quarter of FY2023—an increase of $2,478 million over the first quarter of FY2022—was primarily due to non-cash fair value adjustments and a $1,725 million impairment of goodwill. For the fiscal year 2023, the company seeks to elevate its position in Canada's high-end industries. Additionally, the business plans to market its goods internationally, particularly in Canada's leisure sector. With the exception of expenses relating to the United States, the company anticipates that these activities will produce positive Adjusted EBITDA in FY2024. THC.
CGC Stock Performance
CGC stock closed at 3.65 on September 9th up 27.18% in the past month of trading. Currently, the stock has a 52-week price range of $2.13-$15.96 down 56.24% year to date. According to analysts at CNN Business CGC stock has a 12-month median price target of $2.50 per share. This estimate would be a 31.51% decline from its last trading price of $3.65.
[Read More] Top Marijuana ETFs For Cannabis Investors In September 2022
Village Farms International, Inc.
Village Farms International, Inc. and its affiliates produce, market, and distribute greenhouse-grown tomatoes, bell peppers, and cucumbers in North America. The business also conducts CBD and cannabis-related business in the US and Canada. One of the biggest cannabis businesses in North America is Pure Sunfarms, a fully owned subsidiary of Village Farms. A delta 2 greenhouse with a cannabis production license has been granted to Pure Sunfarms, doubling its capacity for output. Last year, Village Farms unveiled a new company logo and website at www.villagefarms.com.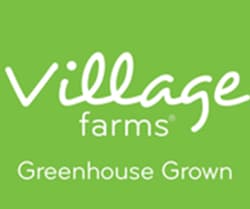 The company's financial report, which was made public on August 9, showed that overall revenues for the second quarter of 2022 increased by 18% over the same period last year to $82.9 million. The net revenues of its Canadian cannabis company also surged 37% sequentially and 20% annually to set a new quarterly record. Pure Sunfarms is currently the most well-known brand of dried flowers available in Canada. The company reported a combined net loss of $36.6 million, or $0.41 per share, which includes an impairment charge of $29.8 million for the goodwill and intangible assets of Balanced Health Botanicals. Following receipt of EU GMP certification in March, Pure Sunfarms is now able to export cannabis goods to European markets. Pure Sunfarms and NOYA will also import Cookie's cannabis concentrates into Canada.
VFF Stock Performance
VFF stock closed at $2.57 on September 9th down 0.39% in the last five trading days. Currently, the stock has a 52-week price range of $2.44-$9.52 and is down 59.97% year to date. According to analysts at CNN Business VFF stock has a 12-month median price target of $5.50 per share. In this case, this would represent an upside of 114.84% from its last trading price of $2.57.
How To Invest In Cannabis Stocks 2022
Starting long-term investments may be difficult for investors due to the current market volatility. Canadian LPs can be a better option for short-term investments due to their high level of price volatility. It is believed that cannabis penny stocks have a higher risk-to-reward ratio. Before making an investment, you should do your own research on the business. Information on the top businesses in a particular industry may be included in press releases and financial reports from a company. You can improve your trading performance by using technical indicators and expanding your understanding of chart patterns. These are the best Canadian marijuana stocks to watch right now as investors prepare for increased volatility in 2022.
---
MAPH Enterprises, LLC | (305) 414-0128 | 1501 Venera Ave, Coral Gables, FL 33146 | new@marijuanastocks.com