Top Cannabis Stocks Trading Under $1 In 2022
Are you looking for the top marijuana stocks to buy as the sector continues to develop heading into Q4? In July, the cannabis sector hit a 52-week low, and the stock market for 2022 is off to one of its worst starts ever. When it comes to trading for the short term, active traders profit from the market's unpredictability. In order to profit from market volatility, many active traders use day trading and swing trading strategies. Cannabis penny stocks are well known for being highly volatile in the cannabis sector.
Cannabis companies are still not allowed to operate in the US under federal law, hence they are unable to trade on major US exchanges. Congress was presented with a bipartisan plan that would enable US marijuana businesses to access financial services and list on stock exchanges. In general, the Capital Lending and Investment for Marijuana Businesses CLIMB Act's major sponsors are Representatives Guy Reschenthaler (R-PA) and Troy Carter (D-LA). The cannabis sector could theoretically offer additional possibilities for financial loans and investment. This is accomplished by giving loans to active governmental and commercial financial institutions.
In general, several of these stocks might present a chance for investors to profit from recent market volatility. The stock market, in the opinion of many analysts, could find its bottom and will soon begin to rise once more. You should add these two marijuana stocks to your watchlist for September.
[Read More] 2 Marijuana Stocks To Buy In The Stock Market Today
Best Marijuana Penny Stocks To Watch Right Now
Red White & Bloom Brands Inc. (OTC: RWBYF)
TILT Holdings Inc. (OTC: TLLTF)
Red White & Bloom Brands Inc.
Red White & Bloom Brands Inc. wants to rank among the greatest cannabis businesses with operations in multiple states in the nation. The company, which has retail sites in Michigan, Illinois, Massachusetts, Arizona, Florida, and California, is primarily focused on the legal cannabis and hemp industries. RWB has purchased the Florida division of Acreage Holdings Inc. Currently, eight retail locations, a 114,000-square-foot warehouse, and a 400-square-foot office are all operated by RWB in Florida. The company invested in a 45,000-square-foot greenhouse on 4.7 acres of land in Florida in August 2021. As a result, the company may have access to temporary cultivating capacity as it constructs its 114,000-square-foot factory in Sanderson, Florida.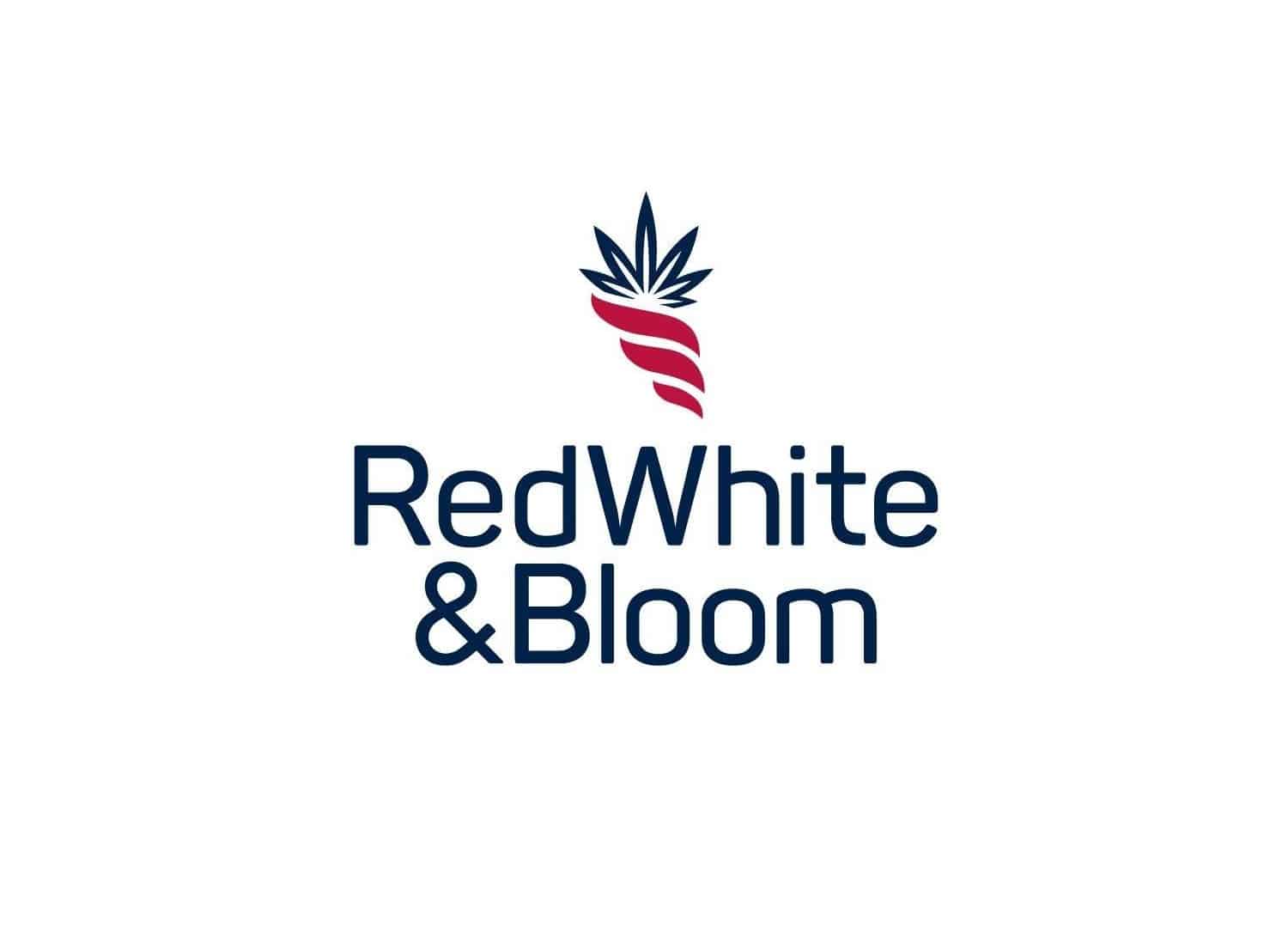 RWB reported financial results for Q2 2022, with revenue rising 225% to CDN $27.4 million.  Overall, revenue climbed by 235% to CDN $55.4 million for the six months ended June 30th, 2022. On June 15, RWB and C3 Industries announced their collaboration in order to provide Missouri and Massachusetts with the best vape cartridge brand in 2022. The business revealed on January 18 that it has been given the go-ahead to start building a 15,000-square-foot marijuana plant in Michigan. In order to deliver the Platinum Vape Brand to Missouri and Massachusetts in 2022, C3 Industries and RWB teamed up in June.
RWBYF stock closed on August 31st at $0.1081 down 2.26% in the past five days of trading.  The stock has a 52-week price range of $0.095-$0.87 and is down 67.80% year to date.
[Read More] Top Cannabis Stocks To Buy? 3 To Watch In September
TILT Holdings Inc.
Cannabis business owners seeking to build a global brand might seek assistance from TILT Holdings Inc., a company that specializes in global markets. The European Union, the United States, Canada, Israel, Mexico, and South America are the companies' main markets. To be clear, TILT has a sizable portfolio of companies that supply other leading cannabis enterprises. In general, these companies provide manufacturing, production, hardware, and software. The company typically supplies inhalation devices of the highest caliber to the American and European markets for cannabis-based medications.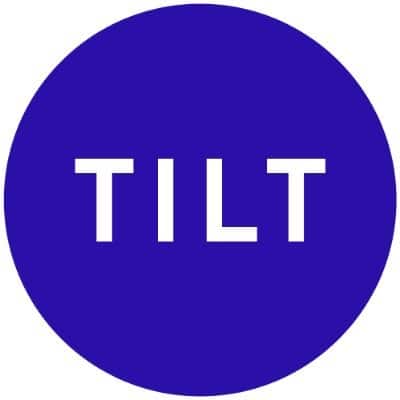 According to TILT's results, revenue increased by 11% sequentially in the second quarter of 2022. Compared to $48.5 million the year before, revenue was $47.1 million. Furthermore, gross profit fell from $12.9 million, or nearly 27% of total revenue, the prior year to $10.9 million. The business experienced a $7.1 million net loss for the quarter. In contrast to its $1.0 million net profit from the prior year. The main factor contributing to the drop was the $6.7 million non-cash goodwill impairment that was sustained in the quarter. A new brand agreement was made in Q1 2022 between TILT and Timeless Refinery. In specific, a client of Timeless uses inhalation technology and will distribute TILT's products initially in Ohio.
TLLTF stock is trading at $0.1554 on August 31st down 18.12% in the past month. The stock has a 52-week price range of $0.065-$0.51 and is down 30.90% year to date.
[Read More] Best Cannabis Stocks To Watch For Q4 2022
Making Short-Term Gains With Penny Pot Stocks In September
 Top marijuana stocks just hit new lows during the trading sessions of July, investors may benefit as they recover. By examining a company's financial records and news releases, you might be able to decide whether assets are suitable for your portfolio and trading approach. In general, if you can comprehend technical indicators and chart patterns, you'll be able to make more wise trading decisions. The current cannabis market volatility in September may present a chance for quick gains for active traders.
---
MAPH Enterprises, LLC | (305) 414-0128 | 1501 Venera Ave, Coral Gables, FL 33146 | new@marijuanastocks.com