3 Marijuana Stocks To Buy As The Cannabis Industry Further Develops?
Marijuana stocks have seen several days of better trading this past week. There were a few days when the cannabis sector was showing better momentum. This led to a recovery for certain marijuana stocks. Anytime there is a recovery in trading it gives hope towards future investing. No one wants to invest in a dying sector or one with no action. With cannabis being a new industry compared to others it is always a good sign to investors when there is a rise in trading.
Now for those who are not familiar with the cannabis sector, it is incredibly volatile. This means that without warning one or several marijuana stocks can rise or fall. That is why it is important to be smart with how you find marijuana stocks to buy. This is also why it is important to do your research and keep an eye on the sector. For instance, you want to be able to buy shares of a company if one begins to fall. The lower the entry point the more profit you ultimately can make.
On the other hand, if things begin to bounce then you would want to find a level that was good for you to take your profits. The more you put into your due diligence before investing the better odds at remaining profitable. Also many are shifting how they see cannabis investing going from short to now low long term. Below are several top marijuana stocks to watch for better cannabis investing for you this week.
Top Marijuana Stocks For You
Trulieve Cannabis Corp. (OTC:TCNNF)
Green Thumb Industries Inc. (OTC:GTBIF)
Curaleaf Holdings, Inc. (OTC:CURLF)
Trulieve Cannabis Corp.
Trulieve Cannabis Corp. together with its subsidiaries, operates as a medical cannabis company. The company cultivates and produces products in-house and distributes its products to Trulieve branded stores (dispensaries) in Florida, as well as through home delivery. In recent news, the company announced that its employee training program earned multiple gold awards for excellence.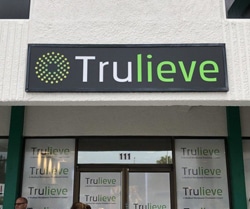 The awards recognize best practices for initiatives in Learning and Development, Talent Management, and Leadership Development. As well as Talent Acquisition, Human Resources, Sales Performance, Diversity, Equity and inclusion, and the Future of Work. Prior gold medal award winners include leading multinational companies such as Merck & Co., Kraft Heinz, IBM, Chevron, and Deloitte.
Green Thumb Industries Inc.
Green Thumb Industries Inc. engages in the manufacture, distribution, and sale of various cannabis products for medical and adult use in the United States. On September 5th the company announced a share repurchase program.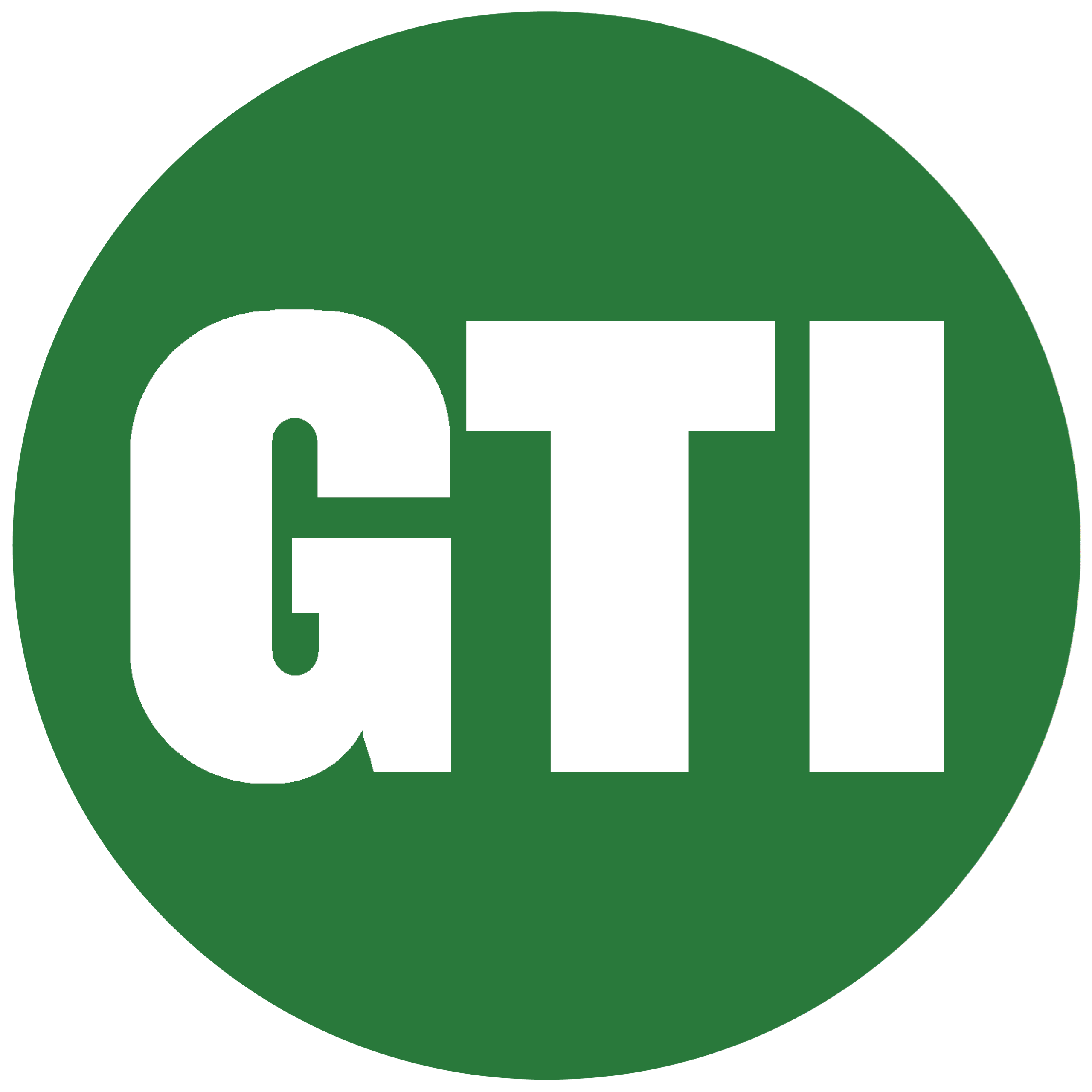 The Board of Directors authorized the Company to spend up to USD $50 million for the repurchase program.
Words From The Company
"We believe instituting a share repurchase program is an appropriate tool for creating shareholder value without compromising our growth initiatives. This action was in the works before last week's announcement from the U.S. Department of Health and Human Services, which called for cannabis to be reclassified to Schedule III. said Green Thumb Founder, Chairman, and Chief Executive Officer Ben Kovler.
[Read More] These Marijuana Stocks Could Be Top Gainers In September
Curaleaf Holdings, Inc.
Curaleaf Holdings, Inc. operates a cannabis operator in the United States. It operates through Domestic Operations and International Operations segments. The company engages in the cultivation, production, and sale of cannabis products through retail and wholesale channels.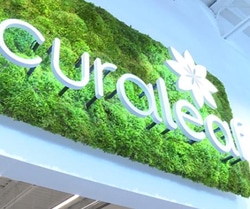 Recently the company announced it has expanded its brand portfolio with the launch of Zero Proof cannabis infused drinkables. The brand's inaugural product offering, Squeeze, is now available at all Curaleaf locations in Illinois and will be followed by additional SKUs in the coming months. Zero Proof Squeeze follows Select's popular THC-infused beverage enhancer, Select Squeeze, originally launched in March 2021.
[Read More] 3 Marijuana Stocks to Watch For Cannabis Real Estate Investing
Words From The CEO
"Zero Proof exemplifies our commitment to providing high-quality, consistent consumer products in familiar and approachable formats that model traditional consumer packaged goods," said Matt Darin, CEO of Curaleaf.
---
MAPH Enterprises, LLC | (305) 414-0128 | 1501 Venera Ave, Coral Gables, FL 33146 | new@marijuanastocks.com