Will These Marijuana Stocks Be Top Gainers In 2021?
To kick off 2021 many of the top marijuana stocks have seen a great deal of momentum. Much of this is due to not only what occurred in 2020 but the promise of federal cannabis reform. This has led many on a quest to find the best marijuana stocks to buy. With investors finding a renewed interest in cannabis stocks, it's another opportunity to get involved in the cannabis industry.
Some feel they may have missed the boat in the past but 2021 has given potential investors another chance. Now when looking for marijuana stocks to watch always make sure to do your homework. Before you decide to invest in cannabis stocks there are some factors you need to consider. For one, you need to figure what type of investment strategy you are most comfortable with. Some feel that a short term style of investing is better for there portfolio. On the other hand, some investors prefer a long-term strategy when investing in the market.
Either way, you must still do your research on each potential cannabis company you want to invest in. This means researching a companies financials and most up to date company info. This will give you the best information as to whether the company belongs in your investment portfolio. Below are 2 top marijuana stocks that have continued to push upward in the market and may see more gains in 2021.
Top Cannabis Stocks To Watch In 2021
GrowGeneration Corp. (NASDAQ:GRWG)
Green Thumb Industries Inc. (OTC:GTBIF)
[Read More]
GrowGeneration Corp.
GrowGeneration Corp. is a cannabis stock that works out of the ancillary side of the cannabis industry. The company works in the industry by running a chain of hydroponic stores. Currently, GrowGen has 39 stores spread out across the United States. The company has recently released information about the company's 2020 financials as well as its preliminary guidance for 2021. Some of the key highlights consist of same-store sales were up 63% for full-year 2020 versus full-year 2019. As well as a total of 14 new and acquired store locations in 2020, increasing locations nationwide to 39.
"We delivered strong shareholder value in 2020, with triple-digit revenue growth despite unprecedented challenges and an uncertain environment. This growth came through strategic acquisitions of best-in-class hydroponic stores, exceptional same-store sales growth, and the expansion of our omnichannel and private label offerings – a strategy we will accelerate this year,"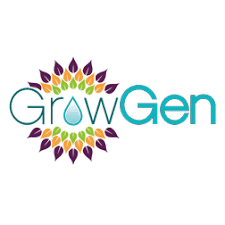 said GrowGen CEO Darren Lampert. "We expect significant revenue growth in the year ahead as we continue to execute on these initiatives. Accordingly, we have raised our 2021 revenue guidance to $335-$350 million, our 2021 adjusted EBITDA guidance to $38 million -$40 million, and increased the number of projected GrowGen store locations to 55."
GrowGeneration Corp. Market Momentum In 2021
Over the last month, GRWG stock has picked up more momentum. From the start of the new year to January 7th GRWG stock saw gains of 19% during this time. From the 7th to January 11th GRWG stock had subtle 10% gains. Moving forward from the 11th to the 19th of January the company posted gains of slightly over 1%. This was enough of a push to reach new all-time highs. Currently, there is much anticipation for GrowGen to see more gains as 2021 continues to look good for this cannabis stock to watch.
Green Thumb Industries Inc.
For those who don't know about this marijuana stock Green Thumb has seen a great deal of upward momentum to kick-off 2021. So far the company has been able to continue its climb in the market from mid-2020 to now. So far to kick off the new year GTBIF stock has already reached new all-time highs. This price movement has shown investors why the company has continued to be a marijuana stock to watch in 2021. For starters, Green Thumb Industries Inc. is a vertically integrated cannabis company. Meaning the entire operation from seed to sale is done so under one roof.
What some may not know is Green Thumb is headquartered out of Chicago, Illinois. Recently Illinois reported generating slightly over 1$ billion in cannabis sales for the state. With the help of cannabis sales through Green Thumbs Rise dispensaries, Illinois was able to reach that financial milestone. Furthermore, the company has 13 manufacturing facilities, licenses for 96 retail locations, and operations across 12 U.S. markets.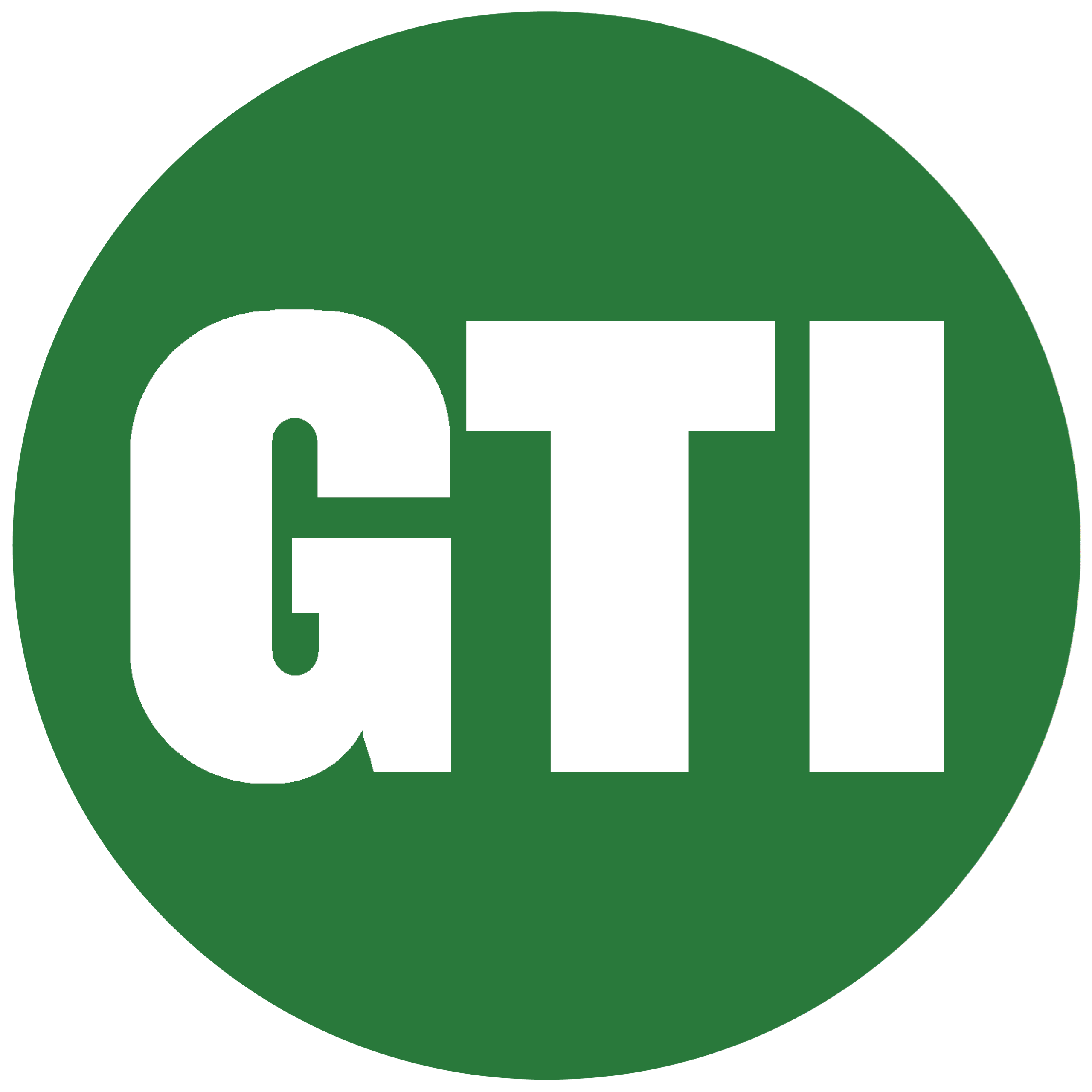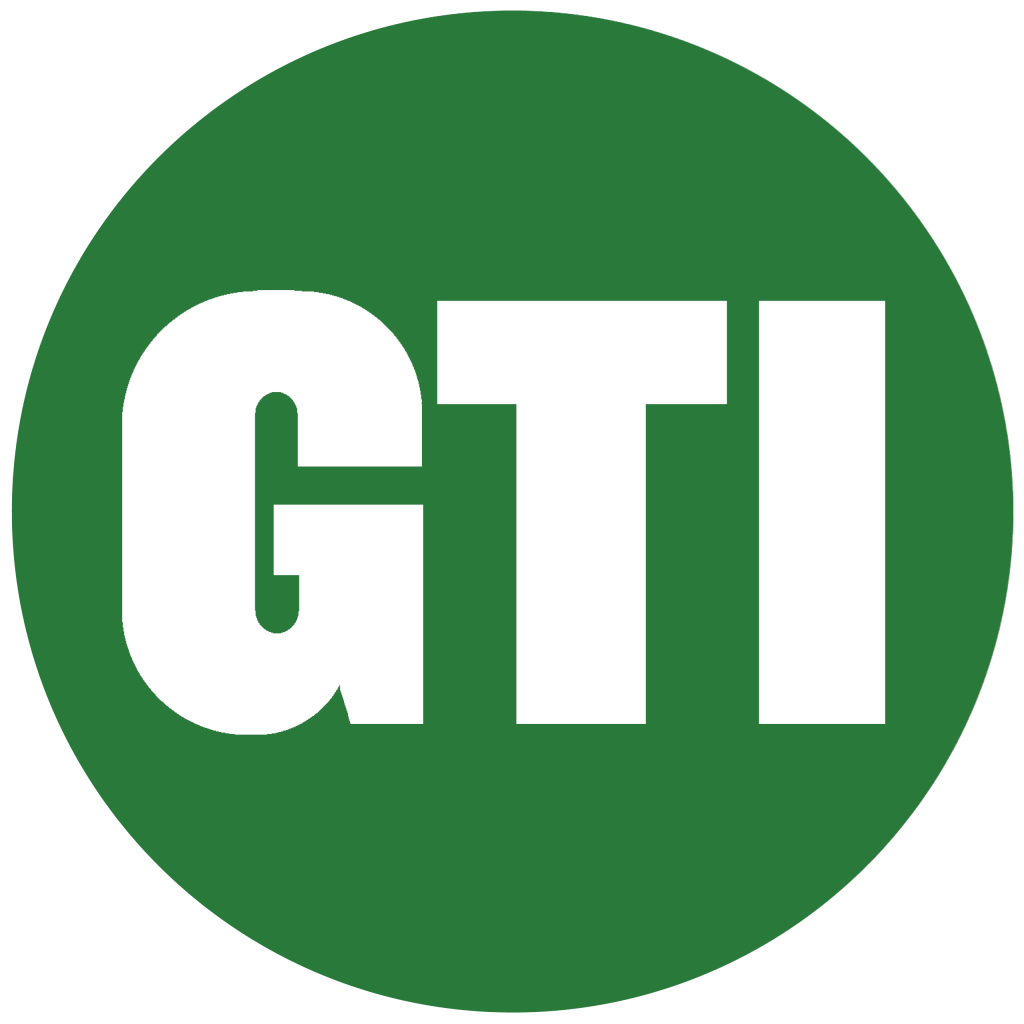 To kick off the new year GTBIF has been trading up in the market. From January 4th to the 8th GTBIF stock has seen gains of 10%. Moving forward from the 9th of January to the 15 the company saw a 3% dip. From this point, the company shot up 8% on the 22nd to reach new all-time highs. Overall 2021 has started off well for Green Thumb, and with things just getting started investors are keeping a close eye to see what unfolds in the new year.
---
MAPH Enterprises, LLC | (305) 414-0128 | 1501 Venera Ave, Coral Gables, FL 33146 | new@marijuanastocks.com