Top Cannabis Stocks To Watch For 2022
Are you looking for ways to invest in the best marijuana stocks to buy? As this week continues to bring downward momentum to cannabis stocks more investors are looking for opportunities in the sector. Since the market peaked in February 2021 most top pot stocks have experienced significant declines for the rest of the year. This gave the cannabis sector new lows to start 2022 which could be a better entry for new cannabis investors.
In February announcements from Congress about renewed attempts to pass federal cannabis reform became a catalyst for pot stocks this month. Although much of those gains have been erased by the possibility of a conflict in Ukraine there could be some measures passed this year that would continue an uptrend. At the present time, many leading cannabis companies have continued to grow significantly these past few years.
In 2021 top-tier MSOs became the highest revenue-producing companies in the industry. Additionally, some Canadian cannabis companies also experienced revenue growth and are positioned to grow as the cannabis market expands. In the next five years, many analysts are forecasting the cannabis industry will more than double in size. But before investing in cannabis stocks there are a few important factors to consider.
Different Methods For Pot Stock Investments
For one the cannabis sector is known for being one of the high volatility areas of the market. This makes it difficult for long-term investors to establish stable positions. Because of this many investors trade marijuana stocks for short- and long-term gains. Presently active traders use short-term methods like day trading and swing trading to produce gains with cannabis stocks. These are considered higher-risk trades that take advantage of the volatility in top pot stocks.
[Read More] 3 Marijuana Stocks To Watch During This Short Week Of Trading
Other investors choose a combination of methods to trade marijuana stocks. For example, some long-term investors establish a long-term core position in cannabis stocks. In addition, they take advantage of price swings by trading around that core long-term position with day trades and swing trades to produce short-term gains. Before investing in cannabis stocks, it's important to do your due diligence on a company. Researching a company's financials and studying how the stock moves in the market can make a successful investor. As the instability in the markets continues let's look at 2 top marijuana stocks to add to your watchlist before March.
Top Marijuana Stocks To Watch This Week
Cresco Labs Inc. (OTC: CRLBF)
Village Farms International, Inc. (NASDAQ: VFF)
Cresco Labs Inc.
Cresco Labs is a cannabis company established in the United States that is vertically integrated. In the United States, the company is now the leading maker of branded cannabis products. According to a recent BDSA report, Cresco is the most preferred marijuana brand in Illinois and Pennsylvania. Cresco has 49 retail locations, 20 manufacturing facilities, and 47 retail licenses spread throughout 11 states. As part of its expansion strategy, Sunnyside has opened its fourth dispensary in Pennsylvania. According to the company, the Good News product line will be expanded to include new consumables and vaping alternatives. In October, the company will migrate to owned brand distribution in California to increase profitability and eliminate third-party distribution. The company established its first site in Miami Dade, Florida on February 7th, and will soon add a Lady Lake facility in the United States.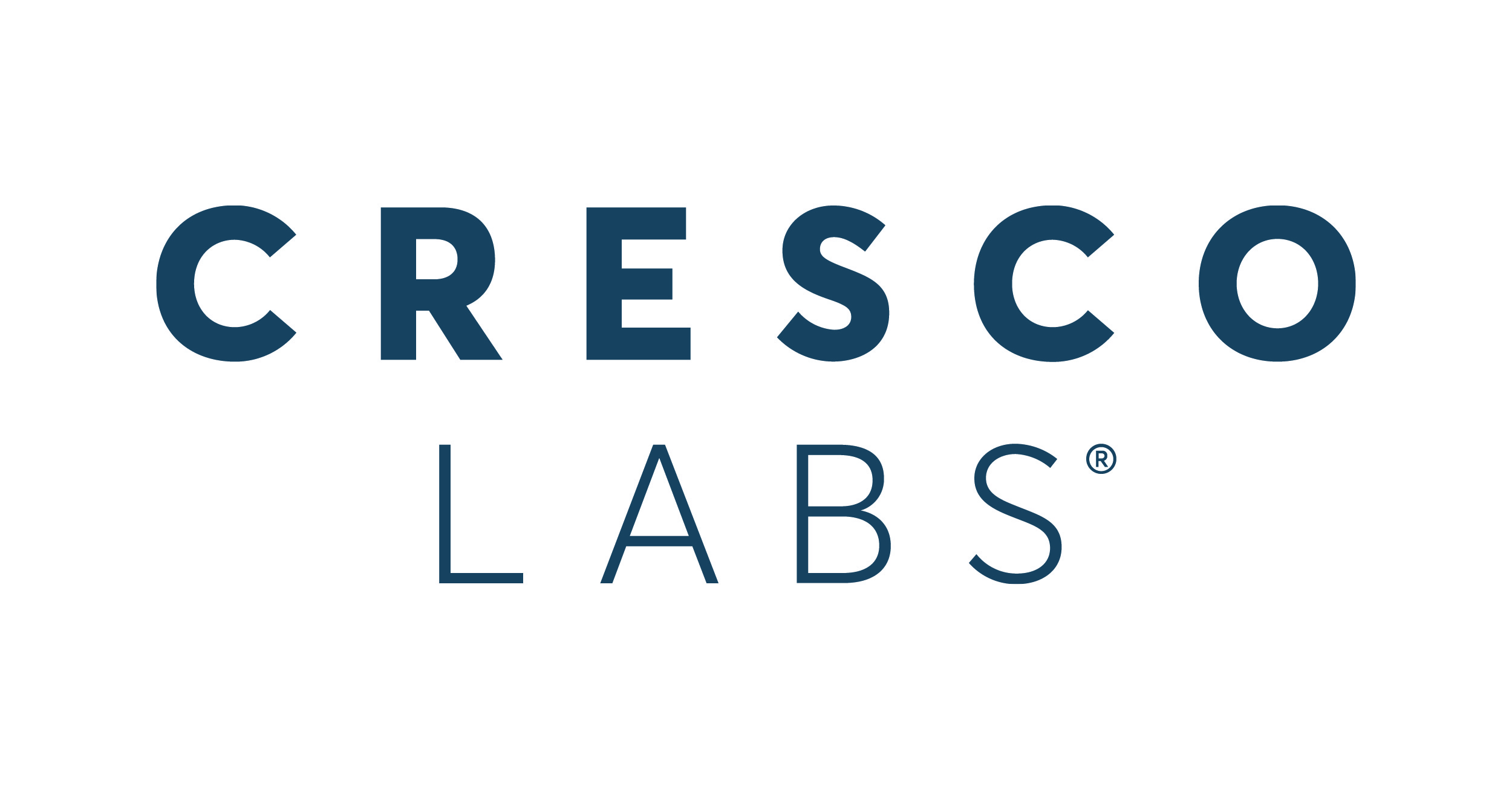 The company made $215.5 million in sales in the third quarter of 2021, up 40.6 percent year over year. As a result, Cresco earned $116.7 million in gross profit or 54.2 percent of revenue. Cresco's Adjusted EBITDA increased by 24% to $56.4 million in the most recent quarter. For the rest of 2021, the business forecasted gross profit margins of more than 50%, as well as Q4 revenues of $235-$245 million, which was consistent with its previous prediction. Another significant contributor to Cresco's loss was a $291 million impairment charge linked to changes in intangible assets because of the company's shift in strategy for its California operations.
CRLBF Stock Performance
CRLBF shares finished the day on February 22nd at $7.18, down 3.49% for the trading day. The stock is presently trading in a 52-week price range of $5.16-$15.95, showing a 25.98 percent decline in six months. According to analysts at CNN Business CRLBF stock has a 12-month median price target of $16.74 per share. In this case, this would represent an upside of 125.01% from its last trading price of $7.18.
[Read More] Looking For Long-Term Investments In Cannabis Stocks? 3 For Your List For 2022
Village Farms International, Inc.
Village Farms International, Inc. and its subsidiaries in North America cultivate, market, and distribute tomatoes, bell peppers, and cucumbers grown in greenhouses. In addition, the company's cannabis and CBD businesses are concentrated in Canada and the United States. Pure Sunfarms, a completely owned subsidiary of Village Farms, is one of North America's largest cannabis companies. Pure Sunfarms has received a cannabis production license for a delta 2 greenhouse, which would increase their output capacity by 50%. Village Farms debuted a new corporate identity as well as a new website, www.villagefarms.com, earlier this year.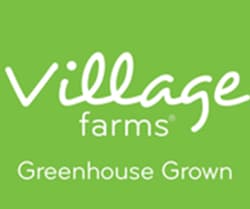 Village Farm revealed its third-quarter results for 2021 in November, and Pure Sunfarms had again another record-breaking quarter. Pure Sunfarms was responsible for $27.4 million of the $31.2 million in marijuana sales, while Balanced Health Botanicals was responsible for $3.8 million. These two enterprises were responsible for 43% of Village Farms' overall income. On November 15th, the business announced that it had acquired 70% of ROSE LifeScience, a Quebec-based company. ROSE is a vertically integrated, branded, and third-party supplier with a focus on Quebec. The company will announce its fourth-quarter and full-year 2021 financials on March 1st before the market opens.
VFF Stock Performance
VFF stock closed at $4.92 on February 22nd down 4.47% for the trading day. Currently, the stock has a 52-week price range of $4.53-$17.97 and is down 45.69% in the past six months. According to analysts at CNN Business VFF stock has a 12-month median price target of $18.23 per share. In this case, this would represent an upside of 270.53%% from its last trading price of $4.92.
[Read More] Trading Marijuana Penny Stocks? 3 For Your Watchlist Right Now
---
MAPH Enterprises, LLC | (305) 414-0128 | 1501 Venera Ave, Coral Gables, FL 33146 | new@marijuanastocks.com