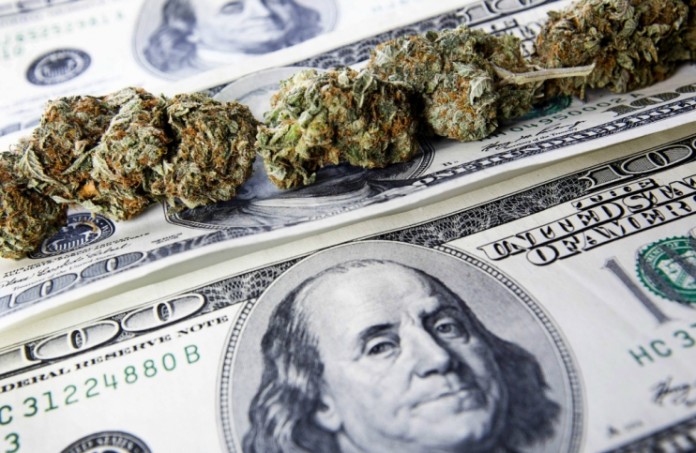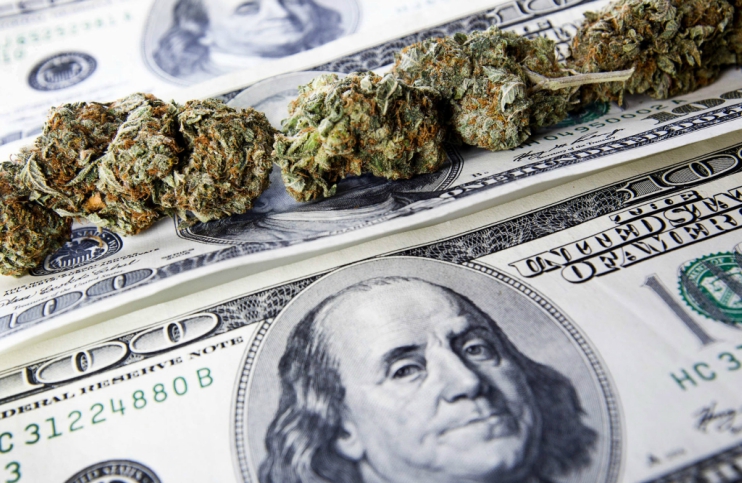 Canada's marijuana stocks continue to grow at a rapid pace. Medical marijuana has been legal since 2001, and the country's Health Canada had reported in May that the number of eligible medical marijuana patients was increasing by 10 percent each month. With Canada on track to open an additional stream of revenue from the legalization of recreational marijuana this July, no wonder investors are loading up on positions in marijuana stocks. Although most Canadian marijuana stocks have skyrocket over the past year, most are losing money annually due to a large amount of spending to expand their capacity.
This can change. A somewhat new player has joined the green rush of the marijuana industry, Cannabis Wheaton Income Corp. (CBWTF). This is the world's first publicly traded royalty marijuana stock, yes, you read that right. The company may sound familiar to you because the company was named and structured after precious-metal streaming company Wheaton Precious Metals (WPM) whose headquarters can be found in our neighbor to the north.
The idea is not only simple but genius. A marijuana streaming company can help marijuana companies that are seeking expansion of their grow capacity or any other operations related expansion as these companies, more often than not, do not have the funding to do so. That is where Cannabis Wheaton (CBWTF) comes in. In exchange for capital, Cannabis Wheaton (CBWTF) would receive a royalty percentage of the company, just as WPM.
The company stated that there are no recurring costs nor any daily maintenance expenditures for a streaming company. It is as simple as making deals and generating high-margin returns from the sales of the stream at current market prices. According to the company, it has an internal rate of return of over 60% on its deals, not too shabby.
Let's do the math. Cannabis Wheaton (CBWTF) can achieve the rate through an estimated cost of goods sold per gram of $2.50 Canadian, roughly $2.01 U.S. dollars. Relatively, the average selling price per gram of Canadian marijuana CA$7.75 or $6.22 U.S. dollars. That equates to an EBITDA (earnings before interest, taxes, depreciation, and amortization) per gram sold of CA$5.25 or $4.21 U.S.
Presently, the company has fifteen streaming partners and forecasts to receive around 230,000 kilograms of annual dried marijuana production, as a result, its deals. That number is larger than what any of the current key players in the game can currently cultivate. These are only a few of the reason why you should consider adding Cannabis Wheaton (CBWTF) to your watch-list.