Top Marijuana Tech Stocks To Watch 2023
Marijuana stock investors are focusing on the future all while taking advantage of any short-term gains. Most people know that cannabis stocks exist in a volatile space. What this means is things can change without warning. So for example as quick as things can rise is as fast as they can fall. For some time much of the sector has been on a decline and has not seen many green days.
However, some moments are better than others. There are times when the cannabis sector will see a recovery in trading. But unlike other sectors marijuana stocks have not been able to sustain any upward trading. Now the biggest catalyst for marijuana stocks has been progressive news on federal reform. Although the battle continues investors are keeping a strong outlook for the future. More companies are starting to join forces and create strategic partnerships.
Along with more innovative products for cannabis consumers. With all this going on it leads more people to want to know how to find the best marijuana stocks to buy. This is where you will need to do your research and begin to create a trading plan. The more you educate yourself and prepare the better odds you will have at seeing better returns. Below are some marijuana stocks to watch as trading continues for the sector.
Top Marijuana Stocks To Watch 2023
Leafly Holdings, Inc. (NASDAQ:LFLY)
WM Technology, Inc. (NASDAQ:MAPS)
Greenlane Holdings, Inc. (NASDAQ:GNLN)
Leafly Holdings, Inc.
Leafly Holdings, Inc. owns and operates a platform to provide consumers with cannabis information and connects consumers to cannabis brands and licensed retailers. Recently the company has regained compliance with the Nasdaq minimum bid price requirement.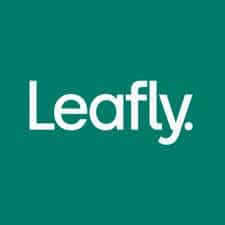 On November 2, 2022, Leafly received notification from Nasdaq that the Company was not in compliance with the Rule. To regain compliance with the Rule, the Company's common shares were required to maintain a minimum closing bid price of $1.00 for at least 10 consecutive business days, which was achieved on September 25, 2023. As a result, the listing matter is now closed.
WM Technology, Inc.
WM Technology, Inc. provides e-commerce and compliance software solutions to retailers and brands in the cannabis market in the United States and internationally. On August 8th the company reported its Q2 2023 financial results.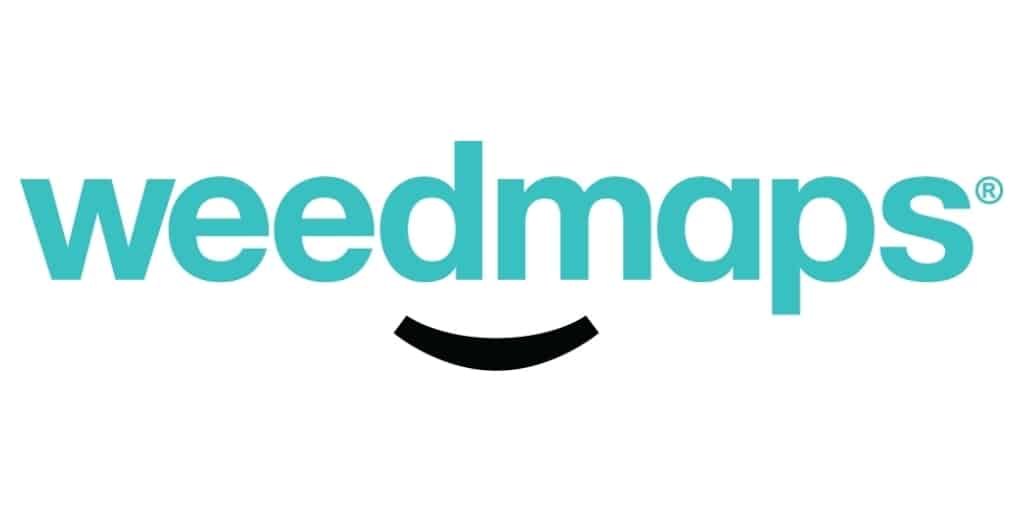 Q2 2023 Highlights
Revenue was $50.9 million as compared to $58.3 million in the second quarter of 2022 ("prior year period").
Average monthly paying clients(1) was 5,609, as compared to 5,537 from the prior year period.
The average monthly revenue per paying client(2) was $3,022, as compared to $3,509 from the prior year period.
Net income was $2.0 million as compared to net income of $19.8 million from the prior year period.
Adjusted EBITDA(3) was $10.2 million as compared to $(0.6) million from the prior year period.
Basic and diluted net income per share were both $0.01 based on 92.9 million and 93.6 million of Class A Common Stock weighted average shares outstanding, respectively.
Total shares outstanding across Class A and Class V Common Stock were 148.9 million as of June 30, 2023.
[Read More] 3 Marijuana Stocks To Buy In October 2023
Greenlane Holdings, Inc.
Greenlane Holdings, Inc. develops and distributes cannabis accessories, vape solutions, and lifestyle products in the United States, Canada, and Europe. It operates in two segments, Consumer Goods and Industrial Goods.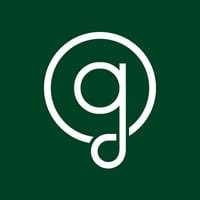 In recent news, the company had a conference call to discuss its Q2 2023 financial earnings. As well Greenlane also reported its Q2 fiscal 2023 results.
[Read More] Steps To Investing In Marijuana Stocks Today
Second Quarter 2023 Fiscal Earnings Highlights
Revenue for Q2 2023 decreased to $19.6 million, compared to $24.0 million in Q1 2023.
Operating expenses in Q2 2023 were reduced $0.9 million or 6.2% compared with Q1 2023.
Net loss attributed to Greenlane Holdings, Inc. for Q2 2023 was $10.5 million, compared to $10.2 million in Q1 2023.
Basic and diluted net loss of $6.56 per share compared to a loss of $6.40 per share for the prior quarter.
Adjusted EBITDA loss for Q2 2023 was $5.8 million compared to a loss of $6.8 million for Q1 2023.
The Company has launched 21 new products this year
---
MAPH Enterprises, LLC | (305) 414-0128 | 1501 Venera Ave, Coral Gables, FL 33146 | new@marijuanastocks.com