Top Marijuana Stocks For Your March Watchlist
With the current state of the cannabis sector now is a good time to find the best marijuana stocks to buy. The reason is due to the amount of pullback going on. When a marijuana stock or any stock starts to drop it creates a buying opportunity. Now just because the sector is down doesn't mean to start buying up anything. Stick the basics and build a watchlist of possible companies to invest in.
After thorough due diligence and learning which stocks stand the best chance at seeing a return is when to execute. You also want to watch how the sector is performing so you can find the best time to get in. The name of the game is to buy and sell high. As well there are various sectors to choose from. For example, you have pure-play cannabis stocks which are companies that deal with cannabis directly. Then you have multi-state operators which are cannabis companies that have the ability to work in different markets.
Right now many MSO marijuana stocks have shown the most upside in a down market. Next, you have what is known as ancillary marijuana stocks there are companies that offer a product or service not dealing directly with cannabis. But still offer value to the cannabis industry. The cannabis industry as a whole is still growing and developing day by day. This means that there are more ways to invest and get involved without fear of any legal ramifications.
Marijuana Stocks Look To Gain More Momentum In 2022
This year could be a game-changer not only for marijuana stocks but for the entire industry. Which is why being invested before things take off even more than they have is crucial. The cannabis industry is young and thriving and with federal reform on the cusp of being passed, there is much anticipation for the future. Yet until then, the marijuana stocks to watch below are some companies to consider for this week's watchlist.
Top Marijuana Stocks To Watch This Month
Green Thumb Industries Inc. (OTC:GTBIF)
Cresco Labs Inc. (OTC:CRLBF)
GrowGeneration Corp. (NASDAQ:GRWG)
Green Thumb Industries Inc.
Green Thumb Industries Inc. engages in the manufacturing, distribution, and sale of various cannabis products for medical and adult use in the United States. In the last month, the company has released some important news. On the 1st of March, the company released its Q4 2021 financial results. During this time the company saw its revenue increase 4.2% sequentially and 37.4% year-over-year to $243.6 million. This also makes for the eighth consecutive quarter of positive cash flow from operations. In more recent news the company has announced the resignation of Wes Moore from its board of directors. Moore joined Green Thumb's board of directors in 2018 and served on the audit and compensation committee. Although GTBIF stock is down with a new week of trading it's possible to see this marijuana stock begin to recover in the near future.
Cresco Labs Inc.
Cresco Labs Inc. together with its subsidiaries cultivates, manufactures, and sells retail and medical cannabis products in the United States. Over the last 4 weeks, Cresco has made some crucial announcements. Back on February 17th, the company announced the opening of its 15th Florida Sunnyside store opening in North Miami. This makes for Cresco Labs' first location in Miami-Dade County, the 15th store in Florida, and 49th dispensary nationwide.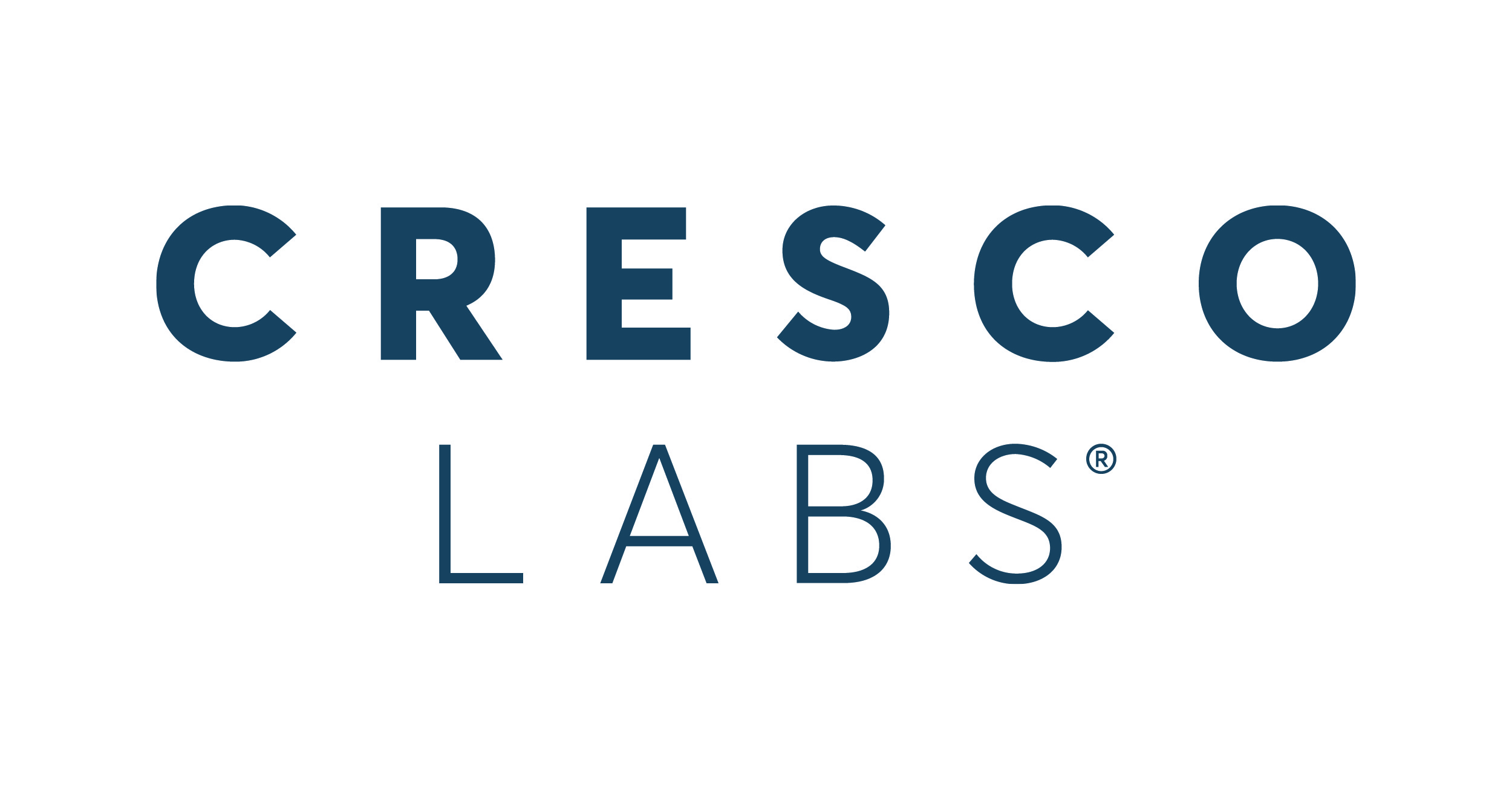 The Company's upcoming Lady Lake store will be its 50th in the US. Following this, the company announced the release of a social justice documentary "The Sentence of Michael Thompson". This film is the first documentary short film on the topic of social justice, criminal justice reform, and cannabis decriminalization. Furthermore, the company announced it will be releasing its Q4 and annual 2021 financial results on March 23, 2022.
[Read More] Marijuana Stock Recap 3 Cannabis Companies To Know About In 2022
GrowGeneration Corp.
GrowGeneration Corp. through its subsidiaries owns and operates retail hydroponic and organic gardening stores in the United States. At the beginning of March, the company released its record fourth-quarter results. As well as its full-year 2021 financial results. Some highlights at this time are revenues increased 46% to $90.6 million in the fourth quarter.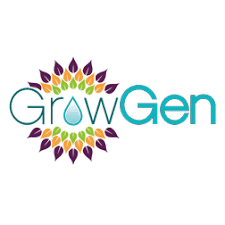 Plus an increase of 119% to $422.5 million for the full year 2021. Also, net income for the full year was $12.8 million, compared to the prior year's net income of $5.3 million. Next, the company plans to open 15 to 20 new GrowGeneration garden centers in 2022.
[Read More] Top Marijuana Stocks To Watch Right Now? 3 With Earnings Next Week
Full Year 2022 Outlook
Net revenues* in the range of $415 million to $445 million, versus the 2021 base of $422.5 million. Adjusted EBITDA* in the range of $30 million to $35 million versus the 2021 base of $34.5 million.
---
MAPH Enterprises, LLC | (305) 414-0128 | 1501 Venera Ave, Coral Gables, FL 33146 | new@marijuanastocks.com