3 Marijuana Stocks To Watch Right Now In The Market
As we enter the month of February some of the top marijuana stocks are on investor's watch list. During the last few days of January, cannabis stocks started to dip. However, some analysts feel February will bring in some gains. Current projections for the U.S. cannabis industry is between $30-$70 billion over the next 5 to 10 years.
Now in 2021 if we can eliminate cannabis from being federally illegal investors feel on that day it cause the sector to rally. Not only that it will create more business opportunities for current and new cannabis companies. So far to kick off the new month some cannabis stocks are looking good in February.
Now, this isn't to say that the marijuana stocks that are slightly down won't find some market momentum. In a time when some cannabis stocks are up and some are down, it gives investors a chance to scan the market. If a cannabis company that is currently down in the market presents a good investment opportunity for the future it may be worth buying.
Like every inventment always act with caution and make sure to do your homework on each marijuana stock. You want to get a better understanding of how a company trades as well all the info you can find about the company. This strategy will help you to better determine if a company is a better long term or short term investment. With this let's look at some cannabis stocks that may present a good investment opportunity in 2021.
Cannabis Stocks To Watch Right Now
Green Thumb Industries Inc. (OTC:GTBIF)
Terrascend Corp. (OTC:TRSSF)
Tilray Inc. (NASDAQ:TLRY)
Green Thumb Industries Inc.
Green Thumb Industries Inc. has been a marijuana stock that has seen a great upward push in the market. From mid-2020 to now in 2021 GTBIF stock has reached new levels. On January 22nd GTBIF stock hit a new all-time high with a share price of 33.13. With the company reaching new levels it shows that GTBIF still has solid growth potential heading into the future. Green Thumb which is headquartered out of the state of Illinois back in 2020 added to the state reaching $1 billion in cannabis sales. This cannabis company is also one of the more favored MSO cannabis stocks in the sector.
As mentioned above with the help of federal cannabis reform a company such as Green Thumb can expand into other cannabis markets around the U.S. Currently, the company owns and operates cannabis dispensaries throughout the United States. In addition to this, the company also runs 13 manufacturing facilities. In recent news, the company has just announced the opening of a new dispensary Rise Erie Peach in Pennsylvania. This will be Green Thumbs 52nd retail location in the U.S. with plans of opening its doors the first week of February.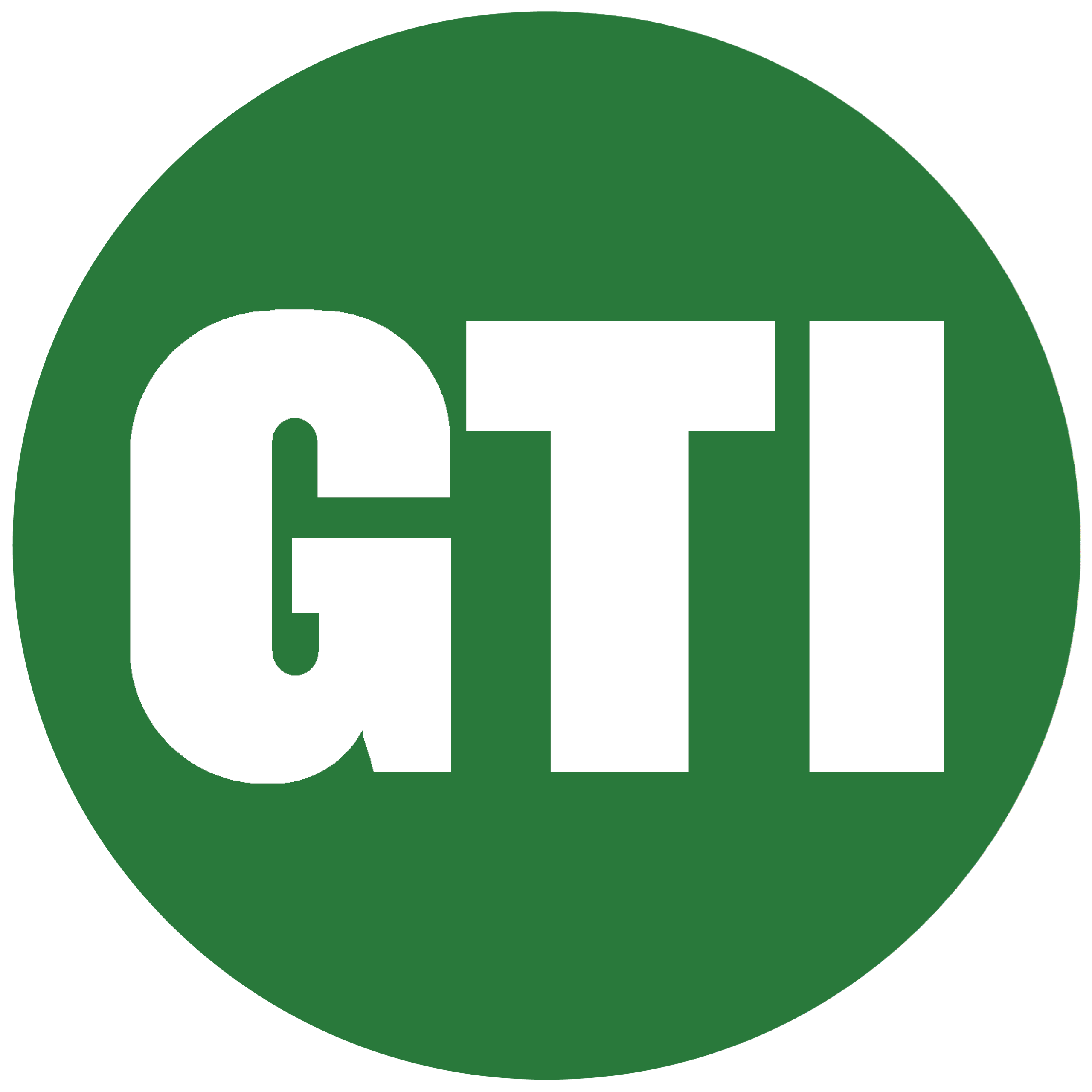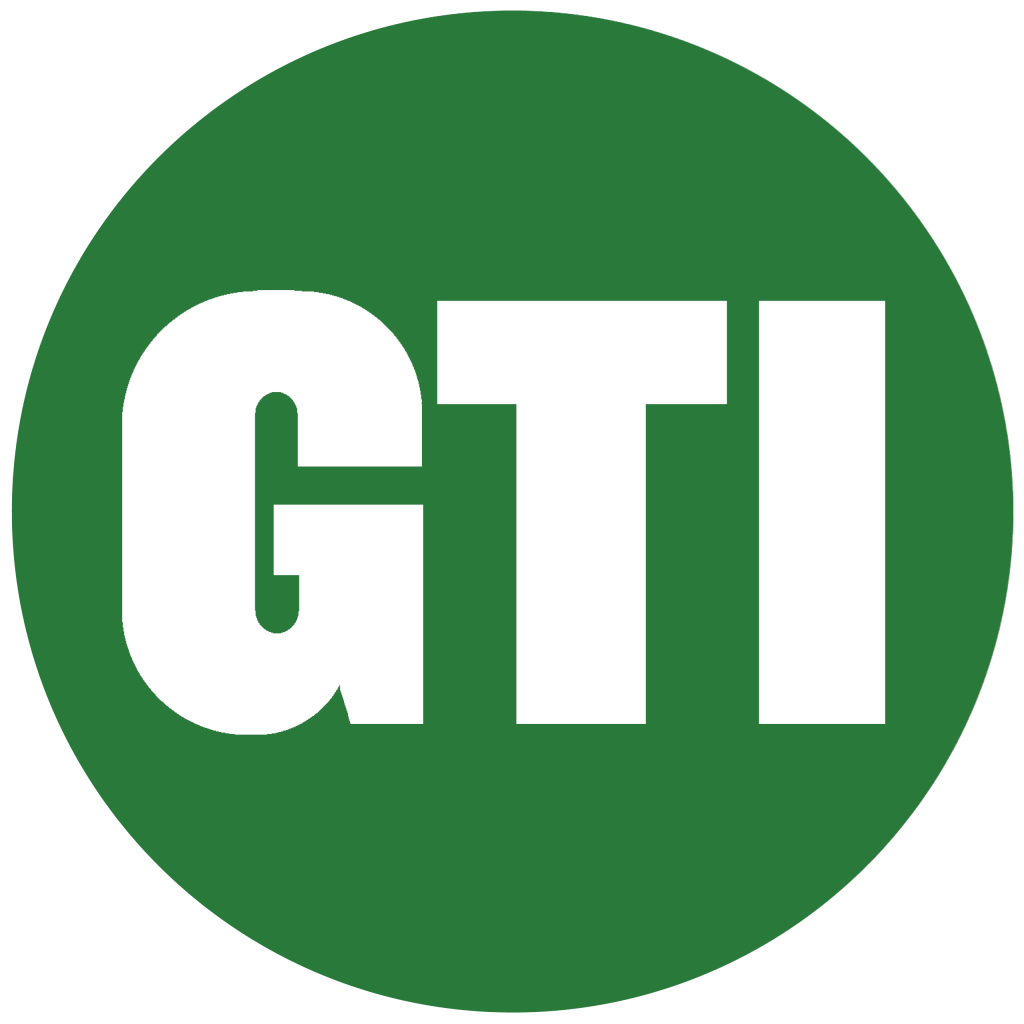 "Erie is a special place for Green Thumb as it's where we opened our very first store in the state and have meaningful ties throughout the community and with our patients," said Green Thumb Founder and Chief Executive Officer Ben Kovler. "We are honored to open a second location in Erie and expand our presence there to serve more people. Our team is also grateful to support Community Shelter Services' important work of advocating for the homeless and providing shelter and critical services, especially during these challenging times."
Terrascend Corp
Terrascend Corp was one of many cannabis stocks to have a solid push in last month's trading. Since back in July TRSSF stock has been trading up in the market even dealing with volatility. From July 7th to August 7th TRSSF stock saw 78 percent gains during that time. Looking back at September to November TRRSF stock was able to continue its upward push and produced 105 percent gains during those 3 months of trading.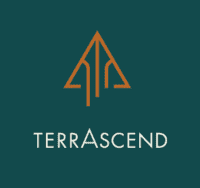 In the first week of trading in December TRSSF stock made 9 percent gains in trading before slightly dipping and trading sideways for most of the month. However, at the start of the new year, the company was able to once again continue to find more momentum in trading. For the entire month of January, TRSSF stocks saw gains of 20 percent in trading. Although down from January highs February may present another chance for the company to see more market momentum.
[Read More]
Tilray Inc.
Tilray Inc. at one time was one of the most-watched marijuana stocks in the market. Back in 2019, the company saw better trading days as since then has been trading down since that time. However, even though averagely moving down in the market gains have been made. Most of this downtrend is due to issues with the company and market volatility. However over the last few months, TRLY stock was able to make some progress in the market.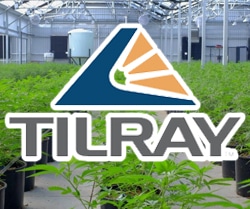 November 4th to December 31st TLRY stock saw a percent 37 increase in trading. In January TLRY stock started to catch more momentum in pull-up in the market. This upward push gave investors a chance to see some gains from the company's previous trading. In the first trading week of the new year, TLRY stock saw gains of 25 percent. Overall for January TLRY stock hit gains of 106%. This current boost in trading is indicating that TLRY may still be a cannabis stock to watch in 2021.
---
MAPH Enterprises, LLC | (305) 414-0128 | 1501 Venera Ave, Coral Gables, FL 33146 | new@marijuanastocks.com