Top Marijuana Stocks To Buy Right Now In 2023
Marijuana stocks are still showing unpredictable trading patterns as more volatility takes over. The cannabis industry is starting the new year with a good amount of optimism and speculation. From this, the first month of 2023 was one with better trading momentum. At the end of January entering into the first week of February most marijuana stocks began to see more up-and-down trading.
During this time some were able to take profits while others were left waiting for another recovery. Yet there were some investors who saw this volatility as a chance to find top marijuana stocks to buy. Without any federal reform in place, many feel now is the time to buy and hold and take profits along the way. Back in 2022, the cannabis sector was down badly and not all shareholders were able to see the type of gain they hoped for.
Still with 2023 just starting there is much to look forward to as things continue. This year more states will soon vote to legalize cannabis which will only further the growth of the industry as a whole. As mentioned above there is also the push to establish some type of federal reform. Which many feel will bring the sector up to a new trading average. The companies below are several marijuana stocks to watch in the stock market.
Marijuana Stocks To Watch 2023
Organigram Holdings Inc. (NASDAQ:OGI)
Aurora Cannabis Inc. (NASDAQ:ACB)
SNDL Inc. (NASDAQ:SNDL)
Organigram Holdings Inc.
Organigram Holdings Inc. through its subsidiaries engages in the production and sale of cannabis and cannabis-derived products in Canada. On January 12th the company reported record results for its Q1 2023 fiscal year.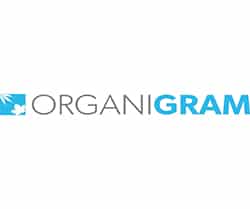 FINANCIAL HIGHLIGHTS
Net revenue of $43.3 million, up 43% from $30.4 million in the same prior-year period.
Adjusted EBITDA1 of $5.6 million, the fourth consecutive quarter of positive
Adjusted EBITDA, compared to negative Adjusted EBITDA of $1.9 million in the same prior year period.
Adjusted Gross Margin1 of $12.8 million or 30%, compared to $5.5 million or 18% in the same prior year period, reflecting improvements from increased efficiencies and higher sales volume.
Aurora Cannabis Inc.
Aurora Cannabis Inc. together with its subsidiaries, produces, distributes, and sells cannabis and cannabis-derivative products in Canada and internationally. In recent news, the company announced it will host a Q2 2023 fiscal year investor conference call.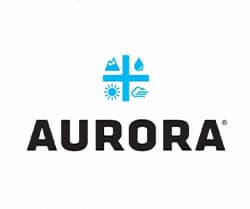 This will take place on Thursday, February 9, 2023 at 5:00 p.m. Eastern Time | 3:00 p.m. Mountain Time. The Company will report its financial results for the second quarter of fiscal year 2023 after the close of markets that same day.
[Read More] Top Ancillary Marijuana Stocks For February 2023
SNDL Inc.
SNDL Inc. engages in the production, distribution, and sale of cannabis products in Canada. The company operates through Cannabis Operations and Retail Operations segments.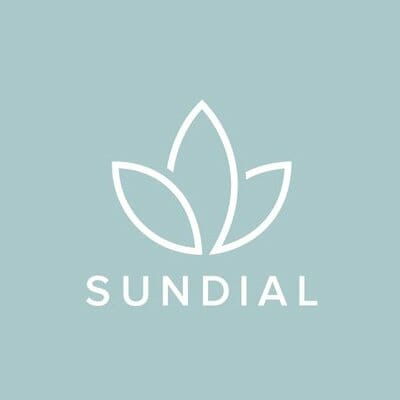 On January 17th the company announced it has completed the acquisition of the Valens company.
Key Transaction Highlights
Creates a well-positioned vertically integrated entity in Canada that combined generates over a billion dollars in annualized revenue.
Enhances branded product offering with low-cost in-house manufacturing capabilities
Increases optionality on biomass by pairing premium cultivation with low-cost procurement.
Synergies through cost rationalization and operational efficiencies.
[Read More] 3 Marijuana Stocks To Buy In 2023?
Words From The Company
"This is an exciting day for SNDL as we become stronger and more adaptable, with capabilities that provide us an opportunity to become a leader and trusted partner within the Canadian cannabis industry," said Zach George, Chief Executive Officer of SNDL.
---
MAPH Enterprises, LLC | (305) 414-0128 | 1501 Venera Ave, Coral Gables, FL 33146 | new@marijuanastocks.com