Top Marijuana Stocks To Buy In The Stock Market 2023?
Marijuana stock investors are seeing better momentum as 2023 continues. Although this past week some volatile trading has occurred it should be looked at as investing opportunity. Whenever there is volatility most times it leads to pullback for some publicly traded companies. Knowing this is a good time to find the best marijuana stocks to buy. Most investors would agree if it's a good company it may be worth investing in.
Especially if it's on a decline where you can take a position for a low entry point. The classic saying goes buy low and sell high which is the foundation for any kind of investment. When it comes to finding the right pot stocks for your portfolio there are some things to consider. Initially, you should be researching marijuana stocks you feel are worth your time and money. Learn about the company outside of the market.
For instance, are the companies' financials in order and some type of progress is being made outside of the market? Through learning and watching what the companies do can build better confidence when investing. Also, you want to have discipline as emotion can override better judgment in a volatile sector like cannabis. The companies below are several marijuana stocks to watch as trading in 2023 continues.
Marijuana Stocks To Watch This Year
Greenlane Holdings, Inc. (NASDAQ:GNLN)
High Tide Inc. (NASDAQ:HITI)
IM Cannabis Corp. (NASDAQ:IMCC)
Greenlane Holdings, Inc.
Greenlane Holdings, Inc. develops and distributes cannabis accessories, child-resistant packaging, vape solutions, and lifestyle products in the United States, Canada, and Europe. It operates through two segments, Consumer Goods and Industrial Goods.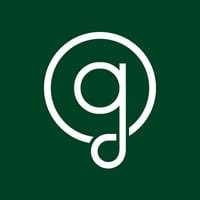 In recent news, the company announced it has entered into an agreement to distribute Greenlane brands in Mexico. Greenlane has partnered with Zhar Capital to promote, market, distribute and sell the Greenlane Brands to retailers for resale in Mexico.
Words From The Company
"We look forward to offering our innovative and premium products in the growing Mexico market through our partnership with Zhar Capital," said Craig Snyder, CEO of Greenlane. "Their knowledge and expertise in business practices in Mexico allow us to expand into this rapidly growing consumer market in an efficient manner. We are excited to offer our brands in Mexico for many years to come."
[Read More] 2 Marijuana Stocks To Buy In February?
High Tide Inc.
High Tide Inc. engages in the cannabis retail business in Canada, Europe, the United States, and internationally. The company manufactures and distributes smoking accessories and cannabis lifestyle products.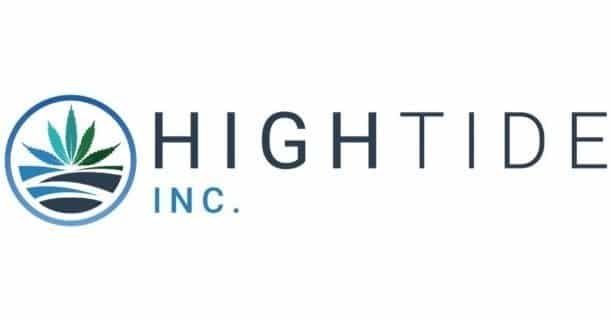 It is also involved in the wholesale and retailing of cannabis products, as well as operates and franchises licensed retail cannabis stores. On January 31st the company releases audited 2022 financial results. This also features a record Q4 revenue of $108.2 million. As well as record adjusted EBITDA of $5.0 million.
2022 Fiscal Year – Financial Highlights
Revenue increased by 97% to $356.9 million for the year ended October 31, 2022, and increased sequentially by 14% to $108.2 million in the fourth quarter of 2022
Gross profit increased by 58% to $101.0 million for the year ended October 31, 2022, and increased sequentially by 15% to $29.5 million in the fourth quarter of 2022
Gross profit margin was 28% for the year ended October 31, 2022, and was 27% in the fourth quarter of 2022, which was consistent with each of the prior two quarters
IM Cannabis Corp.
IM Cannabis Corp. engages in the breeding, growing, and supply of medical cannabis products in Israel, Germany, and Canada. Recently the company has closed its third tranche of life offering. The company has now closed on an aggregate of 3,479,171 Units on a combined basis under the LIFE Offering.

Also, a non-brokered, insider-led private placement offering concurrent to the LIFE Offering for aggregate gross proceeds of US$4,348,963.75. This amount is exclusive of 102,152 Units issued to a director of the company in a previous tranche of the LIFE Offering.
---
MAPH Enterprises, LLC | (305) 414-0128 | 1501 Venera Ave, Coral Gables, FL 33146 | new@marijuanastocks.com