Top Marijuana Stocks To Buy This Monday?
For the past several week's marijuana stocks have continued to trade with unpredictable patterns. Mainly due to how volatile the sector is not all cannabis stocks are able to see the same momentum. Still, this uncertainty creates more caution for some marijuana stock investors. Many people who do trade marijuana stocks currently are in between using a handful of strategies to see a return. The biggest catalyst is when progress news on federal reform surfaces. When this happens historically it has helped the overall sector to see a rise in trading. Now there are days when quick upswings happen and only a handful of traders are able to seize this moment.
As well when volatile pops have occurred over the last year the recoveries have not been significant. Yet again is better than no gain or just breaking even. Anybody who makes an investment wants to see their return and with cannabis stocks, it can be tricky and fruitful at the same time. It takes a great deal of patience and understanding to see the upside to investing in marijuana stocks. There are times when the entire sector is down and there is simply no upward movement.
On the other hand, the moments when marijuana stocks start to recover can add a boost of confidence to some investors. Yet in the current state of the sector, any upside is looked at as a win even if it's for s short time. If you are looking for the best marijuana stocks to buy just make sure you do your due diligence beforehand. Knowing as much as you can about each company you want to invest in can potentially lower the risk of seeing better returns. The companies below are several cannabis stocks to watch in 2022.
Top Marijuana Stocks To Watch Right Now
Green Thumb Industries Inc. (OTC:GTBIF)
Trulieve Cannabis Corp. (OTC:TCNNF)
Curaleaf Holdings, Inc. (OTC:CURLF)
Green Thumb Industries Inc.
Green Thumb Industries Inc. engages in the manufacture, distribution, and sale of various cannabis products for medical and adult-use in the United States. Over the last month, the company has released several pieces of news. Back on May 4th, the company reported its Q1 2022 earnings. At this time the company reported a 25% increase in revenue year-over-year to $243 million, flat. Which is compared to the fourth quarter of 2021. Also, the company has achieved its seventh consecutive quarter of positive GAAP net income delivering $29 million.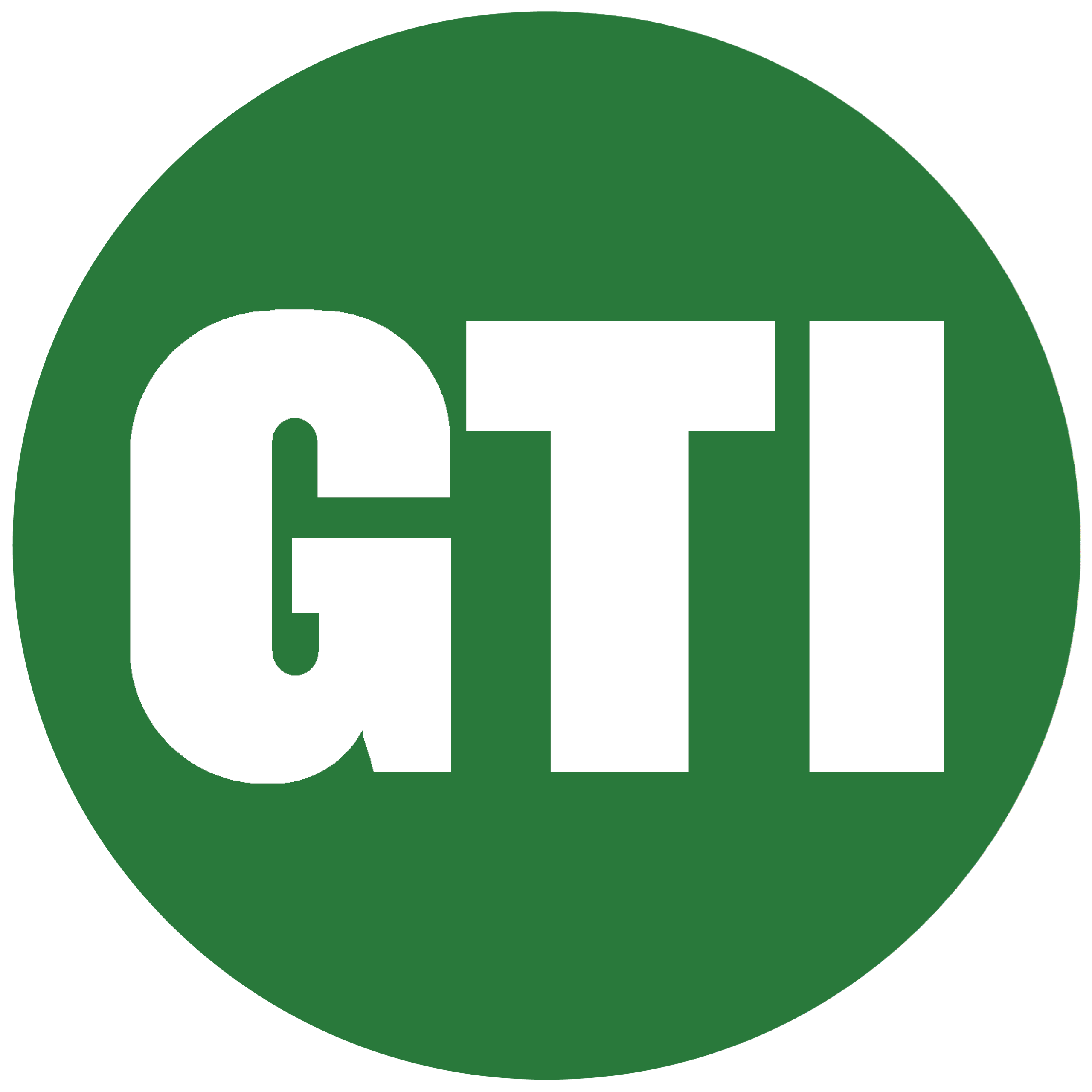 As well the company reported its ninth consecutive quarter of positive cash flow from operations, generating $55 million in the first quarter. At the start of June, the company announced it has opened Good Green Grant applications. The grants help nonprofits invest in black and brown communities impacted by the war on drugs. In the first, week and a half of June GTBIF stock was holding its level before falling after the 10th. Currently, this top marijuana stock is beginning to make another recovery to close out the 3rd week of June.
Trulieve Cannabis Corp.
Trulieve Cannabis Corp. together with its subsidiaries operates as a medical cannabis company. It cultivates and produces products in-house and distributes its products to Trulieve branded stores (dispensaries) across the United States as well as through home delivery. Over the last month or so Trulieve has shown solid growth and initiative with the opening of several new stores.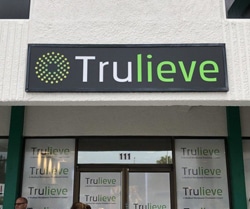 Back in May, the company opened 2 new medical dispensaries in West Virginia. Following this Trulieve celebrated the grand opening of another medical dispensary. This particular dispensary is located in Coatesville, PA. More recently the company opened another location in New Port Richey, FL. As the company continues to expand hopefully it leads to seeing an increase in trading momentum as July is around the corner.
[Read More] Top Marijuana Stocks To Invest In Right Now? 3 To Watch At The End Of June
Curaleaf Holdings, Inc.
Curaleaf Holdings, Inc. operates as a cannabis operator in the United States. It operates in two segments, Cannabis Operations, and Non-Cannabis Operations. The Cannabis Operations segment engages in the production and sale of cannabis through retail and wholesale channels. Over the last 4 weeks or so the company has made some headway with its operation.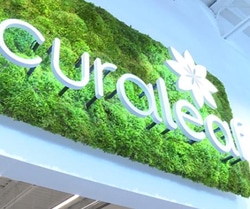 On May 26th Curaleaf announced the launch of endless coast cannabis-infused seltzer in Massachusetts. Next, the company released news about its celebration regarding a new dispensary in Lancaster Pennsylvania. In the last month, the CURLF stock has seen a fair amount of volatility.
[Read More] Best Canadian Cannabis Stocks To Buy? 3 Penny Stocks To Watch Before July
However recently this marijuana stock has once again started to pick up its momentum. With a new month soon to start will this top marijuana stock to watch continue to see better trading this year.
---
MAPH Enterprises, LLC | (305) 414-0128 | 1501 Venera Ave, Coral Gables, FL 33146 | new@marijuanastocks.com