2 Top Marijuana Stocks To Watch For Stronger Momentum
Marijuana stocks tend to build more momentum and trade up from various factors. Each marijuana stock outside of the stock market is a company that services the cannabis industry. Whether it's a vertically integrated cannabis company or an ancillary one they all exist within the cannabis industry. When a company is able to show consistent progress it doesn't always mean it will help in the stock market.
Although there have been times when the success of a cannabis company has transcended into the stock market in the form of upward momentum. As well when there is industry news impactful enough it can also affect how marijuana stocks will perform. It is also best to mention that the entire cannabis sector is more volatile than others. What this means is without warning a marijuana stock can fall as fast as it can rise which makes taking profits at times a bit of a challenge.
Nevertheless, many are optimistic about the future of the cannabis sector. Especially when there is no federal reform set in place and when news on the matter is released historically marijuana stocks tend to rise. Many believe on the day cannabis prohibition is over in the USA that it could spark a massive recovery. So if you are looking for top marijuana stocks to watch the companies below could be ones to keep on your radar.
Top Marijuana Stocks 2022
WM Technology, Inc. (NASDAQ:MAPS)
Leafly Holdings, Inc. (NASDAQ:LFLY)
WM Technology, Inc.
WM Technology, Inc. provides eCommerce and compliance software solutions to retailers and brands in the cannabis market in the United States, Canada, and internationally. The company offers a Weedmaps marketplace that allows cannabis users to search for and browse cannabis products from retailers and brands. The company's trading at the moment could soon improve as currently MAPS stock is down.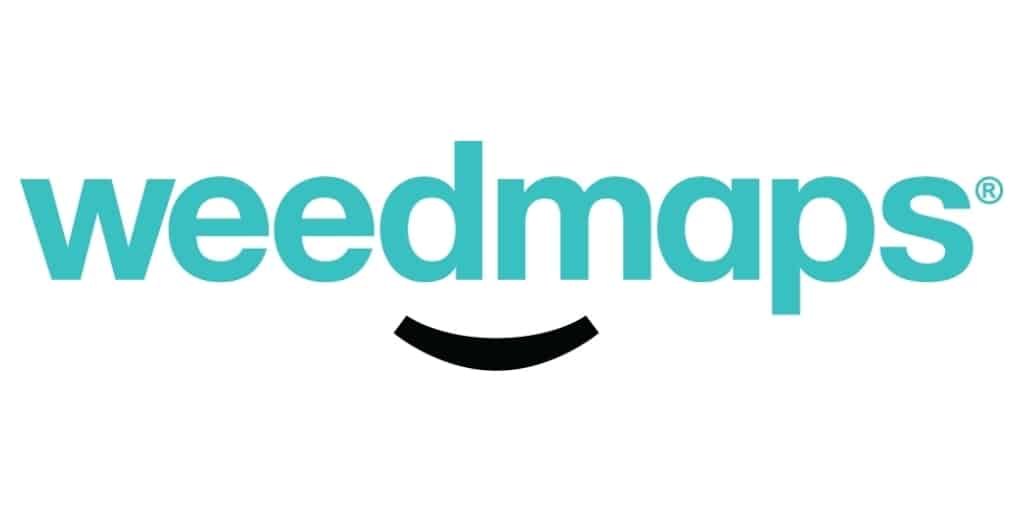 However, WM Technology Inc. has been hard at work putting things to together push the company forward. Back in August, the company announced the launch of Weedmaps for Business. This will be a fully integrated suite of end-to-end SaaS solutions for cannabis retailers and brands.
Words From The Company
"Since 2008, we have been working to build a complete SaaS platform that provides a suite of compliant, data-driven solutions that enables our clients to reach, convert, and retain customers both online and in-store," said Chris Beals, CEO of WM Technology. "While consumer discovery will always be the key value that we offer to our clients, the Weedmaps model has migrated naturally upstream to power and grow businesses holistically."
[Read More] Are Canadian Penny Stocks Ready To Rebound?
Leafly Holdings, Inc.
Leafly Holdings, Inc. owns and operates a platform to provide consumers with cannabis information and connects consumers to cannabis brands and licensed retailers. It offers subscription-based marketplace listings, digital advertising solutions, and software as service-based tools to cannabis retailers and brands. At the end of September, the company unveiled its most prominent and groundbreaking Ad products to date.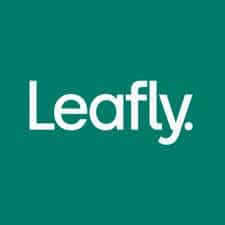 Each new ad placement provides unique ways for retailers to reach the millions of consumers visiting Leafly each year. The Homepage Marquee and Strain List Marquee ad placements are Leafly's biggest and boldest ad placements to date. The Ads provide retailers maximum visibility on the company's coveted homepage.
[Read More] Here's Why These Marijuana Stocks Should Be On Watch
Words From The Chief Product Officer
"The expansion of our Leafly Ads advertising suite allows local retailers to better target, reach, and convert more consumers than ever," said Dave Cotter, Chief Product Officer at Leafly. "These tools create new pathways for people at all stages of the cannabis journey, whether they come to Leafly to research cannabis or to shop for a specific strain, product, or desired effect. We know that high visibility within the platform helps drive retail sales and these new offerings provide that visibility among high-intent customers."
---
MAPH Enterprises, LLC | (305) 414-0128 | 1501 Venera Ave, Coral Gables, FL 33146 | new@marijuanastocks.com