With the holidays on their way, it seems as though some marijuana stocks have been able to give their gifts a little earlier than planned. A high level of volatility has contributed to the overall current state that we are in with pot stocks. With so many to choose from, finding the right one can often be a difficult task. This, however, becomes much easier with a larger amount of research.
With the utmost information at hand, one can make a much more educated decision as to which pot stocks are worth watching. The volatility in the industry, however, is a big factor to that choice. For some, high volatility is one of the main pulls for investing. For others, it may push them away as it means there is a large amount of difficulty in predicting future stock prices. With the future well on its way, it seems as though these pot stocks are definitely worth a first or second look.
A Growth Oriented Pot Stock
AgraFlora Organics (AGRA Stock Report) (AGFAF ) is one of the leading growth-oriented and diversified pot stocks working out of the International cannabis industry. The company owns and operates an indoor cultivation facility based out of London, ON. Additionally, they are a joint venture partner with Propagation Services Canada for a large scale of 2.2 million square foot greenhouse complex based out of Delta, BC. The company recently stated that they are in the midst of retrofitting a 50,000 square foot edibles manufacturing facility as well. Because of this, they are committed to bringing the future of the pot stock market into the present.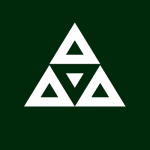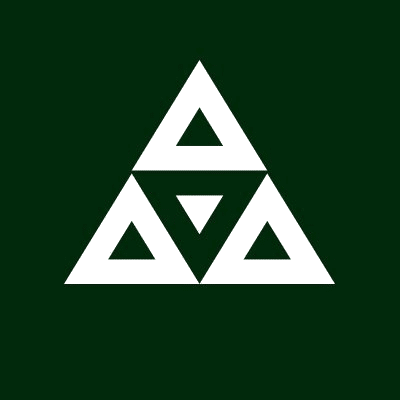 The company recently announced that they have received their inaugural purchase order from their 50% joint venture partner known as Eurasia Infused Cosmetics. With this, they will be able to add a substantial amount of CBD production into their repertoire. In China alone, the CBD market is scheduled to be worth as much as $15 billion by the year 2024. This is quite substantial and just illustrates the massive amount of potential that is here for the two companies. Brandon Boddy, CEO of AgraFlora stated that "Asia is a largely untapped CBD marketplace and represents the next enormous market opportunity to benefit from thee global secular trend towards the legalization of cannabis."
One of the Most Popular Alternative Pot Stocks
Innovative Industrial Properties (IIPR Stock Report) is considered to be one of the leaders when it comes to alternative pot stock investments. The company has seen quite a heavy downtrend in the past few months, but they have still managed to show around 71% growth for the year. The company operates as a REIT which means that they purchase and then lease out facilities for use in the cannabis market.


Because of their broad scope and connection with pot stocks, the company has been able to show high returns for their investors while still not being quite as volatile as the biggest pot stocks in the industry. With so much going for them, they remain a key pot stock to watch moving forward.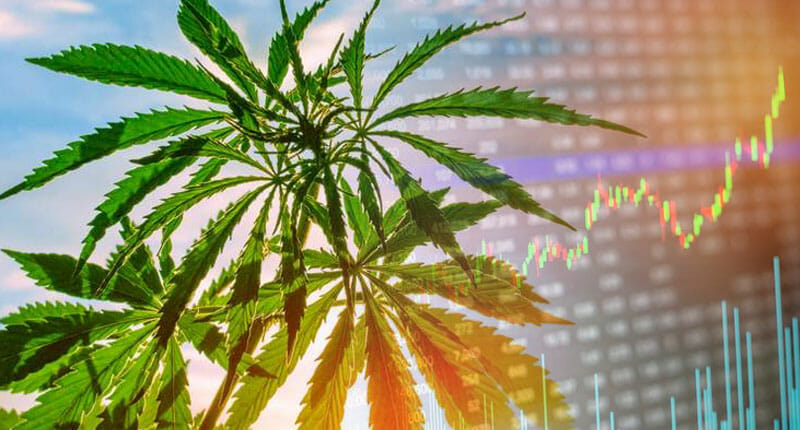 Pursuant to an agreement between an affiliate of MAPH Enterprises, LLC (owners of MarijuanaStocks.com), Midam Ventures LLC and Agraflora Organics International Inc. (CSE: AGRA) (OTC: AGFAF), Midam is being paid $25,000 per month by Agraflora Organics International Inc. (CSE: AGRA) (OTC: AGFAF) for 6 months during a period of coverage from May 6, 2019 to November 6, 2019. We may buy or sell additional shares of (CSE: AGRA) (OTC: AGFAF) in the open market at any time, including before, during or after the Website and Information, to provide public dissemination of favorable Information about Agraflora Organics International Inc. (CSE: AGRA) (OTC: AGFAF). For Full Disclaimer Click Here