Top Marijuana Stocks To Buy This Month? 2 Plays To Consider In July
In the last 8 weeks, many marijuana stocks have been showing a bit more upward consistency in trading. Yet some cannabis stocks even being at lower market levels have shown a bit of volatile trading over the last 2 months. Since the end of April moving into May, the cannabis sector has finally been showing more action. Trading from mid-February to the end of April was not a good time for marijuana stocks as a whole.
During this time period, the entire sector was hit by a big downtrend. This caused many of the top cannabis stocks in the market to fall from higher trading levels. However one of the more positive factors from this negative situation was how cheap pot stocks became. It seemed as if overnight some of the best marijuana stocks to buy were at low entry points.
This momentum in the sector created a buying frenzy amongst investors. Now due to how low cannabis stocks dropped a bigger increase in trading needs to happen before some shareholders can make a profit. Now how most cannabis stocks are currently performing it seems as it's only a matter of time before investors see the recovery they are anticipating to see. Some analysts attribute this recent boost in momentum that has entered the sector to more states going legal. As well as the fight to enact federal reform and end cannabis prohibition.
With more states that have recently legalized marijuana in some form is has presented more opportunities to the industry. For instance, each new state will be looking for cannabis companies with the best products to build the market. Also with more states creating new markets, more tax money can be used to help fund programs. For example, programs that help promote social justice.
Top Marijuana Stocks To Watch This Month
Green Thumb Industries Inc. (OTC:GTBIF)
Verano Holdings Corp. (OTC:VRNOF)
[Read More] Best Canadian Marijuana Stocks To Buy? 2 To Watch In July
Green Thumb Industries Inc.
Green Thumb Industries Inc. for some time now has been acknowledged as one of the best marijuana stocks in the market. Even as the sector continues to recover GTBIF stock still holds a promising market position in 2021. If you don't know about Green Thumb the company manufactures, distributes, and sells various cannabis products. Mainly for medical and adult use in the United States.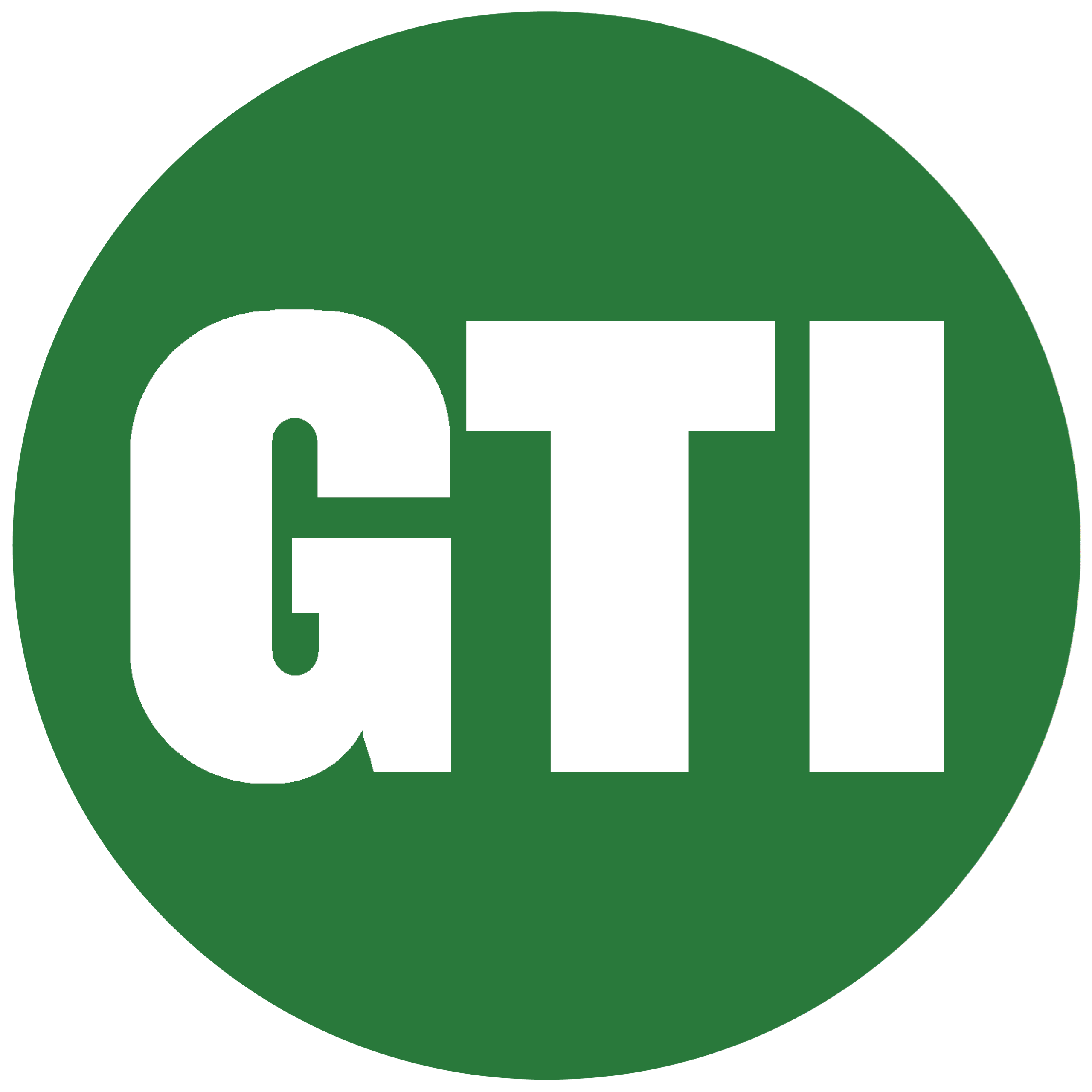 The company distributes its products primarily to third-party retail stores. As well as selling its finished products directly to consumers in its own retail stores. GTBIF stock has still held a decent market position even with a volatile month for trading in May. From May 20th to the 28th GTBIF saw a rise in trading that generated a 7 percent increase at the time. Heading in June GTBIF stock was still a bit volatile with how it was fluctuating in price.
Yet moving into the back half of June trading began to sustain more upward momentum. If you look from June 18th to the 30thof the month you will see that GTBIF stock was able to run a bit before moving into July. This recent run to end the month of June made for a 15 percent jump in trading. Currently, in July the company has slightly dipped from the last trading day of June. However GTBIF stock is still in a position to reach better trading with the right momentum in place.
Verano Holdings Corp.
Verano Holdings Corp. may be a cannabis company some are not the most familiar with. The company operates as a vertically integrated multi-state cannabis operator in the United States. The company produces and sells a suite of cannabis products. This is done under the portfolio of consumer brands, including Encore, Avexia, MÜV, and Verano.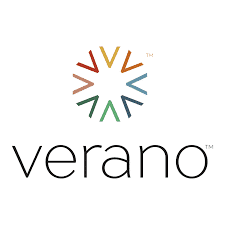 It designs, builds, and operates dispensaries under the Zen Leaf and MÜV retail brands. As well the company also holds, operates, manages, consults, licenses, and/or controls licenses/permits in the states of Illinois, Florida, Arizona, New Jersey, Pennsylvania, Ohio. In addition to Maryland, Massachusetts, Nevada, Michigan, Arkansas, California, Missouri, and West Virginia. Over the last few months, VRNOF stock has been continuously dropping in the market.
Now as more innovation progress furthers in the industry hopefully that will help lead to better trading for the company. In recent news, Verano Holdings announced back on June 15th that the company has received DTC eligibility. In addition to this, the company also announced it will be releasing its Q2 2021 financial results on August 10th. If the company can report good earnings it may help to see a possible rise in trading for VRNOF stock in 2021.
[Read More] Cannabis Is Now Legal In 3 New States
Words From The Company
"DTC eligibility supports our objectives to enhance liquidity while expanding our shareholder base and is requisite in strengthening Verano's presence in the U.S. capital markets," said George Archos, Verano Founder and CEO. "With Verano shares now traded electronically, existing shareholders can benefit from greater liquidity and speed of trade execution, and new investors will be less restricted from participating in our stock."
---
MAPH Enterprises, LLC | (305) 414-0128 | 1501 Venera Ave, Coral Gables, FL 33146 | new@marijuanastocks.com