Can These Low-Cost Pot Stocks Make Big Gains?
In the past few years, we have watched marijuana stocks climb and fall in value several times. But, during this time, there have been a lot of big changes in the cannabis industry. These changes have led to many marijuana stocks shooting up in value during the past six months. And with an election on the horizon, things could once again shift quickly for the cannabis industry. When looking for pot stocks to buy, oftentimes investors only look at the big-name marijuana stocks.
[Read More]
This includes companies like Innovative Industrial Properties Inc. (IIPR Stock Report), GW Pharmaceuticals Inc. (GWPH Stock Report) and Aurora Cannabis Inc. (ACB Stock Report). While these marijuana stocks do have a lot of value, many believe that they have already climbed significantly. With this in mind, investors should always be looking for marijuana stocks that have yet to receive critical appeal. These pot stocks have high chances for long term growth and can be good options to hedge bets on the future of the cannabis industry. Of course, investors should make sure that they are still doing all of the research they can. But, with this in mind, here are two marijuana stocks to watch that are under $10.
Marijuana Stocks to Watch (Price as of October 27th) :
Village Farms International Inc. (VFF Stock Report) $4.97
Cresco Labs Inc. (CRLBF Stock Report) $7.23
A Leading Cannabis Producer Pot Stock to Watch
Village Farms International Inc. is one of the leading mid-cap growers of marijuana. The company began its life as a large scale producer of vegetables. After realizing how successful it was at growing vegetables, the company decided to move into cannabis as it typically has higher margins. Soon after, the company formed a joint venture with Emerald Therapeutics known as Pure Sunfarms. The goal with this was to create cannabis at extremely low costs with high efficiency. Recently, VFF stock saw some uptick in value after announcing that it had taken on 100% ownership of Pure Sunfarms.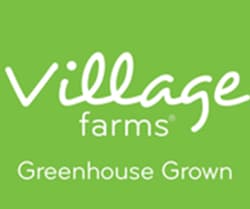 During the first six months of the year, Pure Sunfarms generated $7 million in net income with a profit of around $4 million. This type of profitability should help VFF stock to have a better shot of showing solid financials. Year to date, Village Farms on its own as sold around $80 million in product representing almost 10% growth over the previous year. But, YTD, VFF stock is also down by around 15%. Despite its solid financial position, the company has fallen victim to the Covid pandemic. Because of this, many believe that VFF stock could be considered a value buy at its current price. With this in mind, VFF stock remains a leading pot stock to watch.
An MSO Marijuana Stock With a Lot Going For It
Cresco Labs Inc. is an Illinois based vertically integrated MSO pot stock. In the past six months, CRLBF stock has reported explosive sales growth. In September, Illinois alone reported around $67 million in recreational cannabis sales. This is almost double what it posted in January of this year. In Illinois, CRLBF stock has benefitted from the company's nine open dispensaries. In the first six months of the year, CRLBF stock brought in more than $160 million in sales.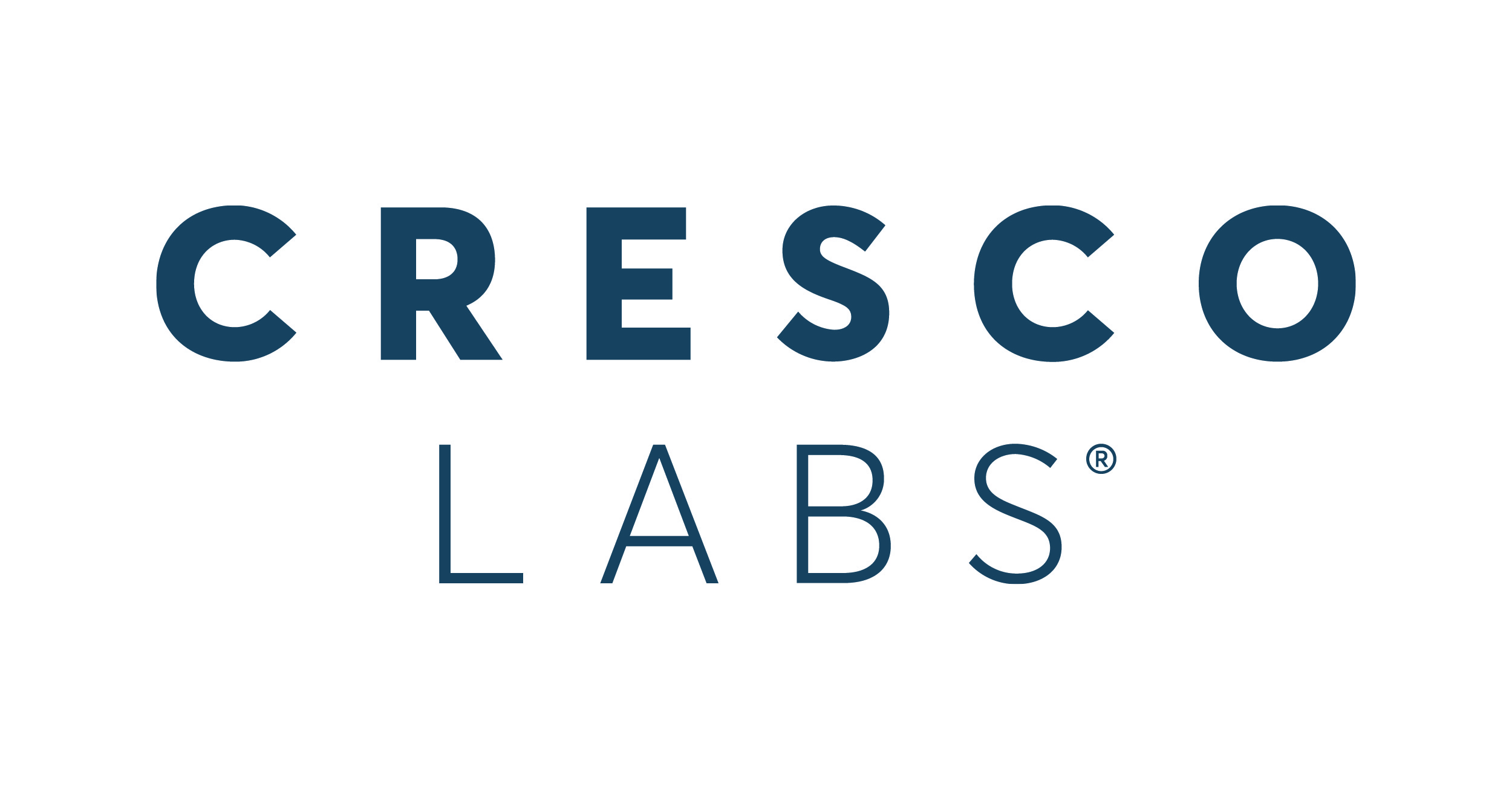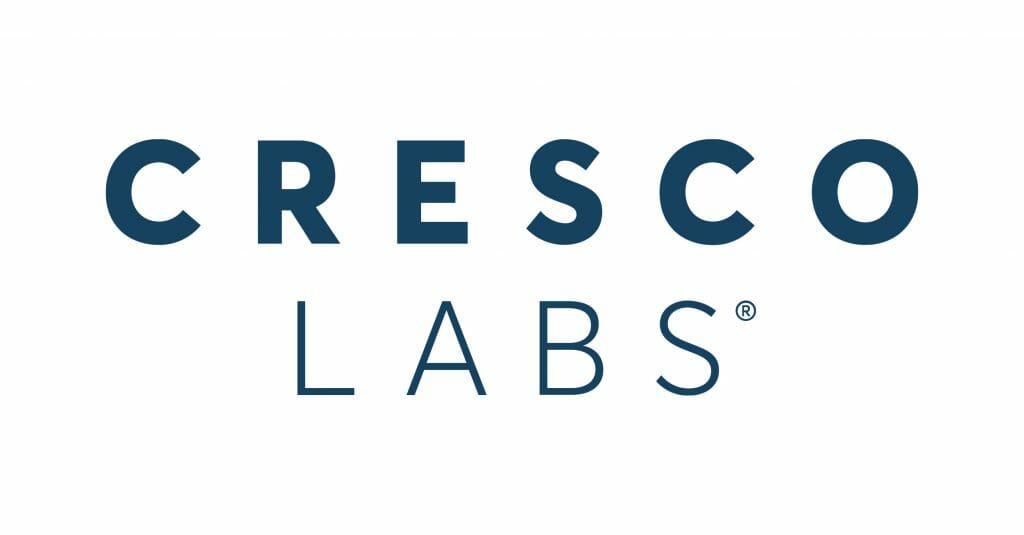 This is due to the large market share it has in the U.S. as well as several strategic acquisitions. One of the its most popular acquisitions this year has been Origin House. The California based MSO has helped to push Cresco's profitability much higher than without it. Because of this and other factors, CRLBF stock has shot up by around 15% this year alone. Given that it only trades at above the $7 mark, there is quite a low barrier to entry for investors. Many believe that CRLBF stock has a solid long term trajectory if things continue to go the way they have. Of course, this depends on a lot of different factors. But, with so much in the works, Cresco Labs continues to be a marijuana stock to watch.
Are Cheap Marijuana Stocks The Way to Go?
There are many benefits that come with cheap marijuana stocks. For one, the cost of entering into a position can be much lower than with some other pot stocks. Investors should also keep in mind that low prices can also mean high volatility. This is something that can be a benefit to some investors and a downside for others. As always, investors should remember to do their own research to find out which pot stock is right for them. And, the two above mentioned marijuana stocks continue to make a solid case for themselves. With that in mind, only time will tell how much larger the cannabis industry can continue to grow.
---
MAPH Enterprises, LLC | (305) 414-0128 | 1501 Venera Ave, Coral Gables, FL 33146 | new@marijuanastocks.com