$VPRB Brands will be participating in the upcoming ASD Market Week Show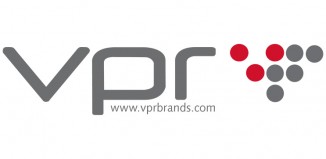 VPR Brands, LP (OTC PINK: VPRB) is looking forward to attending the ASD market week trade show starting on Sunday March 19 and ending Wednesday March 22, 2017 in booth # SL3564 at the Las Vegas Convention Center. VPR Brands will be featuring its HELIUM Brand eliquid www.vapehelium.com and its HONEY STICK Brand Vaporizer line www.vapehoneystick.com as well as its new all in one smoke kit the ALPHA-PUFF www.alphapuff.com and the KUSH ARMY KNIFE the must have multi tool gadget for smokers www.kusharmyknife.com.
---
Click Here Now To Read Full PR
---
$VNNYF Develops a Disruptive Solvent Based Extraction System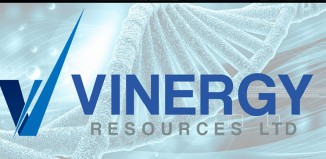 Vinergy Resources Ltd. ("Vinergy" or the "Company") (CSE:VIN) (OTCQB:VNNYF) in conjunction with its proposed acquisition of MJ Biopharma (announced December 14, 2016) is pleased to announce it has developed a disruptive solvent based extraction system. The project currently underway for an existing customer, utilizes an ethanol / CO2 co-solvent blend and specialized equipment to achieve medicinal products with significantly increased purity. The current iteration of the machine has the physical footprint of a standard shipping skid and incorporates safety and process control systems in one easy to use platform.
---
Click Here Now To Read Full PR
---
$IMLFF Announces Publication of Discussion on the R&D of Cannabinoids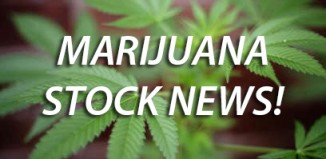 NetworkNewsWire ("NNW"), a multifaceted financial news and publishing company, today announces the publication of an editorial featuring InMed Pharmaceuticals ( CSE : IN ) ( OTCQB : IMLFF ), an NNW client that specializes in developing novel therapies through the research and development into the extensive pharmacology of cannabinoids coupled with innovative drug delivery systems.
The publication, entitled, "Biotech Innovations Drive Cannabinoid-Based Pharmaceutical Market Growth," discusses the rampant growth of the cannabis market and how a number of biotech companies are developing cannabinoid-based therapies to address unmet medical needs.
---
Click Here Now To Read Full PR
---
Can CBD Yield A Positive Result On A Drug Test?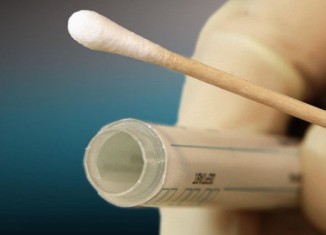 CBD is well-known for its health benefits, especially in treating rare seizure disorders. There are other reasons people try CBD products, also. A neurologist and psychopharmacology researcher, Dr. Ethan Russo, notes in a study that the therapeutic effects of CBD are broad, including: analgesic, anti-inflammatory, antiemetic, antioxidant, anti-psychotic, anti-anxiety, anti-convulsant and cytotoxic in certain cancer cells. Typically, CBD products are primarily made from the concentrated extract of the flowers, leaves and possibly stalks of marijuana or hemp. Most CBD products are either oil-based tinctures or capsules that are consumed orally, or topicals applied to the skin. However, there is a growing variety of other products containing CBD, including those for pets.
---
Click Here Now To Read Full Article
---
Pursuant to an agreement between MAPH and InMedPharmaceuticals., we were hired for a period beginning February 24 2017 and ending April 24, 2017 to publicly disseminate information about (IMLFF) including on the Website and other media including Facebook and Twitter. We are being paid $40,000 (CASH) for and were paid "250,000" shares of restricted common shares of InMed Pharmaceuticals.Pursuant to an agreement between MAPH and VPRBrands, we were hired for a period of 90 days to publicly disseminate information about (VPRB) including on the Website and other media including Facebook and Twitter. We are being paid $45,000 (CASH) for or were paid "ZERO" shares of unrestricted or restricted common shares. We own zero shares of (VPRB) which we purchased in the open market. Pursuant to an agreement between MAPH and a non-affiliate third party, we were hired for a period of 2 months to publicly disseminate information about (VNNYF) including on the Website and other media including Facebook and Twitter. We are being paid $120,000 (CASH) for or "ZERO" shares of restricted or unrestricted common shares. We own zero shares of (VNNYF) which we purchased in the open market. We may buy or sell additional shares of (IMLFF, VPRB, VNNYF) in the open market at any time, including before, during or after the Website and Information, provide public dissemination of favorable Information.PLEASE READ OUR FULL PRIVACY POLICY & TERMS OF USE & DISCLAIMER