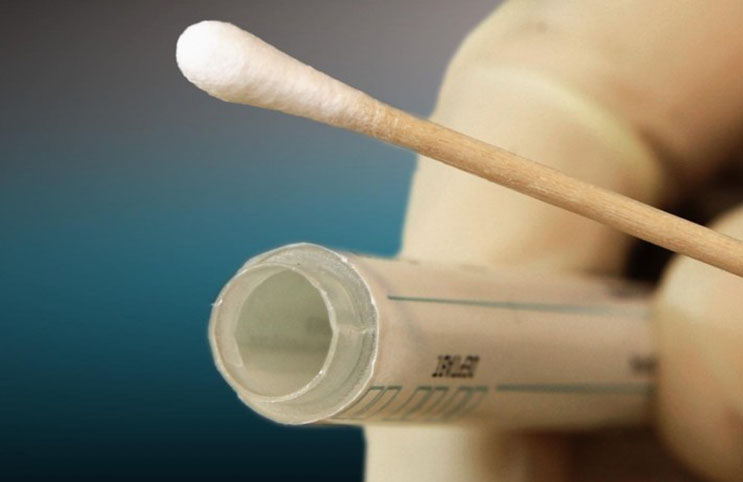 CBD is well-known for its health benefits, especially in treating rare seizure disorders. There are other reasons people try CBD products, also. A neurologist and psychopharmacology researcher, Dr. Ethan Russo, notes in a study that the therapeutic effects of CBD are broad, including: analgesic, anti-inflammatory, antiemetic, antioxidant, anti-psychotic, anti-anxiety, anti-convulsant and cytotoxic in certain cancer cells. Typically, CBD products are primarily made from the concentrated extract of the flowers, leaves and possibly stalks of marijuana or hemp. Most CBD products are either oil-based tinctures or capsules that are consumed orally, or topicals applied to the skin. However, there is a growing variety of other products containing CBD, including those for pets.
To find out if CBD would show on a urine drug test, we consulted employment drug testing expert Barry Sample, who is the director of science and technology for Quest Diagnostics. Sample stated, "If the product contains only CBD and has had the THC removed, then an individual being tested would not be expected to test positive for marijuana or marijuana metabolite." We contacted cannabis health and science researcher, Paul Armentano. Armentano stated, "Not unless those products also contain quantities of THC. Drug tests screen for either THC or the carboxy-THC metabolite, not for CBD."
Both experts agree; as long as there is no THC in the CBD products, then a urine test would not test positive for THC. There may be minute amounts of THC in CBD products. An aspect in cannabinoid compounds that aids efficacy is the entourage effect. Coined by venerable Israeli cannabis researcher Raphael Mechoulam in 1999, the entourage effect is the belief that the compounds in marijuana work better together than if the compounds are isolated. CBD products, in addition to the CBD cannabinoid, may contain additional cannabis compounds, including THC, to purportedly increase the effectiveness of the product.