Are you familiar with someone named Jeff Bezos? He recently became the wealthiest man in "modern history" and he just so happens to be the mastermind behind one small site: Amazon.com. When you think of the Amazon Effect, what comes to mind? Complete domination by one massive company or does it mean a huge marketplace created for countless businesses to benefit from?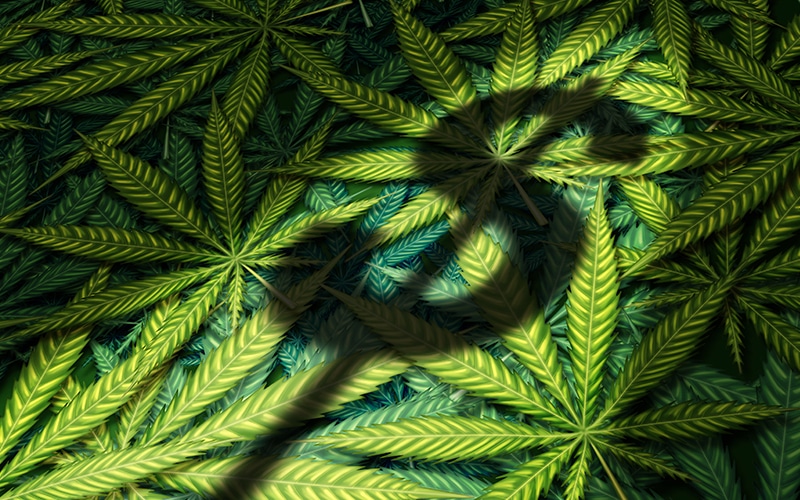 If you really look at Amazon (AMZN), they've definitely taken their fair share of the money generated from simply giving a platform for ecommerce to flourish. But now there is a bigger question mark being created after Canada's passage of C45, which legalized the retail sale of recreational marijuana across Canada: Will cannabis experience the Amazon Effect next?
You have to start thinking outside the box now because like we saw during the early days of legal cannabis (even on medical level alone), you could call any liquor distributor, beer company, or retail alcohol store in the popular cannabis states like California, Colorado, or even Washington State and ask, "Do you think legal marijuana will hurt your business."
Outside The Box is The New Norm
More times than not (from personal experience), the answer would be "no" or "I don't think so." Fast-forward to today and now the liquor giants are scrambling for their own piece of the pie, pharmacies like Shoppers Drug Mart, Lovell Drugs, and PharmaChoice, which inked an exclusive pharmacy distribution agreement with CanniMed Therapeutics (acquired by Aurora Cannabis (ACBFF)) earlier this year, and countless other cannabis companies are making a play for market dominance.
What happens next? Well, just like traditional retail industries did in the past, digitization is coming and Canadian companies are already planning for rapid adoption of an online model to complement brick and mortar (for now). Under valid Health Canada commercial licensing, it is legal to produce, distribute and sell cannabis online and mail the product directly to your customers.
So here we have an already fragmented industry with hundreds of marijuana stocks floating around, there are new billion dollar valuation IPO's going live, and there are still multi-million ad multi-billion dollar mergers happening right now.
Similar to what we saw when Amazon began to coral the entire group of small electronics companies, book distributors, etc. "way back when," there could be a massive opportunity ahead for a company like Amazon to swoop in and organize these pot companies. This in turn could give a real platform to both source raw material as well as fully processed goods.
Who's Already Looking At The Online Marketplace?
Though it has not been covered in detail by many of the mainstream media outlets, there are already some companies working to get ahead of the curve when it comes to online sales. Canopy Growth's (CGC) (WEED) distribution channels are well positioned right now, with the ability to sell cannabis in brick and mortar outlets as well as through its online operations.
In fact, the company's more recent PR in June showed that the company secured private " brick & mortar" and online cannabis retail licenses in Manitoba, Newfoundland & Labrador and Saskatchewan. Included in the dry cannabis quantities that Canopy reporter were some 2,982 kilograms available for sale in the Company's online stores.
Similarly, Beleave, Inc. (BLEVF) (BE) is working to establish an online presence. The company has a purpose-built ACMPR licensed cannabis facility near Hamilton, Ontario and patient services clinics operating across Ontario under the Medi-Green brand. The company has been selected to operate one of Saskatchewan's upcoming cannabis retail stores.
In a release from the company in June, Beleave CEO Andrew Wnek stated, "This announcement confirms our commitment to expand the reach of Beleave's product and service offerings throughout our Canadian network, whether it be through retail stores or online sales and shipping."
The company also completed a recent $3 million acquisition of Seven Oaks Inc. to tap into the wholesale and distribution across Canada. Manitoba Liquor and Lotteries Corporation and the BC Liquor Distribution Branch for sale to consumers also recently selected seven Oaks branded cannabis products. According to company reports, these deals are expected to generate initial revenues of over $2,900,000.
Aphria (APHQF) (APH) has also taken the "fight" online. The company recently signed a Memorandum of Understanding with the British Columbia Liquor Distribution Branch to provide a portfolio of high quality, branded cannabis and cannabis derivative products for sale in BC's adult-use market. The terms of the MOU state that Aphria will supply more than 5,000 kg of high-quality cannabis in the first year of the agreement, which will be made available for sale online and at licensed retailers across the province.
Aphria is also making a move to dip into the Alberta market. Vic Neufeld, Chief Executive Officer at Aphria. Was quoted in saying, "As we prepare for legal sales in October, this agreement represents yet another key milestone in our progress as we make Canadian history.
We are ready to meet the needs of Albertans as well as those across Canada with our annual production capacity that will reach 255,000 kg in early 2019. Additionally, we are prepared to service 100% of Alberta's retailers from Day 1 through our recently announced partnership with Great North Distributors, in addition to supplying Alberta's only legal online store for adult-use cannabis at www.albertacannabis.org."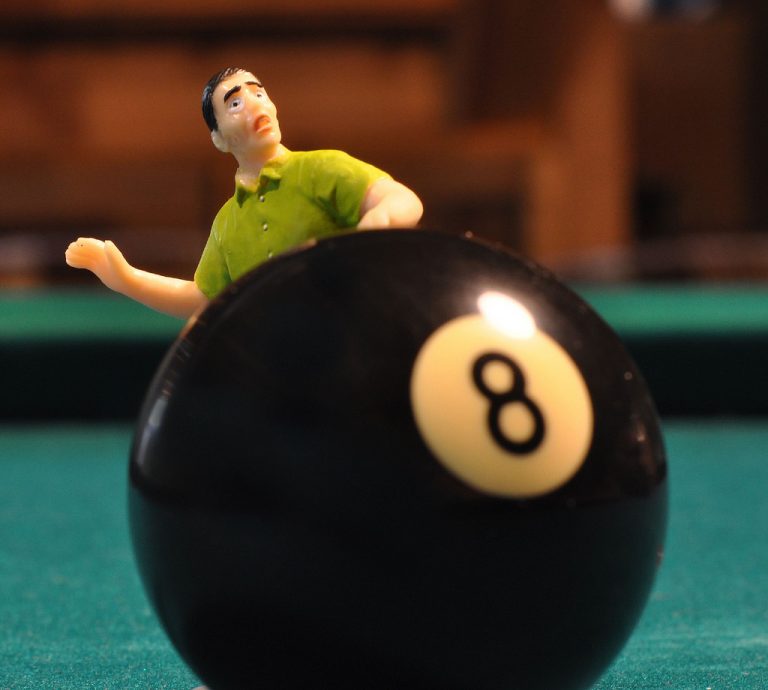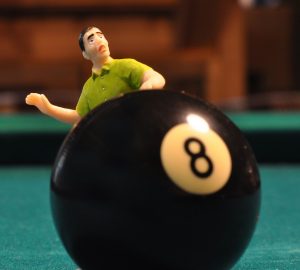 But in this day and age, is a company like Amazon behind the 8-ball right now? That may be true considering what has recently come about in British Columbia. The B.C. Liquor Distribution Branch announced an Ontario-based company will develop the province's online retail weed websites. That company is none other than Ottawa-based Shopify Inc. (SHOP).
According to reports, "Once federally legalized, the B.C. Liquor Distribution Branch will be the sole wholesale distributor and public retailer of non-medical weed in B.C., which will include both storefronts and two e-commerce platforms."
In a release Blain Lawson, LDB's general manager and CEO said, "Shopify was chosen for its proven record of on-time execution, user-friendly design and long-term approach to anticipating consumer needs beyond the implementation phase."
The October Road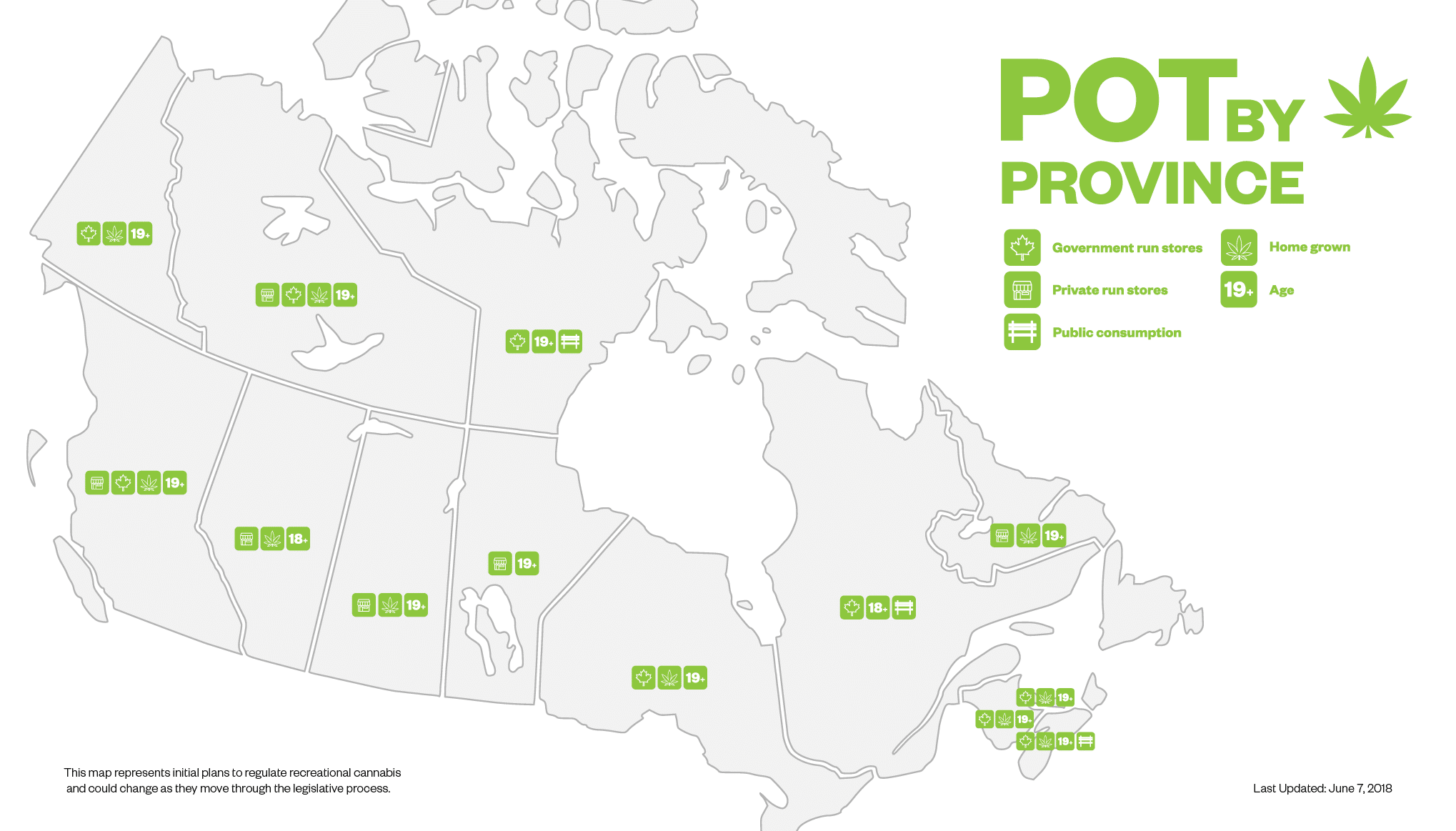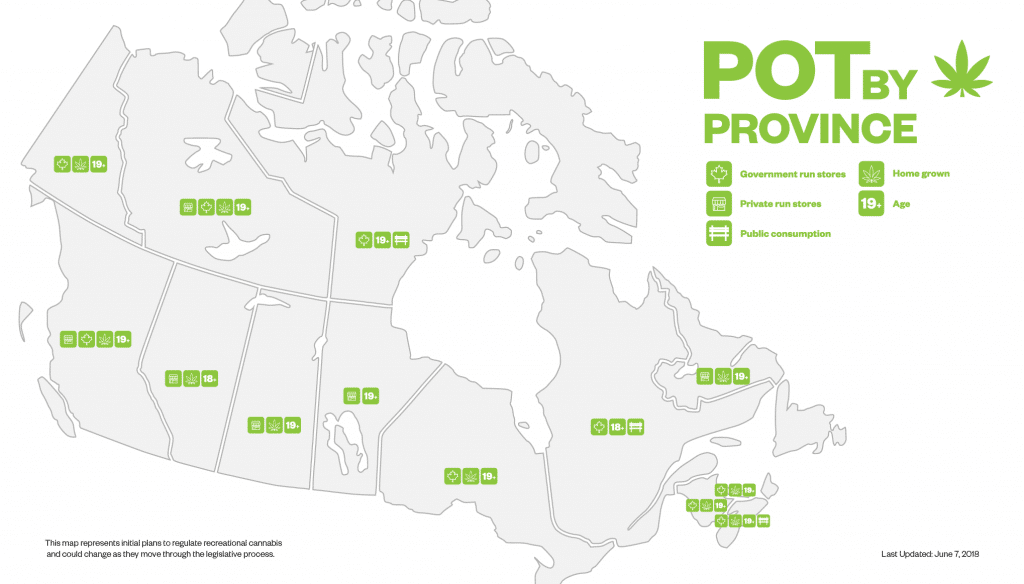 The argument is becoming stronger with regard to a digital age becoming much more likely for cannabis sales. All across Canada there are already clearly-outlined plans for how each province will be rolling out their retail sale of recreational marijuana, which governing bodies will oversee them, and how online sales will be handled. Most provinces will have some kind of online channel and October will be the month we could see the true potential that this legal industry could hold.
The question now will be for companies like Amazon and possibly others that are building a presence in ecommerce like Wal-Mart (WMT) and or even bulk retail locations like Costco (COST) as to if and when they'll throw a hat into the ring.
Certainly so however is the obvious demand compared to the initial supply that Canada's market alone shows. When you also factor in the exporting that the country will be able to do to meet global demand, things start to shift from "just a novelty industry" to the next "industrial revolution style" growth that could be on the road ahead.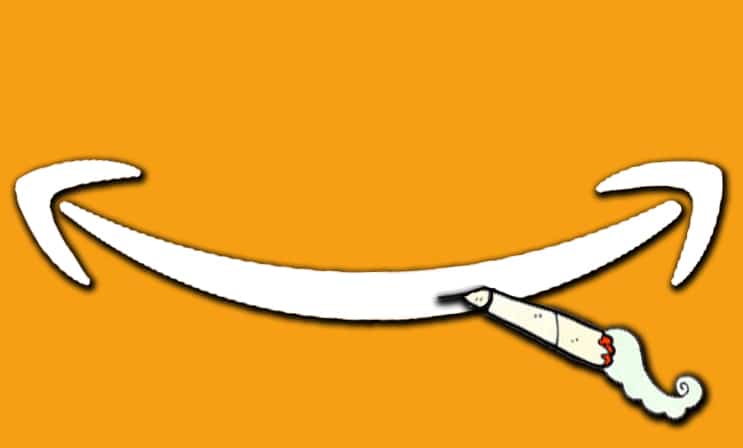 ---
Pursuant to an agreement between an affiliate of MAPH Enterprises, LLC, Midam Ventures LLC and Beleave Inc., Midam has been paid $200,000 from the company and ZERO shares of Beleave Inc. for a duration of 6 weeks beginning June 18, 2018 and ending July 31, 2018 NOW EXTENDED TO 8/10/2018. We may buy or sell additional shares of (BLEVF) in the open market at any time, including before, during or after the Website and Information, provide public dissemination of favorable Information. Full Disclaimer Here
---
MAPH Enterprises, LLC | (305) 414-0128 | 1501 Venera Ave, Coral Gables, FL 33146 | new@marijuanastocks.com